Arts & Entertainment
Centro Popular opens Wild Acre Live, a new outdoor venue in Fort Worth. It is the city's first Latin music festival in a decade.
Arts & Entertainment
Participants from the nonprofit's community art program are featured in the immersive art exhibition's gift shop.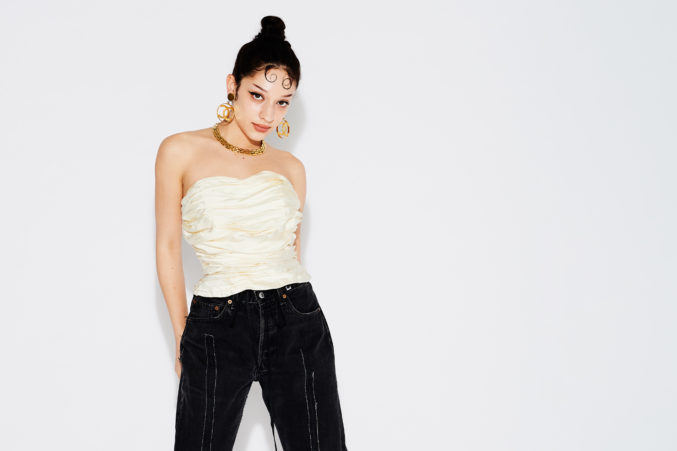 Music
Jacks Haupt, Luna Luna, Rosegarden Funeral Party, Sara King, and Skirts represent Dallas next year in Austin.