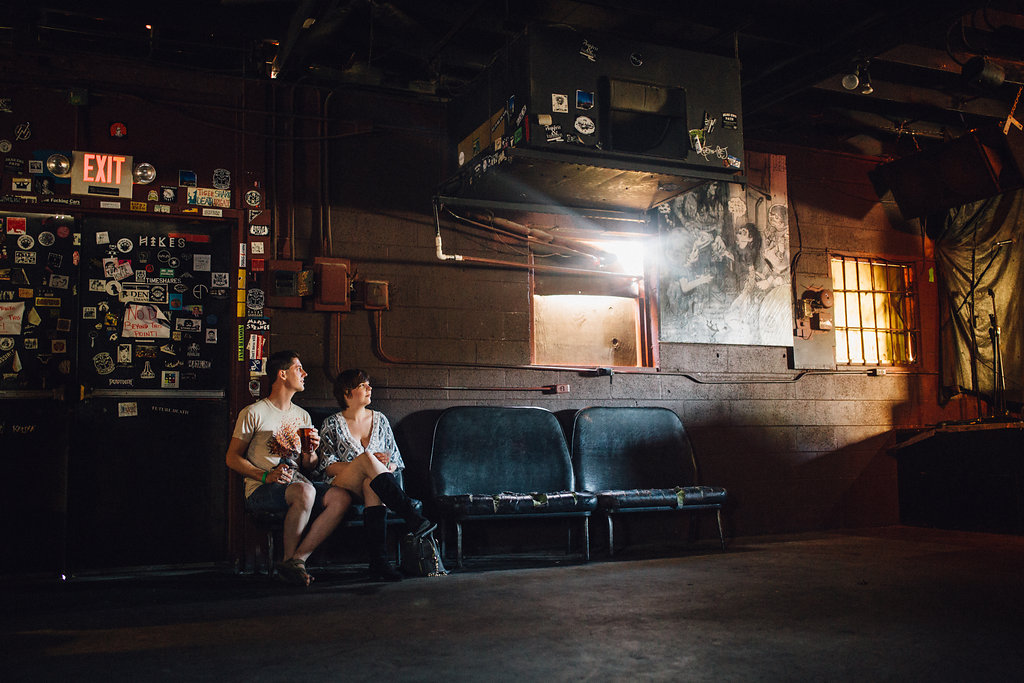 Rubber Gloves Rehearsal Studios, 1997-2016
Denton says goodbye to one of its most storied music venues.
Rubber Gloves Rehearsal Studios, one of North Texas' most vital and storied music venues, passed on to the next plane Sunday in Denton, Texas. It was 19 years old.
Funeral services were held over the weekend with a who's who of Denton bands past and present, including the Marked Men, Slobberbone, and a reunited Lift To Experience. The venue is survived by many distraught artists, musicians, and fans. In lieu of flowers, support your favorite local musician today by buying a CD or t-shirt.