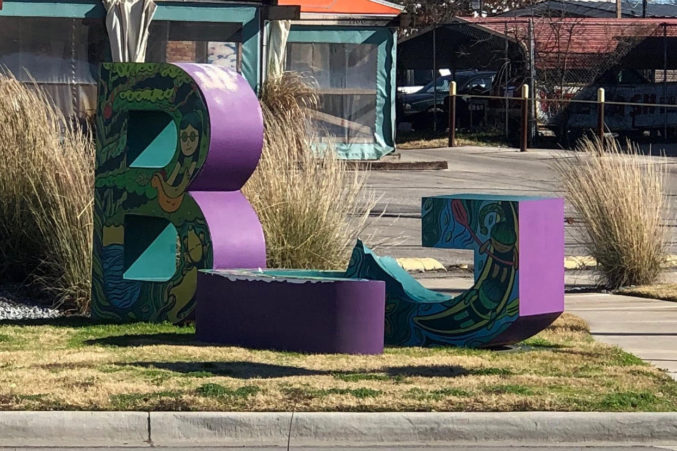 Local News
Let's explore the city's options if Council decides not to renew VisitDallas' contract next year.
Local Government
Chad West is the only freshman to be appointed as a committee chair.
Local News
Let's talk about a little nugget from Wednesday's Council briefing.
Criminal Justice
The District Attorney's prosecutorial reforms have taken heat since their release. Monday, Creuzot defended his plan.
Local News
The city mulls over an ordinance to require them inside restaurants and shops—for men and women.
Local News
Despite some dissent, the Council on Wednesday authorized the disassembly of the Pioneer Cemetery statues.
Police
After city officials said the curfew would be allowed to die last month, there's a new push from police and others to get it back on the books.