A great playlist can make a class, but it's an absolute game changer when you pinpoint the perfect soundtrack for your own personal workout. If it's solid enough, you may even find yourself sticking it out for one more song on the treadmill. Maybe!
And since no one can put a heart-pumping playlist together quite like a SoulCycle instructor, we turned to the best for four masterful, summer-ready mixes, featuring plenty of Lizzo, Khalid, and the Maggie Rogers remix you didn't know you needed.
What Drives Them: The Illinois transport loves supporting both the physical and emotional goals of her riders.
Playlist Features: Post Malone, Ariana Grande, Maren Morris, Stevie Nicks
What Drives Them: After falling in love with the brand, the now-senior instructor left a job in finance to open Dallas' two SoulCycle locations, and introduced SoulActivate to our city.
Playlist Features: The Killers, Lizzo, Tom Petty, The Notorious B.I.G.
What Drives Them: The lululemon ambassador enjoys being involved in our local fitness community, and is passionate about helping families and mothers in need.
Playlist Features: Meek Mill, Ciara, 21 Savage, and Cardi B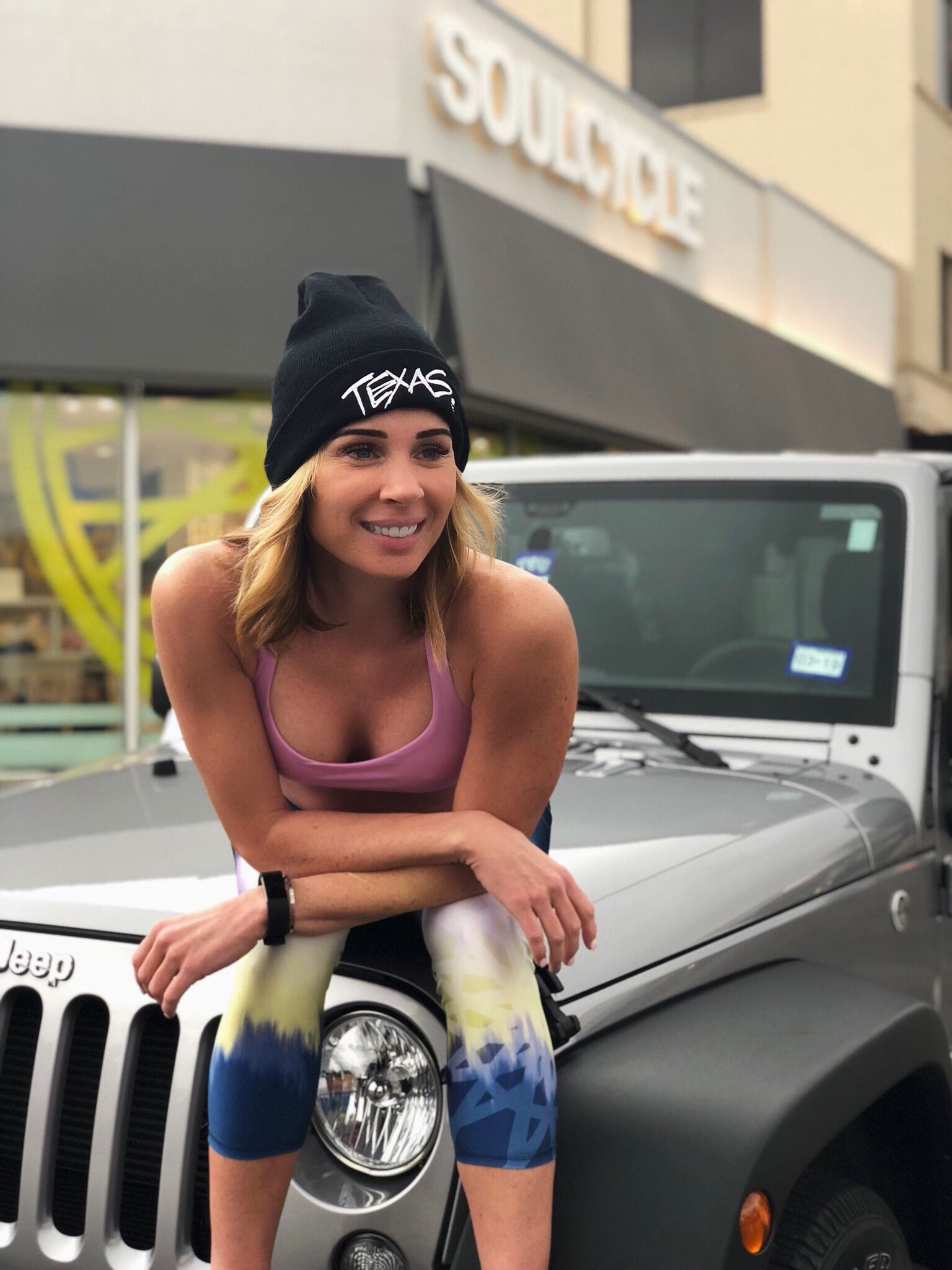 What Drives Them: The dancer is dedicated to spreading awareness on helping those suffering from eating disorders.
Playlist Features: Billie Eilish, Janelle Monáe, Khalid, Arizona
Get the Living Newsletter
Get the insider's guide to the best in Dallas style, beauty, and wellness delivered right to your inbox each month.