There was a flash of unfamiliarity when the Rangers drafted Josh Jung in 2019, and it felt good. Refreshing. The Texas Tech third baseman wasn't the typical high-risk, high-reward, long-term play that Texas was known for; he was a college hitter, and Texas hadn't picked one of those in the first round since 2010. This was their answer to the Cowboys taking CeeDee Lamb in the 2020 NFL draft, prioritizing "best player" over "best fit." On the surface, the casual Rangers fan might have even considered it a signal that the rebuild had an end in sight.
As it turns out, no player's arc may personify the last three years of Rangers baseball more than Jung's.
He arrived in 2019 with perhaps a higher floor than ceiling, an advanced college hitter whose opposite-field approach helped the hit tool glisten while raising questions about the power he'd tap into with a wood bat. He carried the profile into his pro debut, hitting .316 over two months but going deep only twice—including in his first pro at-bat—and slugging .443, an unmenacing number for a .300 hitter. Meanwhile, even as the big league team won 78 games, an 11-game improvement over the season before, the roster was light on ceiling.
Expectations were high for both in 2020. The Rangers were returning Lance Lynn and Mike Minor, both of whom earned Cy Young votes as part of the team that had just missed finishing .500 the year before. They added Corey Kluber, Kyle Gibson, and Jordan Lyles to the rotation alongside them. But the season was a washout: Kluber's Texas career lasted one inning, and the Rangers played .367 baseball, which would have extrapolated to 103 losses had COVID-19 not cut the season from 162 games to 60. The pandemic also wiped out the minor league season, limiting Jung to a steady diet of batting practice, infield fungoes, and simulated games at the organization's alternate training site in Arlington.
Still, excitement was quietly building about Jung. He was hitting with authority both at the alt site (.711 expected slugging percentage in 74 plate appearances) and in Surprise, Ariz., over seven weeks of Fall Instructional League at-bats, during which he hit .345/.447/.563 with a team lead in home runs and doubles while pulling the ball more than twice as often as he went the other way. The Rangers picked up Nathaniel (well, Nate at the time) Lowe and Jonah Heim over the winter, with the idea that Jung could conceivably join them at some point in 2021.
But a disastrous season (102 losses) was mirrored by one that started off miserably for Jung as well: a foot injury led to surgery that delayed his 2021 debut until mid-June, by which time the big club was almost 20 games under .500. Once back in action, however, he showed the renovated offensive approach that his behind-the-scenes work in 2020 had foretold. Assigned to Double-A for the first time, he hit .308/.366/.544 with 10 home runs in 43 games. He was even better after a promotion to Triple-A, hitting .348/.436/.652 and adding nine long balls in 35 games.
Going into 2022, it had been years since a Rangers prospect had generated as much excitement. Same goes for the Rangers themselves. Corey Seager and Marcus Semien were set to play behind Jon Gray for years, and Jung would be joining them in the infield before long, possibly as soon as Opening Day.
But Jung injured his left shoulder lifting weights before spring training, necessitating surgery that it was feared could wipe out his season and would almost certainly keep him out of action defensively. However, after a brief Rookie League rehab assignment, he returned to Triple-A on Aug. 9, six days before the Rangers fired Chris Woodward and eight before Jon Daniels was dismissed. For both Jung and the team, the final two months would offer a head start on what would hopefully lead to better days in 2023.
This is where the parallels diverge. Having lost 10 of 11, the Rangers accelerated that head start for Jung. He had hit a robust .311/.363/.635 (with six homers) for Round Rock in 17 August games, and on Sept. 9, he was brought to Arlington.
Three years and two months after he homered in his first pro at-bat, the player whose power potential was the one question mark he carried out of college proceeded to homer in his first major league at-bat.
Injuries and the pandemic have limited Jung to what amounts to one season of minor league play: in 153 games across four levels on the farm, Jung has hit .311/.381/.538 with 30 home runs, 43 doubles, 56 walks, and 118 RBI. Notably, his home run rate has increased with every promotion.
Although Jung's professional fits and starts have echoed the Rangers' in many ways, make no mistake: he has consistently exceeded expectations as a pro. He developed power more quickly and loudly than imagined. He rehabbed his way back onto the field defensively and forced his way to Arlington sooner than expected.
Maybe Jung is done seeing the farm. And maybe the Rangers are done falling short of expectations. Yet another parallel, perhaps. And this time, if both bear out, it probably won't be a coincidence.
Get the ItList Newsletter
Be the first to know about Dallas' best events, contests, giveaways, and happenings each month.
Author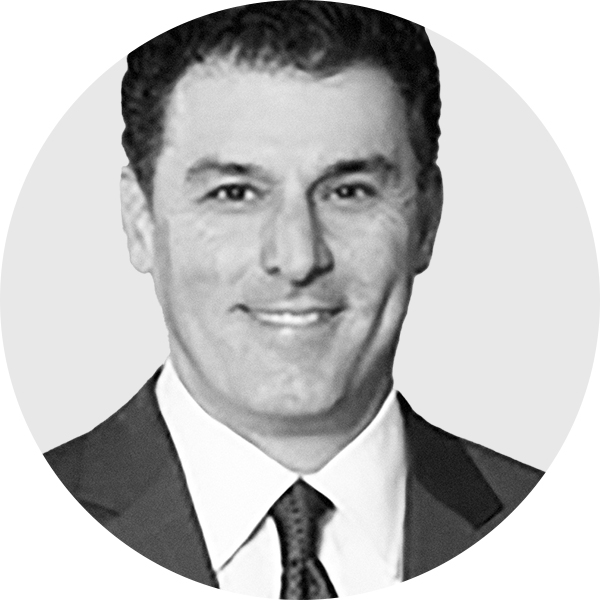 Jamey Newberg covers the Rangers for StrongSide. He has lived in Dallas his entire life, with the exception of a…