Live the Regal Ranch Life Less Than an Hour from Dallas
The family farm you've always dreamed of awaits you at Lionhill Estate.
Living in a big city, you often hear friends and family wax poetic about an alternate laid-back life of sorts "out in the country." You know, where they can frolic in fields, tend to chickens and cows, and have lots of space for the kids to roam. Or where they can retire to run a charming bed & breakfast. Does this sound familiar? Well, now's the time to tell those Dallas dreamers to put their money where their mouth is with this whimsical wonderland in good ole' Grand Saline.
Located at 1109 Vz County Road 1109, this 93-acre estate is primed and ready for you (or that aforementioned dreamer that you know) to immediately move in and start living that life that you've longed for. This property, which is currently an organic, non-GMO ranch, raises and sells grass-fed beef and free-range chicken eggs. A home that has built-in income potential? Twenty head of cattle and 15 chickens convey with the property, so this is sounding better and better by the minute. To learn more about the Lionhill lifestyle, visit bit.ly/lionhillestate.com and lionhillestate.com.
Driving up to the home, you'll notice a porch that is perfect for rocking and relaxing. It's easy to envision children and grandchildren for years to come, congregating with an ice-cold treat on a Texas summer day. The warm fuzzies continue inside with cozy spaces to lounge in and even an office when – and if – you ever have to connect with corporate America or get on a Zoom call or two.
In addition to the French country three-bedroom, 3,543-square-foot farmhouse, this property includes a 2,400-square-foot, fully plumbed and wired horse barn, a 1,400-square-foot workshop, and an 800-square-foot porte cochere. The barn has nine stalls, a tack-and-feed room, 1,000 square bale capacity hayloft, and a pen and vetting rack. There is also a large pond on the property and a pristine hay meadow that is both practical and aesthetically pleasing.
This property is located just outside of Canton, and we cannot help but daydream about the potential First Monday field trips to source all the treasures for this one-of-a-kind home. It's destined to be a dreamy Dallas getaway or, for some, a brand new chapter in a lovely, laid-back place.
________________________________________________________________________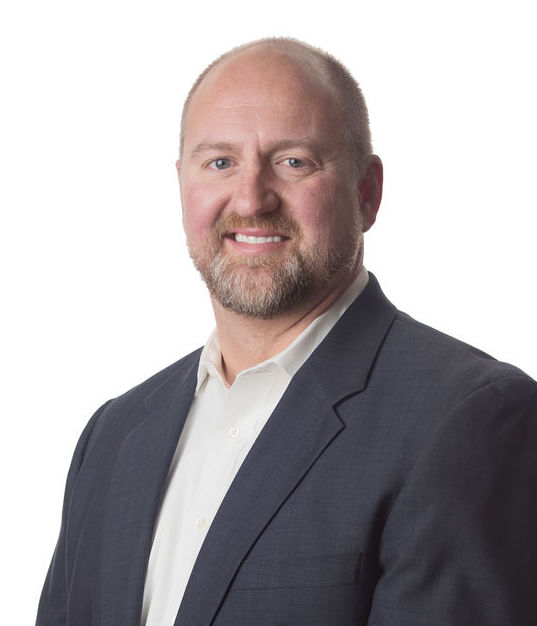 Phillip Tilger
(d) 214-734-8450
[email protected]
In residential real estate, success can be measured in many different ways. Phillip Tilger's ultimate yardstick is getting a call or message that he's been referred to someone else by a friend or client. He is a relationship guy, so for anyone who knows him, this is really no surprise. He takes great care to cultivate relationships of all kinds, and it's working for him. Ninety-five percent of his clients have found him through existing clients.
Phillip sells all over the metroplex but his sweet spots are North and East Dallas, particularly his own neighborhood of Lake Highlands. He loves selling in this city because of its people, location, vibrancy, commerce, culture, and educational choices. Phillip also loves showing off our many cool, eclectic, family-centered, urban, and suburban neighborhoods to the seemingly endless supply of buyers moving here from elsewhere.
Among his many talents, clients say Phillip excels at quarterbacking the entire process from initial meeting to closing, and even beyond with leasebacks or repairs. These skills have earned him recognition as one of D's Best and put him in the Lake Highlands Advocate's Top 25 Realtors.
Phillip enjoys spending time and traveling with his wife and three kids, coaching their sports teams and watching/cheering on our local professional teams, plus his Texas Tech Red Raiders.