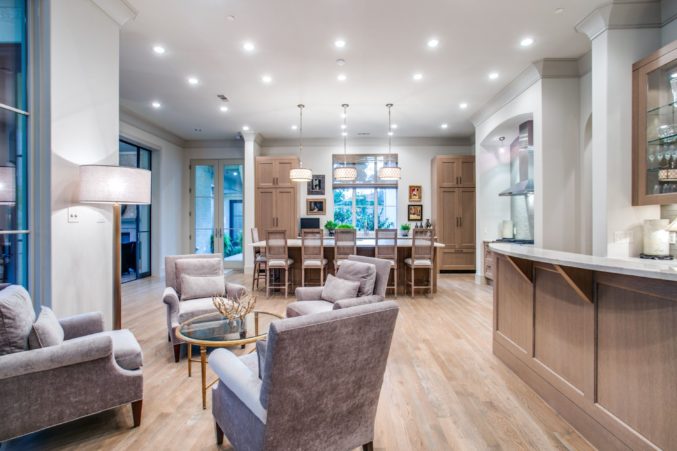 Classic + Contemporary Collide for a Royal Gardens Party in North Dallas
But really, the grass is literally greener at this house.
By D Partner Studio
Published in Sponsored
May 23, 2019
7:00 am
Nestled on a cozy street just off of Midway and Royal, 4610 Irvin Simmons Drive calls prestigious property hunters looking for a luxurious new place to call home in North Dallas. This lovely Royal Gardens home is situated on almost .7 acres of lush, landscaped land that truly looks like it is out of a movie set. Do the current owners have a live-in landscaper? They must. The grass is so, so green!
As far as the specifics of the home's interior go, this 2017 builder's home features five bedrooms, 4.2 bathrooms and 7,700 square feet of open concept living space. The home also has a 1,250 square foot attached guest quarters that has its own living room, kitchen, bathroom, bedroom, and loft. I mean—this is about as good as it gets for a guest. Just sayin'.
A couple of things that stuck with us in touring this home were the high ceilings that gave it a glamorous feeling despite its approachable décor and also the large island that had seats all around it. We could immediately see family gathering in the kitchen for meals, homework, happy hours, and even a "come to Jesus meeting" or two. The master closet was also straight out of a Type A organization king or queen's dreams. There's no way we could even think about filling that space to its full capacity, however, we are sure the buyers of this home would be up for the challenge.
But back to the outside of the home. Might we suggest any online or in person tour of this home conclude on the rear veranda with a moment to ponder what was just seen? Picture yourself sipping an Arnold Palmer and gazing out at the expansive yard after a long day. Some might picture a pool, others a yard full of kiddos throwing the football and chasing the chocolate lab puppy. Whatever your vision, this place paints the picture of living your best life in North Dallas.
__________________________________________________________________________________________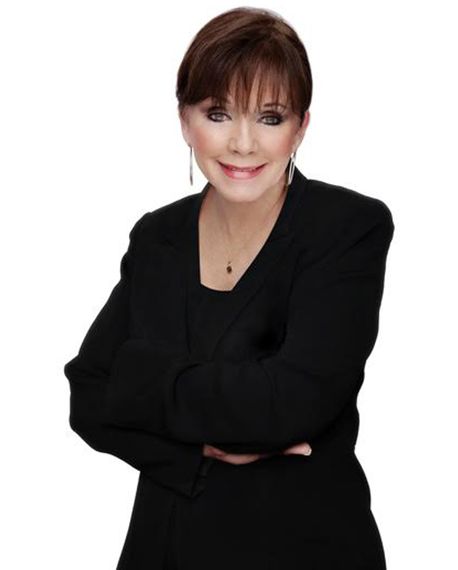 Nancy Geter
817-368-8888
Over 27 years as an experienced real estate and home builder professional. Dedicated to customer service, with extensive experience in marketing properties. You will know that my knowledge of the real estate market will be a valuable asset to you. I have lived in the metroplex since 1960.
Member of Arlington Board of REALTORS®
Member of Texas Association of REALTORS®