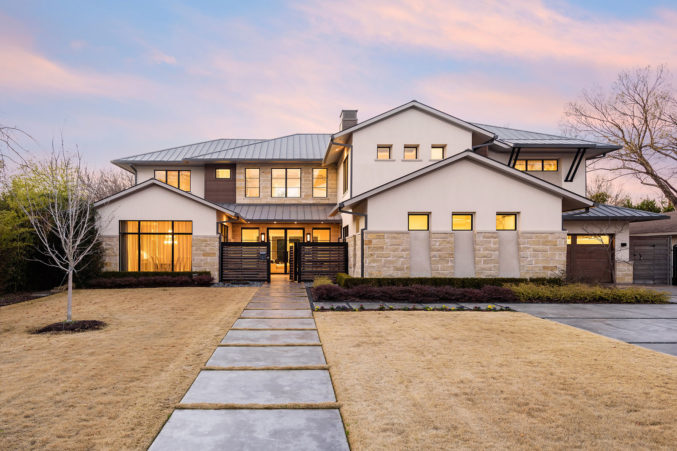 If You Aren't Impressed by This Home, We're Calling your Bluff(view)
Because it's loaded, luxurious, and lovely to boot
When a builder manages to combine the best of chic contemporary design and family function, you know it's going to be an epic outcome. That is most definitely the case with this Phillip Jennings Custom Home located in the prestigious Bluffview Estates neighborhood. And while it is a custom home, don't confuse that with it being cookie cutter, as it is anything but.
With five bedrooms and 5.1 bathrooms, and 6,633 square feet of living space, this home is dedicated to making your family and your guests feel comfortable. Walls of windows and an opulently open floor plan make everyone feel like they can spread out and get comfortable. It is easy to picture friends and family relaxing and watching a movie while the modern fireplace gives everyone "all the feels".
Are we at a Ritz Carlton or are we in a residential home's master suite? It really is hard to know and easy to forget when stepping into this deluxe dwelling place equipped with a marble spa bath, his and her closets, and even an outdoor Zen garden. Namaste! No really …I'ma stay right here while ya'll explore the rest of the house.
The home has a large backyard that is waiting for a pool or maybe even a koi pond if we are going with the calm vibes theme. The covered porch is wired for television, has a wood-burning fire place, and a grill. After preparing a steak and watching the kids throw the football, retreat to the kitchen where your wife is surely still dying over her oversized, waterfall Carrera Marble island. It's the little things, people (except it's actually an oversized island).
In addition to being beautiful, the property is also a smart and eco-friendly home making it that much more impressive. It is positioned to receive fantastic amounts of natural light on the .42-acre lot and is ready for the good vibes of a new family to let their light shine here too.
To see all luxury homes currently for sale in Dallas, click here.
---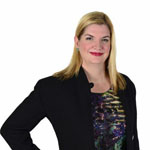 Julie Pillans
Pillans Murray Group
214-803-6323
[email protected]
Because of her strong negotiating skills, her savvy marketing techniques, and her forthright honesty, Julie has earned the respect of clients and peers alike. She stays in demand, thanks to the referrals which make up almost all of her client base. In addition, Julie is a member of Ebby's elite RELO team, and addresses the relocation need of a Dallas-based Fortune 100 corporation. A licensed REALTOR® since 2005, Julie joined the Preston Center Ebby office in late 2011. She has consistently ranked among the top producers in her office and serves as a mentor to new associates.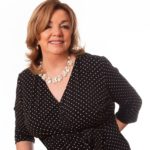 Kathy Murray
Pillans Murray Group
214-803-6323
[email protected]
I was born and raised on Long Island and also lived in Tulsa, Hartford, and Baltimore and moved to Dallas area since 1985. I worked for years with American and Sabre Inc. and have been a full-time Realtor since 2005. I love this job and the great people I meet both helping to move them in and out of town! I made a choice to affiliate with Ebby Halliday Realtors, the broker who sells the most real estate in North Texas, outdistancing the competition by a significant amount. Ebby Halliday utilizes the best in online and luxury marketing, leasing and purchasing tools and information available today.