Wake up. Work. Sleep. Repeat. From late flights to destination shoots to early call times, Dallas' Olivia Mangrum is always booked and busy. Mangrum, who is represented by Kim Dawson, Wilhelmina LA, and New York Models, says no two workdays are ever the same when you're traveling the globe as a successful model.
When she's not on location, Mangrum calls Dallas home. You may recognize her from ad campaigns from your favorite local brands: Ylang23, Miron Crosby, Mary Kay, Mi Golondrina, La Vie Style House, and many more.
We chatted with Mangrum while she was in Marfa for a shoot to learn what fuels her full agenda, how she began her modeling career, and what she's up to in Dallas when she's actually in town.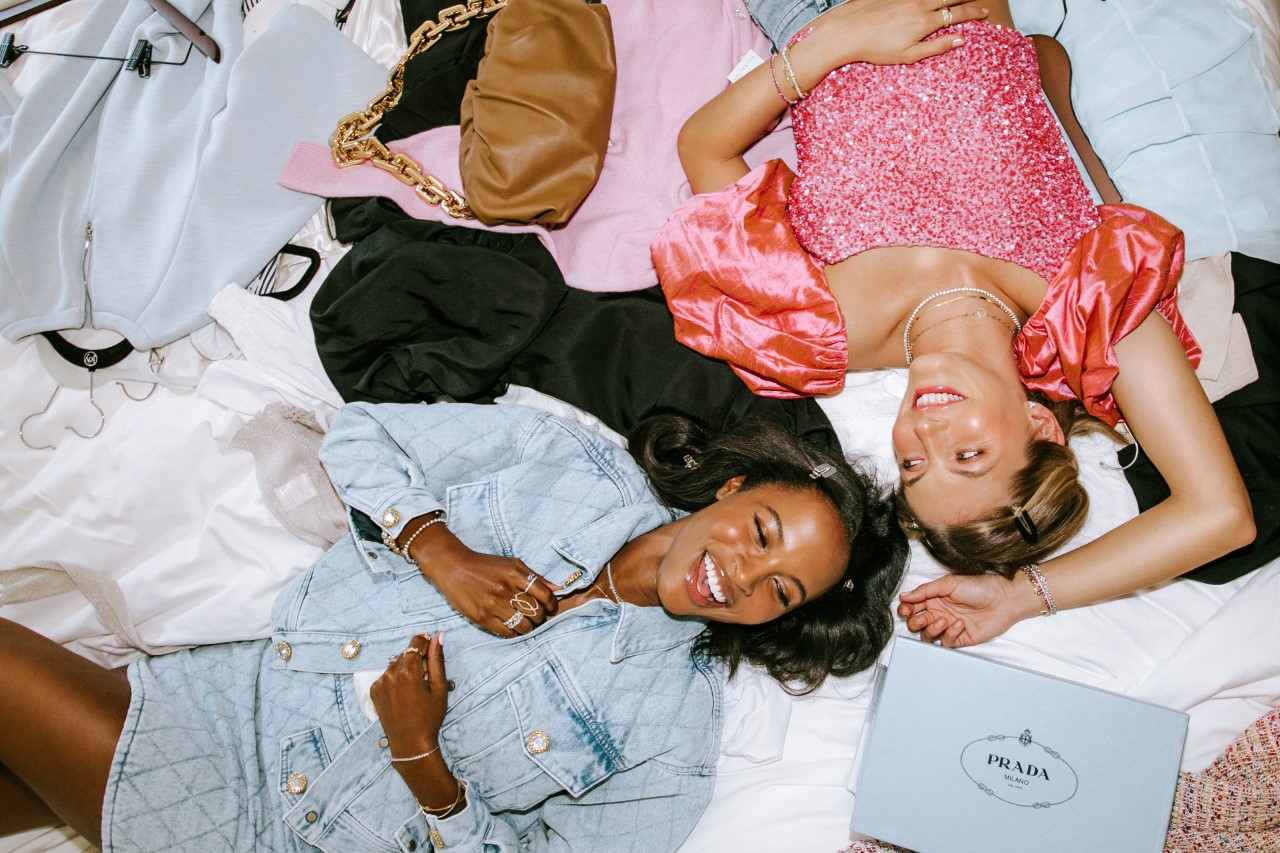 How did you get started in the modeling industry?
I was initially scouted at the mall during the summer after my freshman year of high school. I met with a few agencies around town and decided to move forward and sign with one. A few years later, my current Dallas agency actually scouted me at a St. Mark's high school graduation. Lisa Dawson spotted me through the crowd, walked right up to me, and asked, "how tall are you?"
Tell us about your typical workday.
There's truly no such thing in this industry! Every day is different, but my usual call time (arrival time) for a job ranges between 7 a.m. and 9 a.m. Once I arrive, I'm typically headed straight to hair and makeup, although a handful of jobs over the past year or so have asked me to do my own hair and makeup at home before arriving to set due to COVID. 'Hurry up to wait' is a very popular saying in the industry. Shoots can range from e-commerce in a studio (what you'd see when you're online shopping) to campaigns in a remote location and everything in between. We usually wrap for the day anywhere between 4 p.m. and 6 p.m., but occasionally we'll go later. Once I'm wrapped, I'm either driving home, going back to my hotel, or heading to the airport. Definitely a schedule that keeps me on my toes!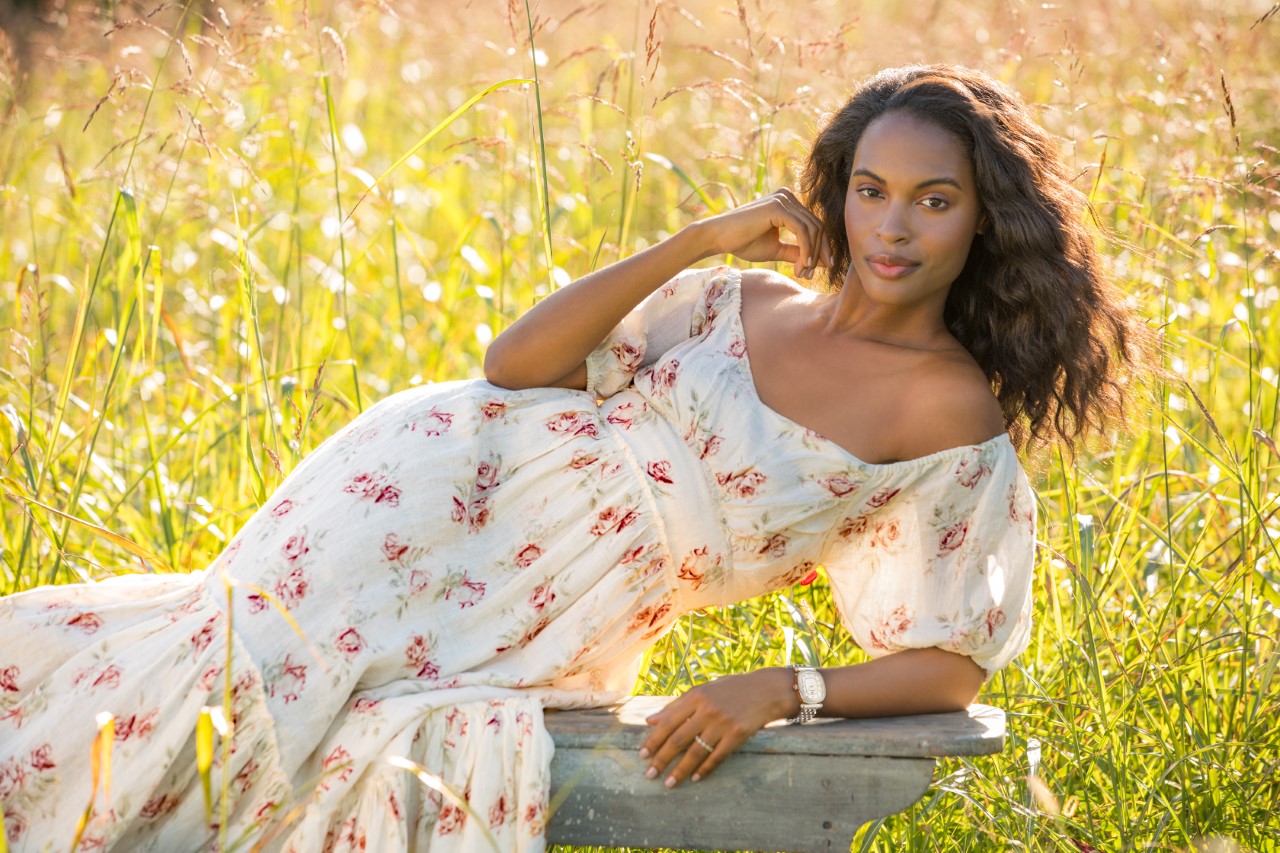 How do you prioritize self-care with all the different jobs you have?
I have somewhat of a self-care routine when I'm at home, such as things I like to eat and activities I like to do. But things can get a little more difficult when I'm traveling. When I'm on the road and short on time, it can be hard to find time to work out, pick healthy meal options, and get enough beauty sleep. Oftentimes, flights get in late, call times are early, and everything but fast food restaurants are closed. If you ever see me on the road, I'm usually never without under-eye masks in the morning and a huge bag of somewhat healthy snacks I brought from home. Teeth whitening strips, face masks, hair masks, virtual workouts, and vitamins are good friends of mine as well. When I'm back in town, multitasking is typically the way to go, which means a lot of walks, workouts, and juice dates with friends. My husband also calls me the queen of errands, and rightfully so! I spend quite a bit of my time doing infrared saunas, lymphatic drainage treatments, nail appointments, hair appointments, and facials, too.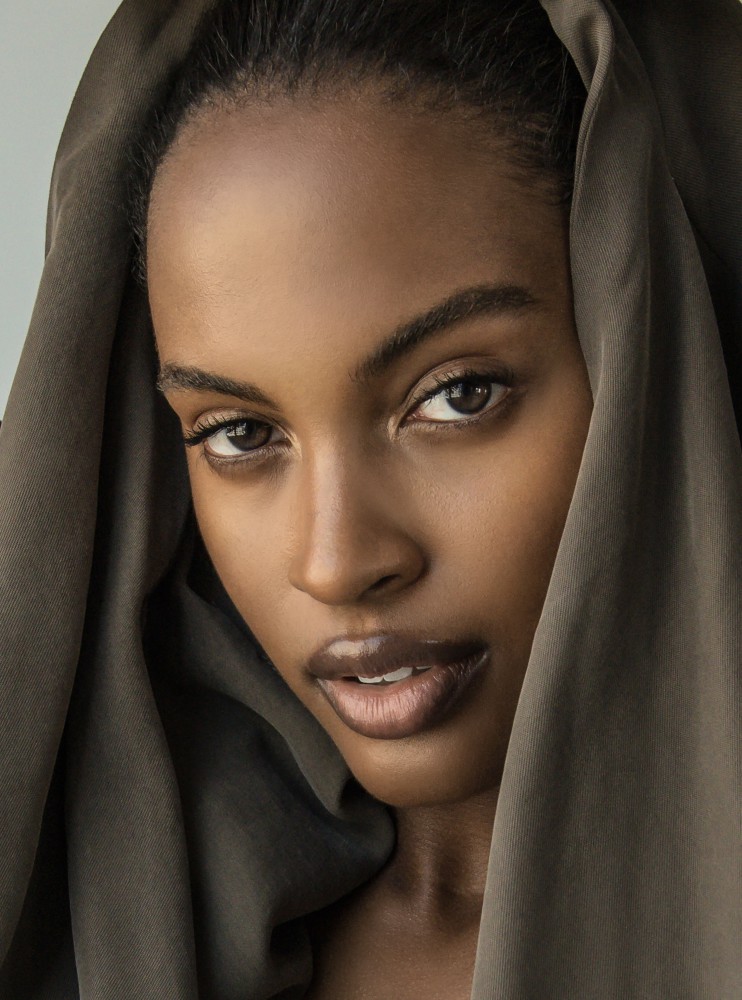 Favorite workout in town?
Since 50 percent of my time is spent on the road, I've had to find workouts I can do in friends' apartments and hotels that are effective yet quick enough to actually commit to. In the age of COVID workouts, I've found a handful of virtual workouts I love, like Sculpt Society by Megan Roup, JOJA by Josephine Skriver and Jasmine Tookes, and Melissa Wood Health.
As for workouts around Dallas, I like to mix it up. I love a good circuit class (Shine has a fun "AAA" class in their heated studio that's part circuit, part dance cardio). I'm a new fan of barre, too!
Favorite restaurant in town?
Uchi and Honor Bar.
Favorite brand right now?
That's a tough one. I'm loving Khaite, Zimmermann, and Agua Bendita right now.
Any tips for aspiring models?
This industry is so much more than your appearance. As with any other job, clients and agents truly value professionalism, character, personality, preparedness, timeliness, and hard work. Another valuable thing I've learned is not to find your worth and value in this job. It's incredibly easy to get caught up in this industry with body image, comparison, and the like, but learning to separate yourself from rejection is invaluable. Remember that the client isn't rejecting you as a person. They just had a specific vision in mind that might not be you this time, and that's okay.
Get the AtHome Newsletter
Enjoy Dallas' best trends, hot properties, and tips from local designers to help you nest in style delivered weekly.