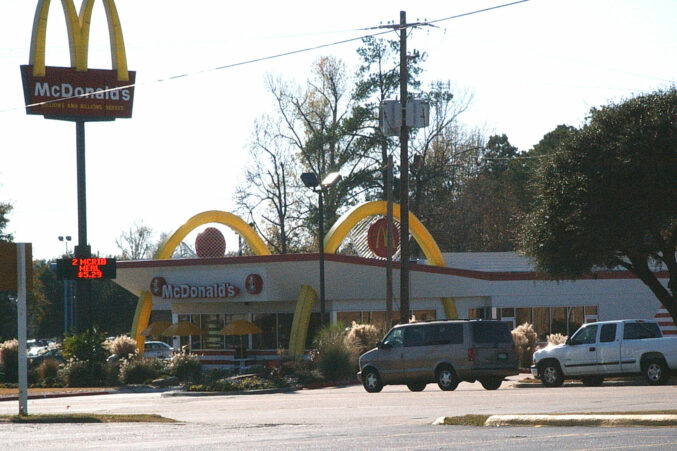 Restaurants
About 40 to 45 percent of restaurants in the Dallas-Fort Worth area are chains, according to a new mapping project.
Basketball
Y'all, it's going to be a late game tonight. Be prepared.
Food & Drink
Treating guests well is essential. Treating employees well is part of the same mentality, and you can't have one without the other.