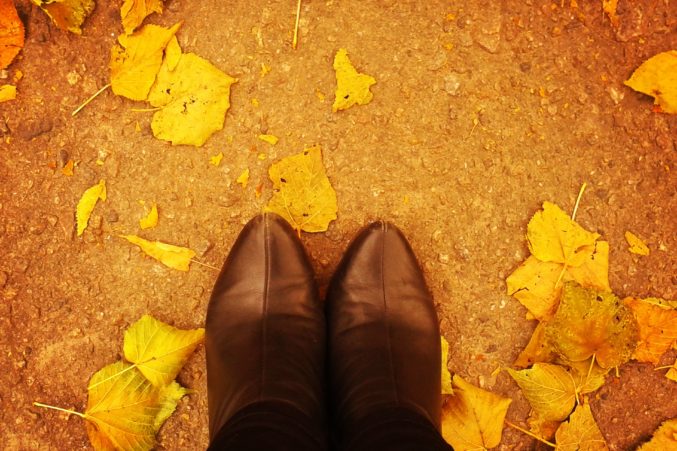 10 Must-Have Booties This Fall
The season's most promising accessory.
By Katie Schumacher
Published in Shopping & Fashion
October 12, 2016
9:00 am
Photos courteous of retailers
Once a lowly spin-off of taller boots, the bootie has become one of the more prominent styles in recent seasons. With Dallas' warm climate, they add a hint of winter but remain cool and comfortable during unpredictable temperatures. Ankle-height boots take center stage when worn with skinny jeans, dresses, or skirts of any length. Fall 2016 is about embracing your individual style, so we've rounded up major looks at every price, for every occasion. Metallics, Boho Chic, Western … whatever your fashion needs are, there is a bootie for you.