Local News
The master plan is complete, the City Council seems poised to approve it, and now the real work starts: raising the money to break ground.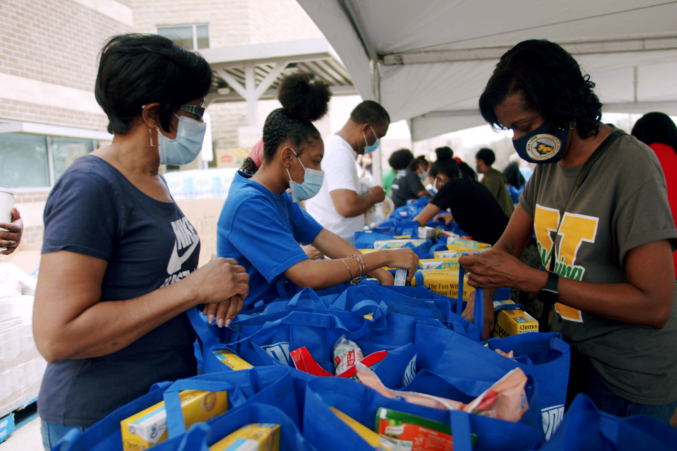 Events
In an effort to provide free fresh produce and grocery goods to food insecure families in Dallas, the food recovery company Goodr will pop-up this Saturday, April 17.
Fair Park
Officials are assessing the damage, but the newly renovated Hall of State reportedly had two feet of water in its basement.