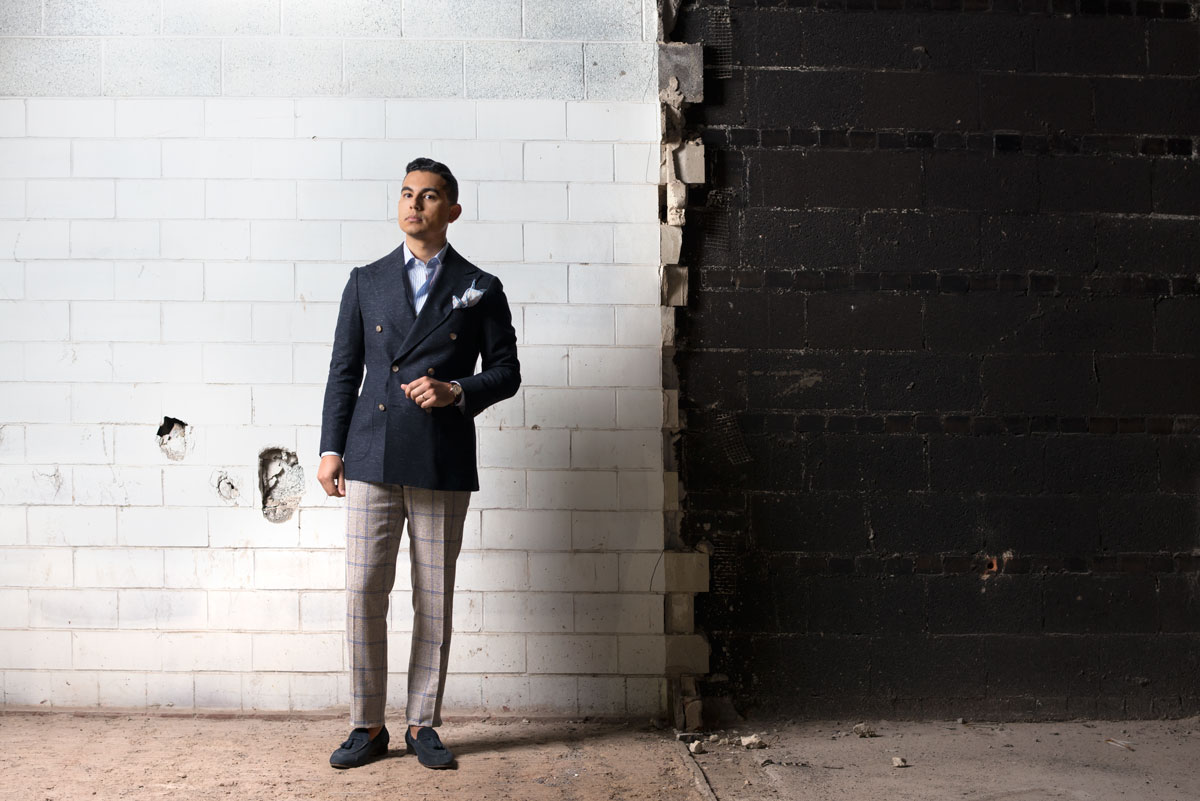 Fashion
Our annual list of the men and women who are always beautifully put together.
Fashion
From a stylist with his own hashtag to a karaoke-singing supervillain, we present our annual list of 10 people who make Dallas their runway.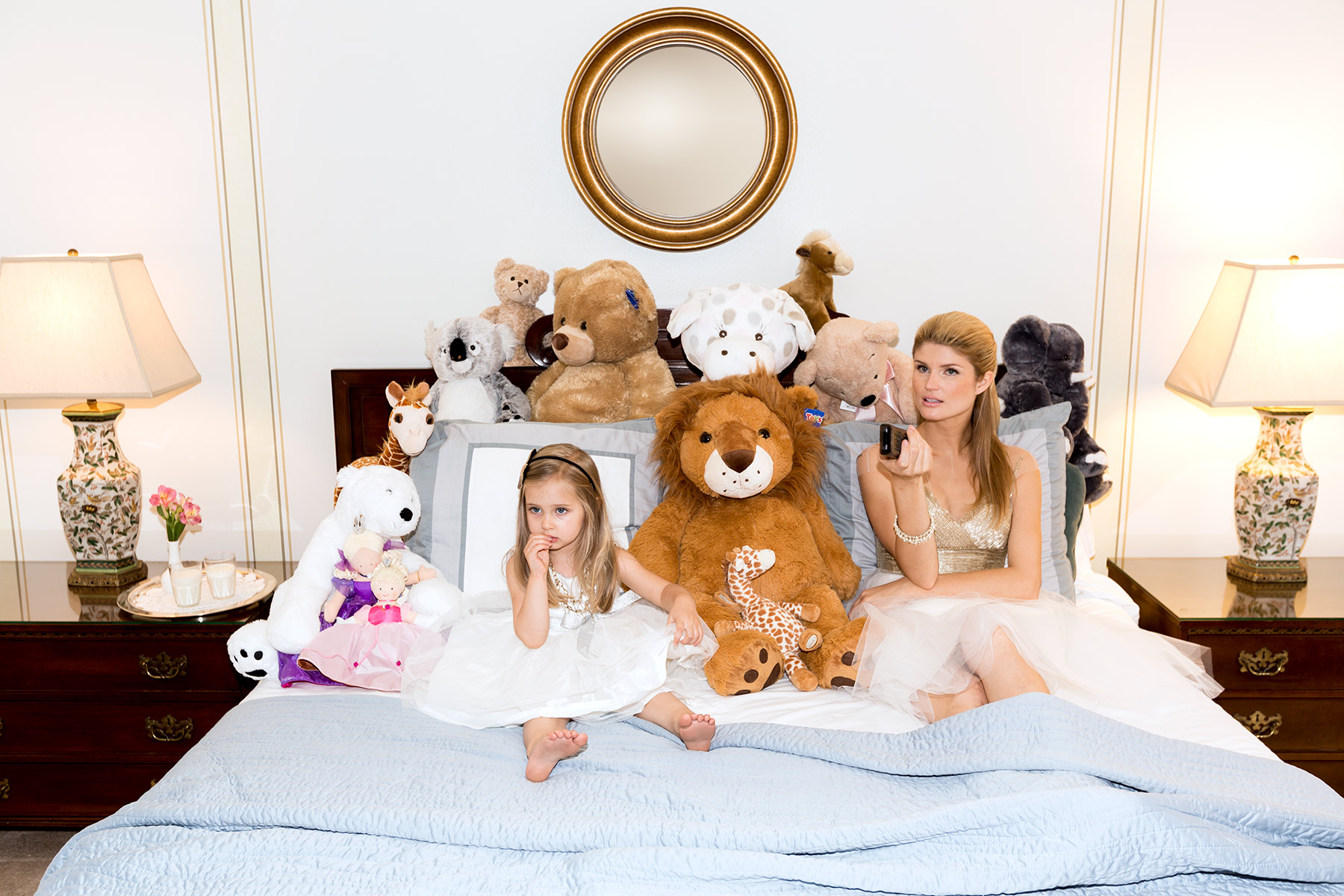 Cover Story
Model Lisa Bull and her daughter, Sophia, embark on a storybook staycation.