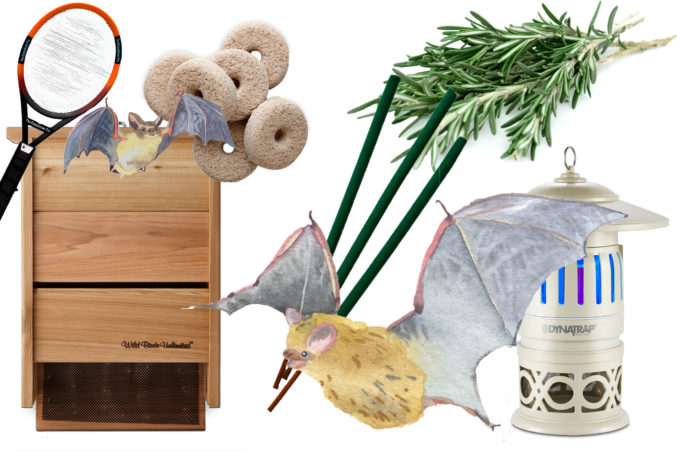 How to Get Rid of Mosquitos in Dallas
Happy to be bug free.
By D Home
Published in D Home 2019
Photography by Chris Plavidal and Courtesy of Vendors
Have you hugged a Mexican free-tailed bat lately? You should.
Despite their vampiric bad rap, bats make adept pollinators, killer exterminators, and, thanks to nutrient-rich droppings, great fertilizers—and homeowners would be wise to welcome them to their yards. Though there's no surefire bat signal, the best way to attract bats is to put up a properly designed bat house in the right location. The trick to quick occupancy is a spot with lots of direct sunlight—east- and south-facing locations are best—that's free from branches, wires, or other impediments. Instead of on a tree, mount your bat house at least 10 feet above the ground on a pole or the side of a building.
Types of Bats in North
T
exas
Mexican Free-Tailed
The most common bat in Texas likes to roost in large numbers.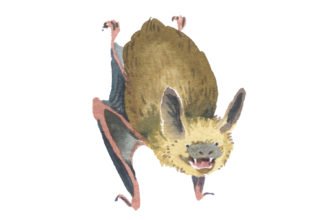 Evening
This bat is beneficial to gardeners because they eat large amounts of cucumber beetles.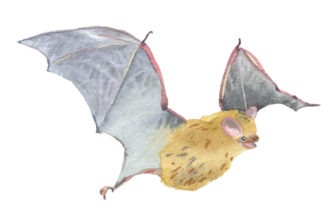 Tricolored
Yellowish-brown in color, this bat is only as big as a matchbox.
Chamber Made
"Three- and four-chamber houses with landing boards and tight construction get good results." —Brad Frye, Wild Birds Unlimited
Bat Cribs
"The larger the house, the more inviting it is to females and breeding colonies. They are loyal and likely to return year after year." —B.F.

Central AC
"In cooler months, bats will pack into the top of the house. When it's warmer, they will drop down to get some ventilation." —B.F.
7 other Ways to Get Rid of Mosquitoes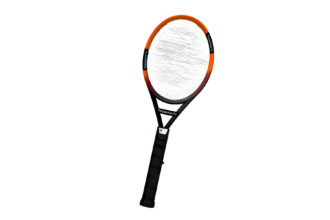 The Executioner
Half tennis racket, half fly swatter, this portable zapper lets you take pest control into your own hands—while simultaneously working on your backhand.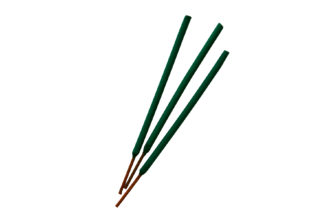 Incense Sticks
You can expect two hours of relief when you burn sweet-smelling mosquito sticks by Murphy's Natural. Target
Personal Spray
Sawyer's permethrin insect repellent is effective against the Zika-spreading yellow-fever mosquito as well as chiggers and ticks.
Trapper
The pretty little lantern draws in bugs with warm light and CO2. Nebraska Furniture Mart
Zapper
Old-school and still as effective as anything, the caged blue light kills mosquitoes with a satisfying snap. Home Depot
Dunks
Put these biodegradable disks, which contain a natural larvicide, anywhere you find shallow standing water. North Haven Gardens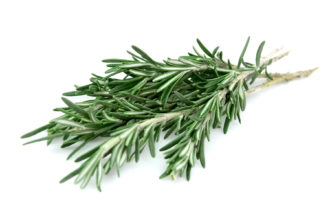 Yard Spray
All-natural sprays composed of geranium, peppermint, and rosemary oils can reduce mosquitoes by up to 75 percent. Mosquito Squad of Dallas