Jan Showers has been buying antique and vintage pieces for the past 22 years. She travels to France, Belgium, Italy, New York, and Los Angeles and ships her finds back to her Slocum Street showroom. "There is almost nothing I would rather do, because it is such an exciting treasure hunt," she says.
Think of antiques as heirlooms.
"There is a quality of romance about antiques—their past, where they 'lived,' and who might have owned them—that attracts both younger and older buyers," Showers says. "The one thing that pleases me even more is when we place or sell these one-of-a-kind pieces to customers or clients for their homes. I know that they will have years and years of pleasure from having them in their homes, and they can pass them down to their children."
Don't be afraid to mix periods.
"I believe that for a house to have character, every room should have at least one of these pieces—more, if possible," she says. "I also love to mix periods and styles. For instance, nothing mixes better than French '40s pieces with Louis XVI and a little English Regency."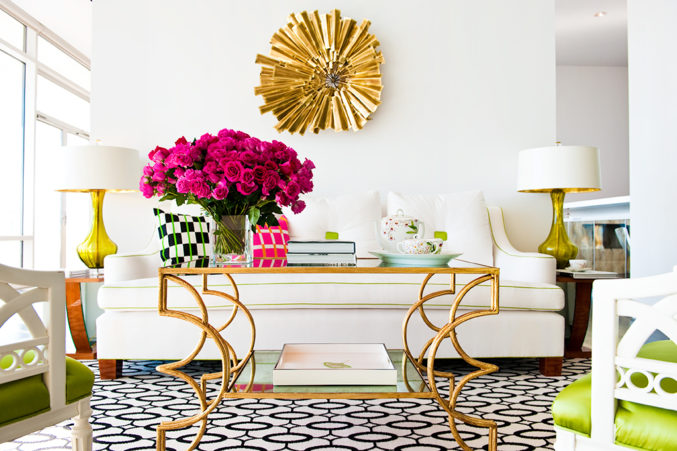 Ask the right questions.
"Visit well-known antique and vintage shops and ask lots of questions," she says. "Always ask what the piece is made of. If it has to be restored, this is very important to know." She also adds: "Always ask the age and if there is an important provenance (someone important designed the piece or a famous person owned it)."
Educate yourself.
Aside from visiting the best shops and shopping their selections, Showers also suggests looking through auction house catalogues, which are easily accessible online from all the major auction houses. Know the difference between antique and vintage furniture. "An antique is more than 100 years old, and a vintage piece is typically at least 30 years old," she explains.
Get the AtHome Newsletter
Enjoy Dallas' best trends, hot properties, and tips from local designers to help you nest in style delivered weekly.