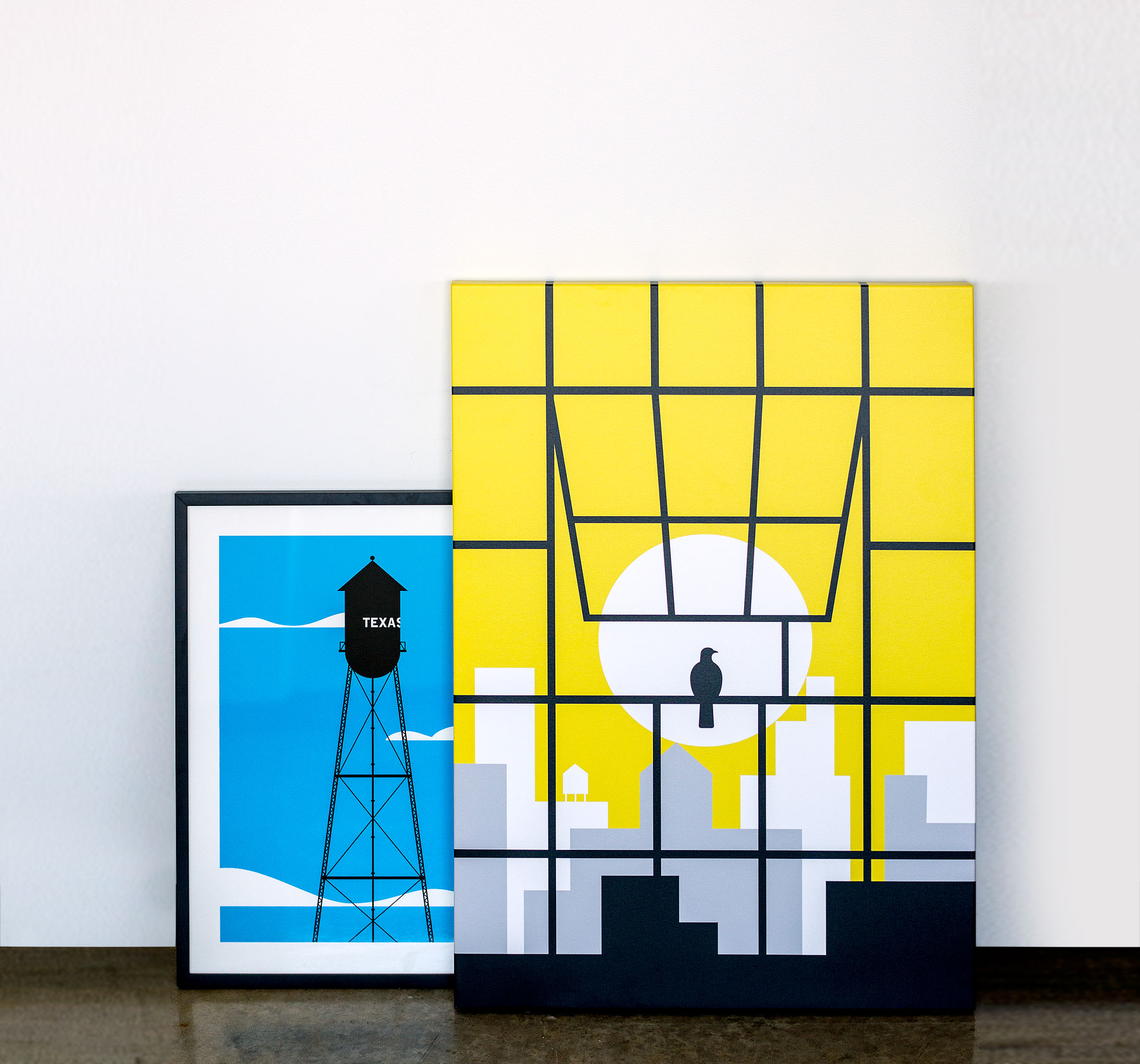 Rob Wilson is the ultimate multihyphenate. He's an entrepreneur, having launched Silas Tom, a line of cheeky greeting cards named for his grandfather, in 2011. He's an artist, creating prints that are sold locally at The Nasher Store as well as online. He's an illustrator, doing work for editorial and commercial clients. He's an animator, having just completed the opening credits for Neil LaBute's upcoming feature film, Dirty Weekend. And he recently added set designer to his résumé, dreaming up the playful backdrops (as seen behind Rob in the photo at right) for a production of Wilde/Earnest at Kitchen Dog Theater. 

"I know it sounds like I'm all over the board, but all these things are things that I'm interested in," he laughs. "One thing leads to another." 

Wilson was born in Ralls, Texas, to creative parents who encouraged his natural drawing abilities. Growing up, he sketched what he knew: scenes from his small West Texas town. Several decades and many miles later, much of his work is still informed by his upbringing, even if unintentionally. 

"I was drawing windmills when I was 7," he says. "It's kinda funny to be doing the same thing now."

Though his images are still hand-drawn, his primary medium these days is digital. His signature style is flat, bold, graphic, conceptual representations of everyday scenes, typically using just two or three colors and a bit of wit. (Says Wilson of his lighthearted nature: "I'm, like, 10 feet tall, so you have to have some sense of humor.") The end result is always effortless; the process of getting there is anything but.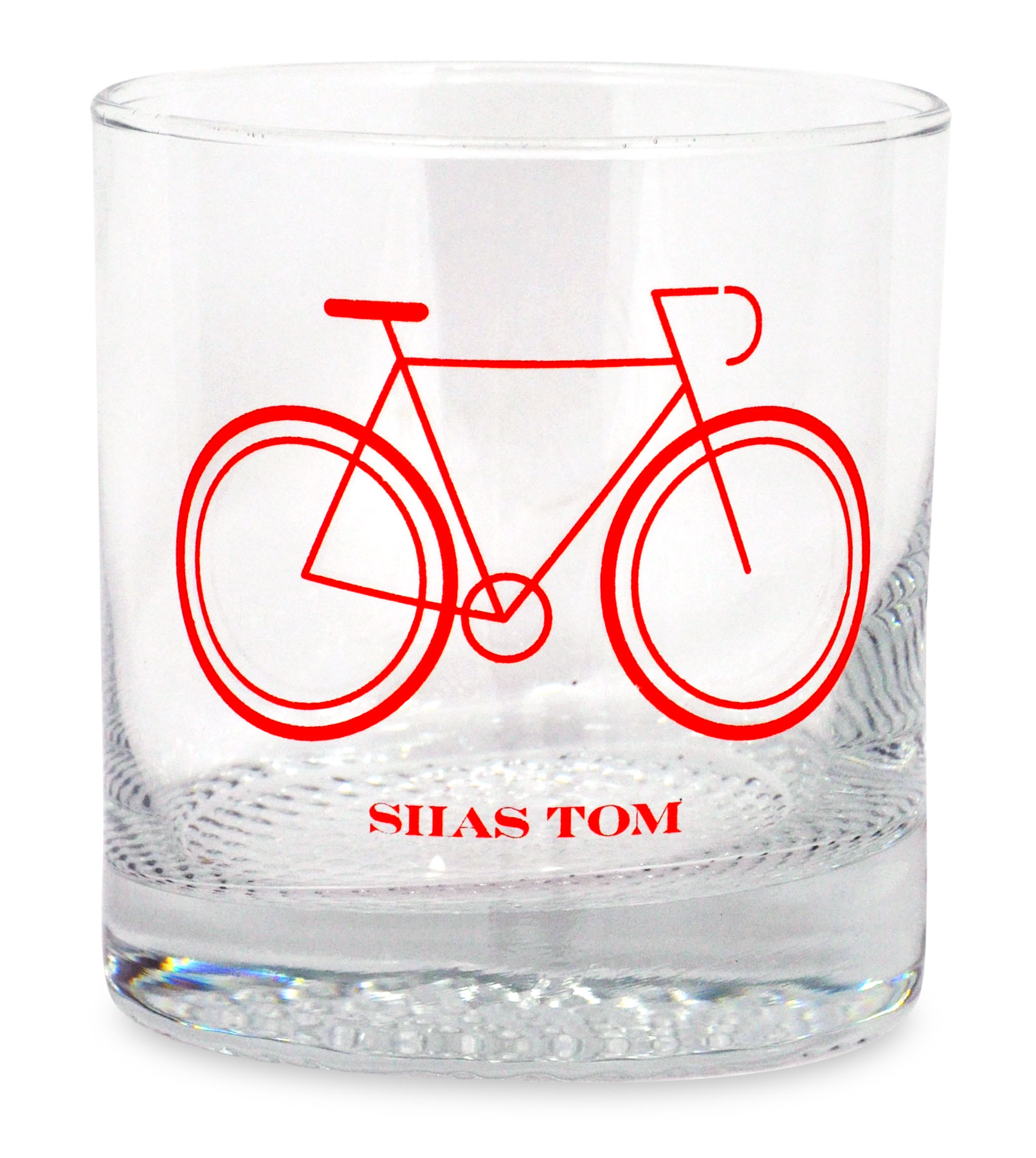 "It's kind of deceptively simple," Wilson says. "It takes a long time to get something to read so simply. They're thought, and they're overthought, and they're thought over again."

His Instagram account (@silastom) gives followers a behind-the-scenes look at works in progress and sketches of his "intern" and muse: his dog, Maisie. He credits the social-media platform with earning him business contacts, opportunities, and fans. Being that it's only been three years since he left a 22-year stint at an agency to strike out on his own, the experience of having admirers is still new and humbling for Wilson. He was tickled to find out that artwork he created for the popular Welcome to Night Vale podcast (and the forthcoming novel of the same name) has inspired fan art, manicure designs, and even tattoos. 

"A lot of my stuff comes from personal experiences—from my dog, from having a cup of coffee, having a dead plant," he says. "I'm glad that people are able to relate. Even if I might not understand what they're seeing it in, I'm glad that it can speak to people."
Get the FrontRow Newsletter
Get a front row seat to the best shows, arts, and things to do across North Texas. Never miss a beat.