Dan Hunt still remembers the sound of snapping steel and the sight of New Yorkers falling to their deaths. Just months after graduating from SMU with a degree in finance and starting his first job at voiceover IP company Gemini Voice Solutions, Hunt ran for his life on Sept. 11, 2001, as the towers collapsed near his Manhattan office. "I was right there when the planes flew into the buildings—four blocks away," he says.
Shortly after 9/11, he moved back to Dallas and in with his parents. He took a new position at Hunt Sports Group, under the guidance of his late father and business icon Lamar Hunt. His timing was less than ideal. It was the same day Major League Soccer discreetly went out of business—so quiet that the public didn't find out until 2016. It didn't make headlines, but it did not matter; Hunt was once again out of a job. "Congratulations, you've been hired and fired on the same day," joked his brother Clark Hunt, owner of the Kansas City Chiefs.
Lamar Hunt, billionaire Philip Anschutz and the Kraft family pumped money into MLS to save it, and the league never missed a season. The Hunt family secured FC Dallas operations, with a price tag of $0 and Hunt dove into the soccer business. He took over as interim president of FC Dallas in 2012 and dropped the "interim" part of his title in 2014. He has since advanced the franchise further than his father ever dreamed. "FC Dallas is an $800 million business," he says with pride. "And I'm well into the nine digits on sponsorship sales."
In 2017, Hunt became chairman of Dallas' host city bid for the 2026 FIFA Men's World Cup—the same job his father held for the '94 competition. "I had big shoes to fill," Hunt says. "But frankly, I'm doing it much bigger than my dad."
Monica Paul, executive director of the Dallas Sports Commission, praises his work. "Dan has been a rock," she says. "He's very steady in his conviction and is passionate about pushing for the semifinal and final."
After a half-decade of planning, pitching, and praying, it is now official. FIFA announced in June that AT&T Stadium in Arlington would be a host site for the world's biggest sporting event. But the battle for the final, International Broadcast Center, and referee headquarters has just begun. The event is projected to infuse $400 million into the region's economy. But Hunt is more bullish. "Should AT&T Stadium host six or seven games, which we expect to, we're going to be talking about billions in economic impact," he says. "With the International Broadcast Center and the referee headquarters that we're trying to score, and having a few national teams here in the community, it's well into the billions."
Over the next eight to 12 months, Hunt, Paul, and Jerry Jones will lead the charge for DFW's bid to become a main hub for the World Cup action. "We're in one of the most economically vibrant cities in the world," Hunt says. "DFW can do things no other [region] in the world can."
He believes we're embarking upon the greatest decade in American soccer history. MLS has expansion possibilities; the league recently inked a $2.5 billion media deal with Apple TV; the National Women's Soccer League is burgeoning; and by the time the 2026 World Cup rolls around, Hunt believes the Men's National Team will be the best America has ever seen.
Throughout it all, he plans to continue enhancing the local soccer scene through youth initiatives, Toyota Stadium events, FC Dallas sponsorships, and more. "If someone wants to take this job from me," he says, "they're going to have to pry it out of my cold, dead hands."
Get the D CEO Newsletter
Stay up to speed on DFW's fast-moving business community with weekly news reports, interviews, and insights.
Author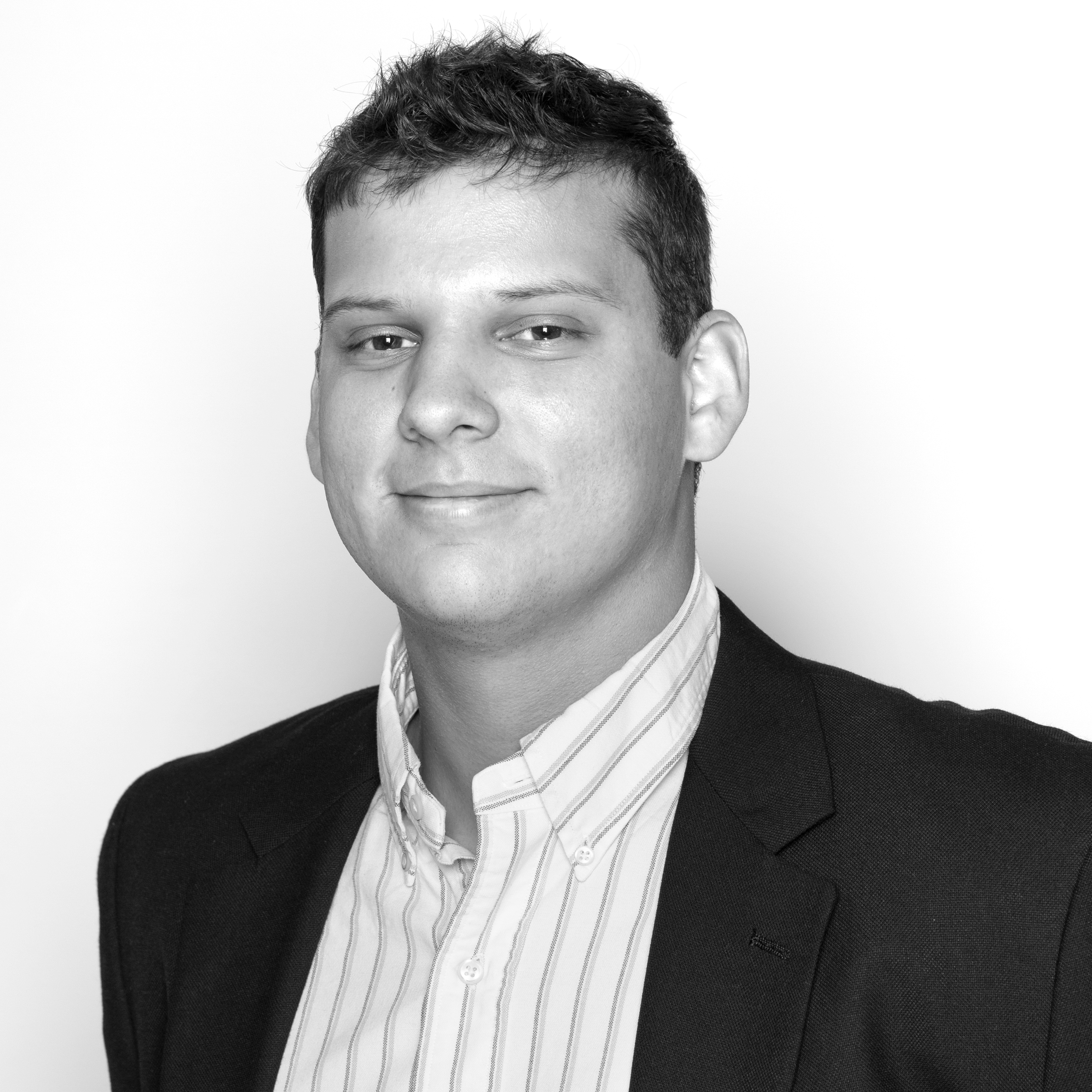 Ben Swanger is the managing editor for D CEO, the business title for D Magazine. Ben manages the Dallas 500, monthly…