Soccer
The chair of the Dallas Host Committee believes play at Arlington's AT&T Stadium will change the entire economic picture of the region.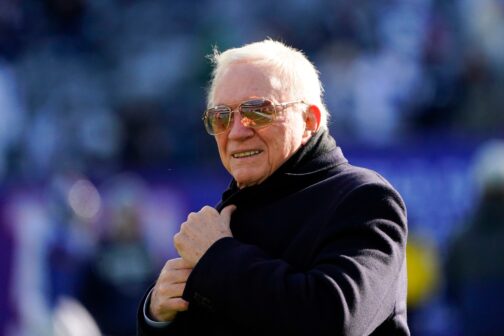 Football
Who's ready for some peak Cowboys ridiculousness?
Business Briefs
Plus: Critical Start raises $215M to combat cyber threats and grow staff; Dallasite Thomas O. Hicks named to Texas Business Hall of Fame; and more.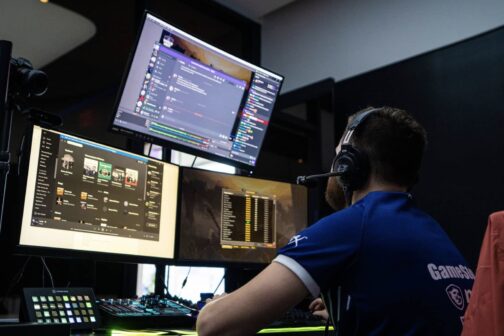 Business Briefs
Plus: Dallas-based cybersecurity firm acquired for $525 million; Sun Holdings gains ownership over 90 Papa John's.
Business Briefs
Plus: New commercial real estate investment firm Apricus Realty to invest in high-risk properties; Exec search firm Calibre One opens Dallas office; and more.
Business
Plus: The unveiling of an all new tailgate experience outside AT&T Stadium, Miller LiteHouse featuring 'the biggest cooler in Texas.'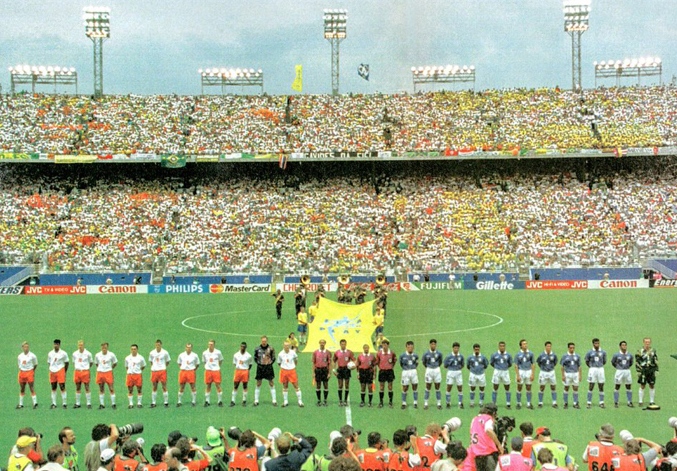 Sports
The most watched sporting event in the world could mean a $400 million+ economic boost and 3,000 new jobs for the region.
Commercial Real Estate
Amazon inks deal at Jerry Jones' Star Business Park, new Southlake development to add nearly 95k square feet of retail, and more.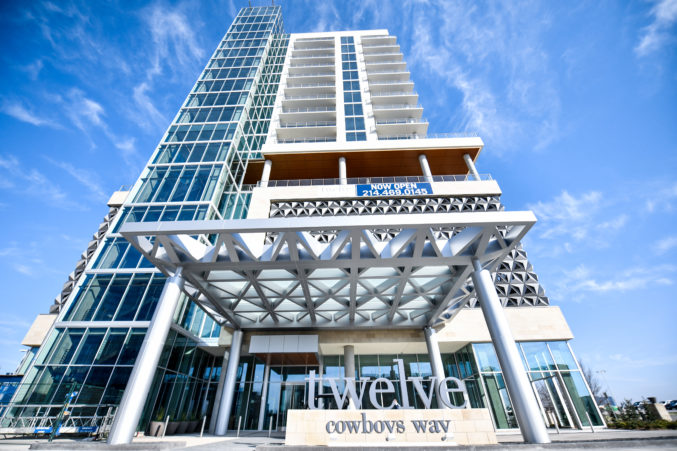 Business
As he builds Envy Gaming into one of the nation's top esports franchises, Rufail is taking inspiration from Mark Cuban and Jerry Jones.