D CEO Real Estate Annual 2018
Cover Story
A comprehensive list of the largest leases and sales from Dallas-Fort Worth's office, industrial, and retail industries.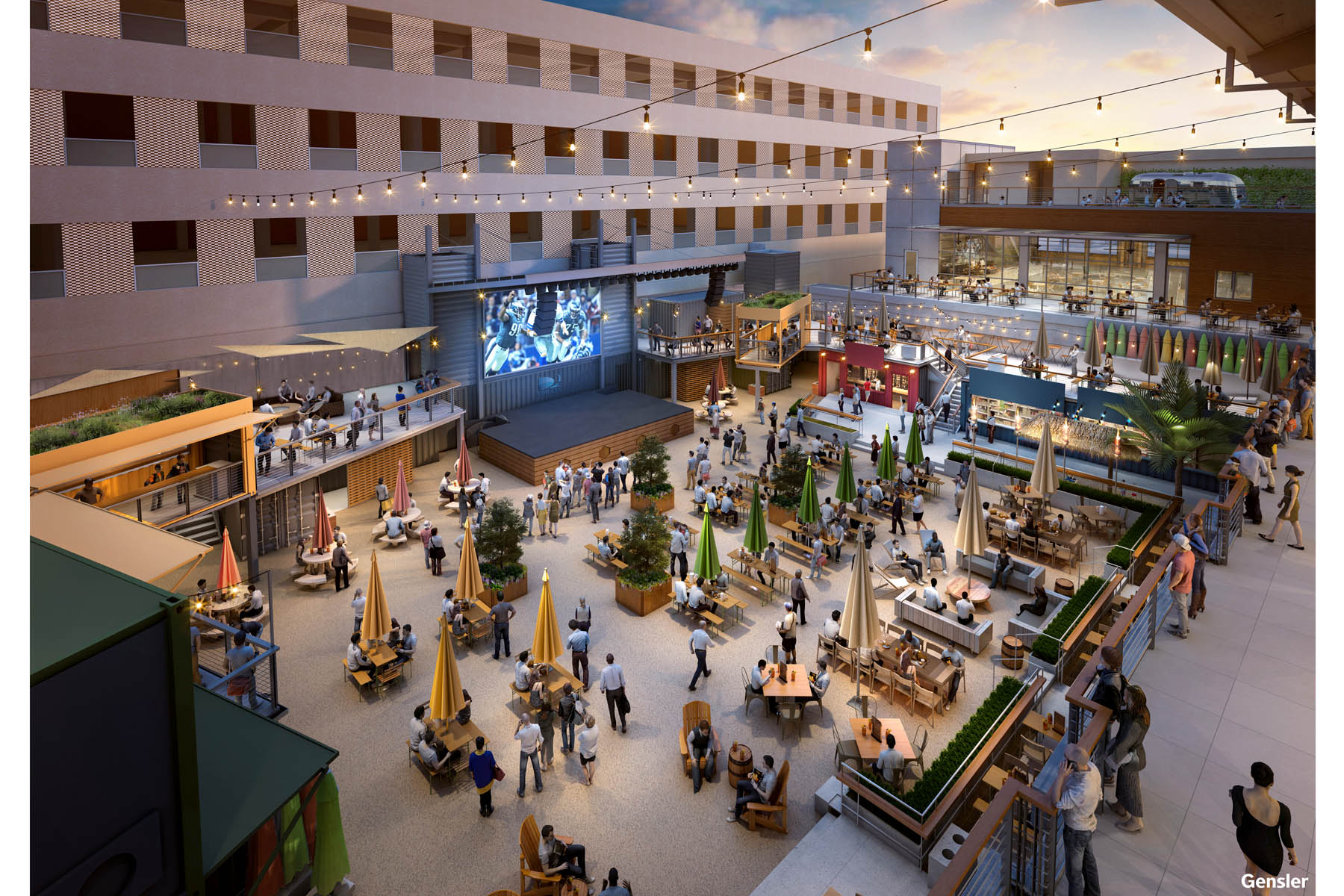 Commercial Real Estate
As we enter the eighth year of an up-cycle, Dallas-Fort Worth looks a lot different than it did during the Great Recession.
Commercial Real Estate
Timing the cycle is anyone's guess. But a robust pipeline and emerging trends tell us what the real estate industry will be watching closely in 2018.
---
Commercial Real Estate
With blue-chip investors coming in and potential disruptors taking shape, Dallas-Fort Worth real estate has never been more interesting.
Commercial Real Estate
The future of full-price fashion might be uncertain, but entertainment, fitness, and food and beverage retailers are thriving.
Commercial Real Estate
For the first time in North Texas' history, some submarkets are land-constrained. But that's a good problem to have.