D CEO April 2017
Cover Story
Fifty-five of North Texas' top projects and players are honored following a red-letter year.
Arts & Entertainment
The Harvard Business School grad used his background to help the organization grow its audience.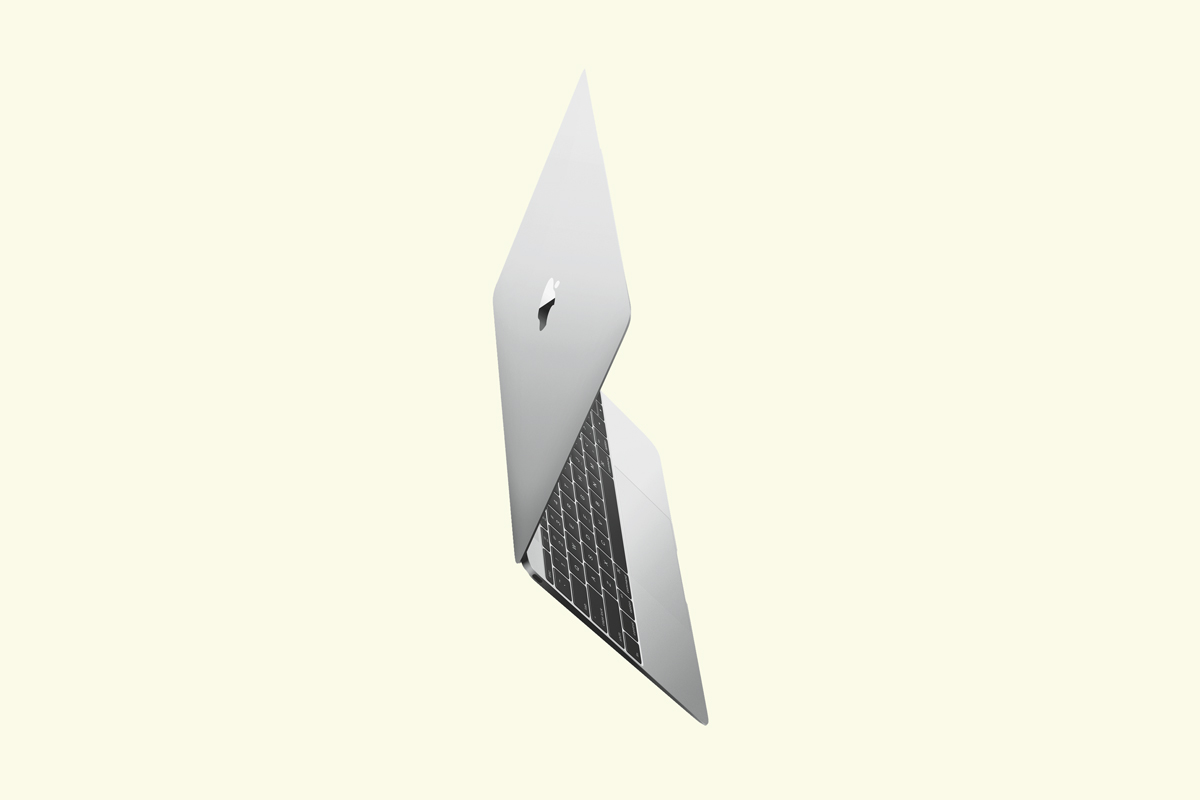 Business
Local demand for computing-related jobs is sure to grow, even as automation wipes out some positions. Here's a look at how students are being prepared for the workforce.
---