From Winter 2008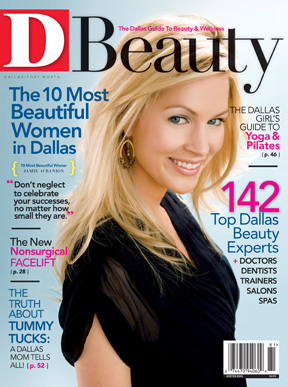 photography by Elizabeth Lavin
Fate led Shambhala Body Gallery owner Keith Emmons to Nodding Dog Coffee Co. in the Bishop Arts District. He noticed a vacancy in the area, so he and partner Robert Ungemach opened up shop to sell their all-natural and made-from-scratch bath products, which began as humble yet fabulous Christmas gifts for friends. Their lusciously scented soaps are a staple, but they also have lotions, body butter, and more. Anti-aging serums and bath bombs are in the works. Our faves: the Nefertiti lotion sticks and amber vanilla soaps. 320 W. Seventh St. 214-943-7627. www.shambhalasoaps.com.
Get the ItList Newsletter
Be the first to know about Dallas' best events, contests, giveaways, and happenings each month.