From Summer 2008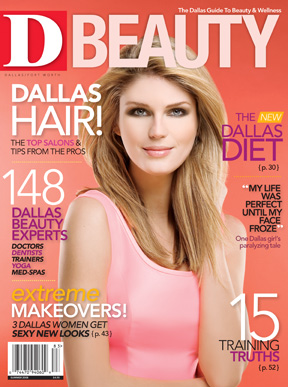 The newest time-release tanning potions from local pros Xen-Tan are just what we need this summer. Face Tanner and Transform (for face and body) leave us looking naturally sun-kissed, and they're hydrating enough to use as a moisturizer. $16 (Face Tanner) and $17 (Transform) at Nordstrom. Multiple locations. www.nordstrom.com.
Get the ItList Newsletter
Be the first to know about Dallas' best events, contests, giveaways, and happenings each month.