From Spring 2008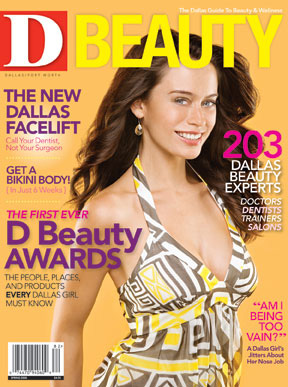 photography courtesy of retailer
Jane and Jimmy Baldwin have renovated an old Dilbeck ramblin' ranch overlooking the Brazos River into a destination for relaxation, healing arts, and music. Offering yoga classes, art exhibits, and themed retreats, the Double J Hacienda and Art Ranch is a mecca for artsy types looking to escape the concrete jungle. 133 Seybold Rd., Mineral Wells. 940-325-1813.
www.doublej-ranch.com.
Get the ItList Newsletter
Be the first to know about Dallas' best events, contests, giveaways, and happenings each month.