Galleries
Dallas nightlife is returning in full force as vaccinated party-goers head out into the reopening world.
Arts & Entertainment
Hear about the nonprofit's efforts to amplify the city's nightlife economy and culture.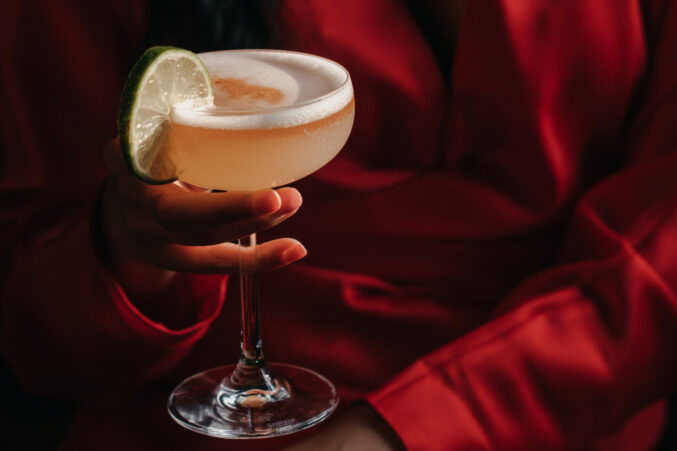 Food & Drink
Bishop Avenue's newest drinking den has a globe-trotting theme, but it actually feels like a welcoming neighborhood bar.