Arts & Entertainment
Daniel Macdonald has gained 2 million followers in a month by asking Dallasites in luxury cars what they do for a living.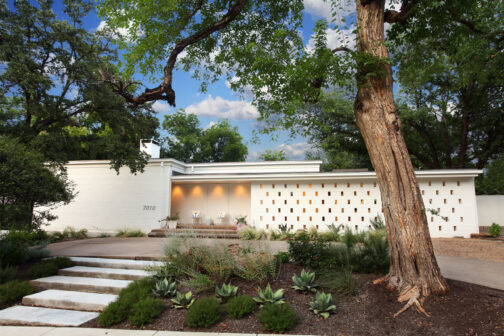 Best Lists
These outstanding builders were nominated by their peers.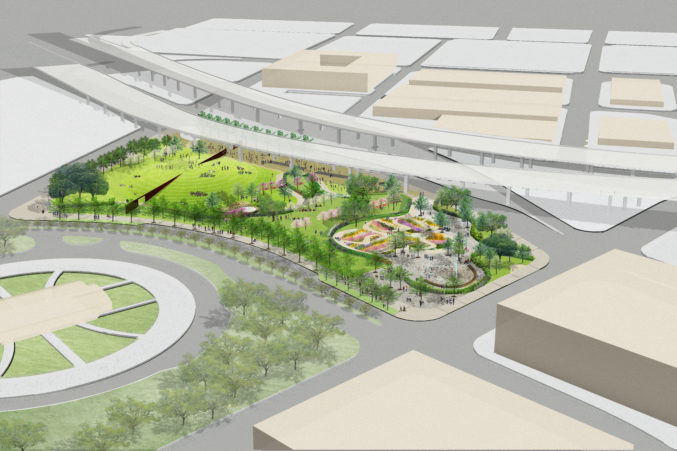 Business
The City Council unanimously approved the construction of what will be the largest park in the city's core and connect downtown with Deep Ellum and East Dallas.