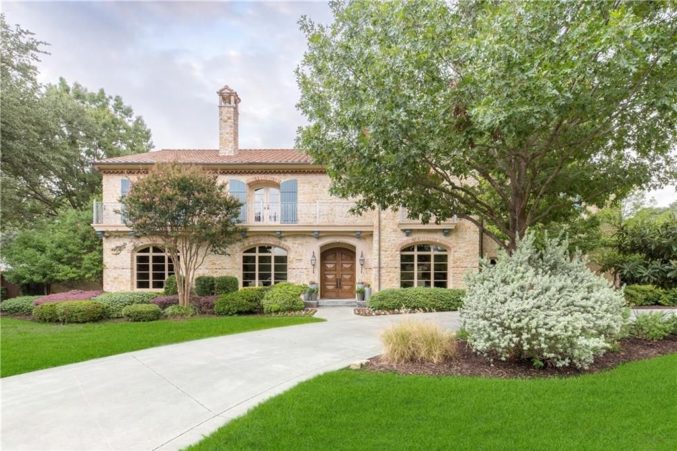 Open Houses to Hit This Weekend
Get your eyes on a phantom lift, cool views from Oak Cliff, and a see-through fireplace.
Do you like to home ogle? Do you like driving by houses and thinking to yourself, "I've been in there before; the indoor pool was quite appealing." Do you actually need to find a new home? We've got you covered with several eligible dwellings across Dallas.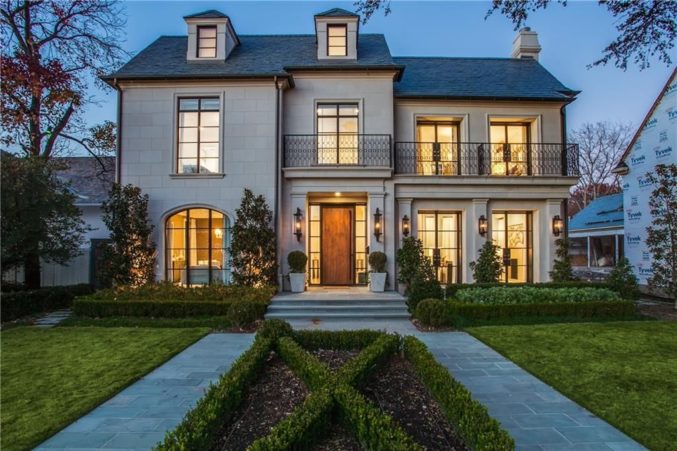 The Neighborhood: Highland Park
The Price: $12,000,000
The Appeal: Well this is a first in my many, many months (years, actually) of doing open houses roundups: I have actually been inside this house. It is as striking if not more striking than these photos make it appear. You will, in fact, look at your own closet after visiting and weep. You also need to get your eyes on this garage and its phantom lift IRL. Cars aren't really my thing, but if they're yours, prepare your soul.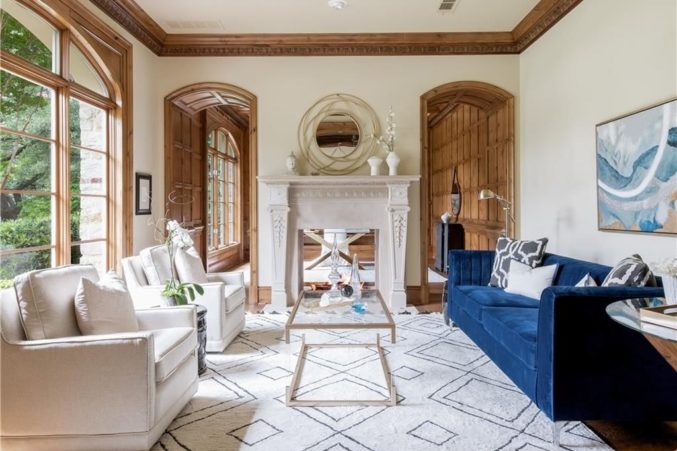 The Neighborhood: Devonshire
The Price: $2,695,000
The Appeal: Maybe it's just the soft lighting employed throughout the listing photos, but I fell so hard for this house. And I mean the whole house—from its sun-soaked living room to the stunning see-through fireplace that connects it to the office. Because let's be honest, homes can disappoint. A gorgeous façade can conceal something truly mediocre. But not here, dear readers. 5749 Redwood will not let you down.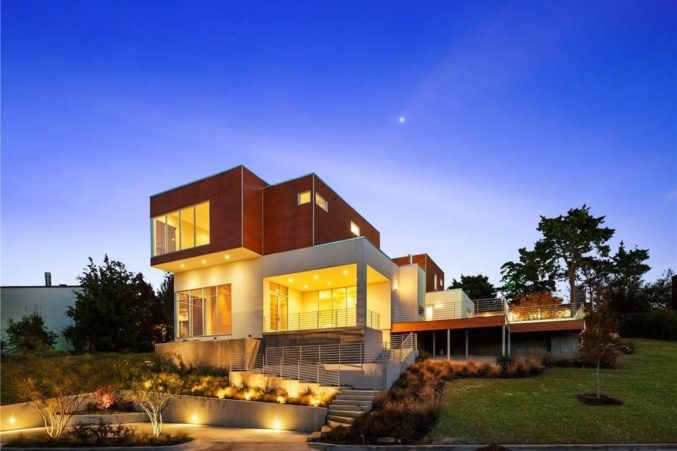 The Neighborhood: North Oak Cliff
The Price: $2,250,000
The Appeal: I do my best not to send you to unstaged homes, because we all know that's part of the fun. How are we supposed to imagine ourselves living there if Collins Interiors hasn't placed a gorgeous lavender settee by the fireplace? But I really think 819 Kessler Woods, with its gorgeous views of downtown Dallas and super slick modern fixtures, is well worth a furniture-less visit.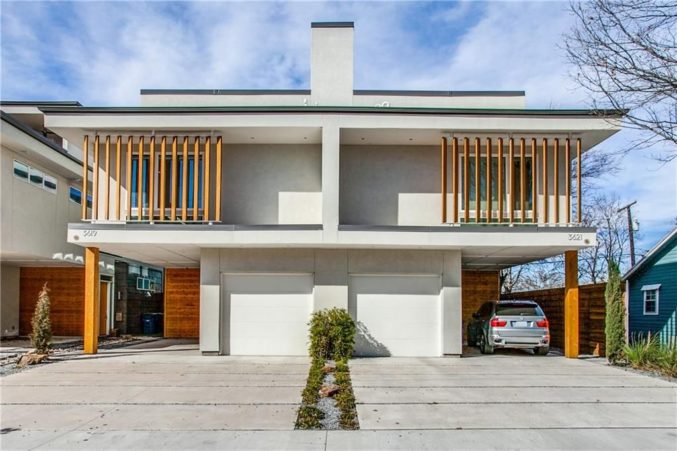 The Neighborhood: Oak Lawn
The Price: $594,888
The Appeal: If you're interested in checking out one of those super contemporary-looking new construction projects in Oak Lawn, this one is pretty fun. The sleek, all-white kitchen is a knockout, and the massiveness of the rooftop balcony more than makes up for the lack of backyard.