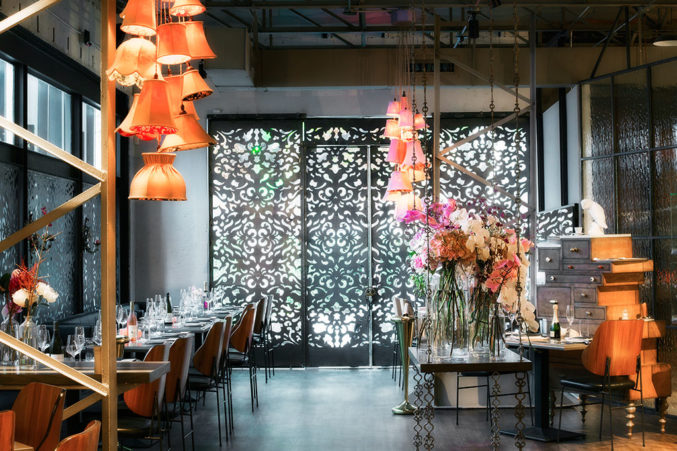 Farewell to the T Room, Summer Dinner at Grange Hall, and More Dallas Shopping News
Set & Co. has wallpaper now and it's just as cool as you think it is.  
Summer Dinner at Grange Hall | June 29
The word is that the lunch-only cafe inside Grange Hall, the bizarre and beautiful floral and gift shop, will begin offering Thursday dinners later this summer. But if you're curious about dining in the tony Travis Street space after hours, Grange Hall is hosting a summer dinner—and even redecorating for the occasion—with a whole new menu this Friday. Call 214-443-5175 to reserve your spot.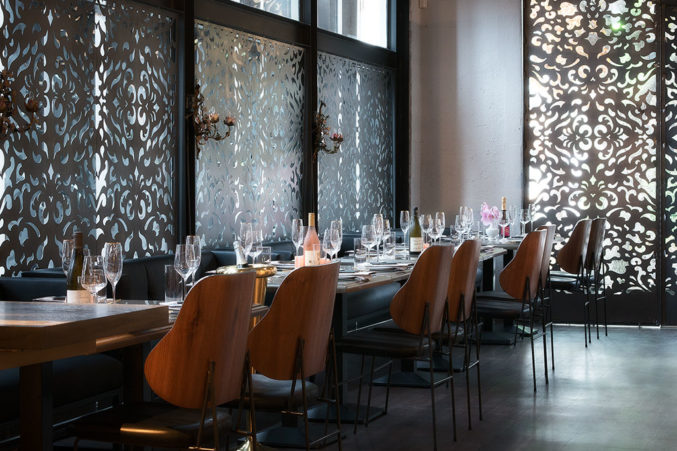 T Room Farewell | June 30
This one hurts. Drop by For Home Forty Five Ten this Saturday for one last tuna melt and a champagne send off in honor of the T Room. The ultimate ladies-who-lunch spot is closing its doors after 18 years with Forty Five Ten. Reservations are recommended — call 214-559-2332.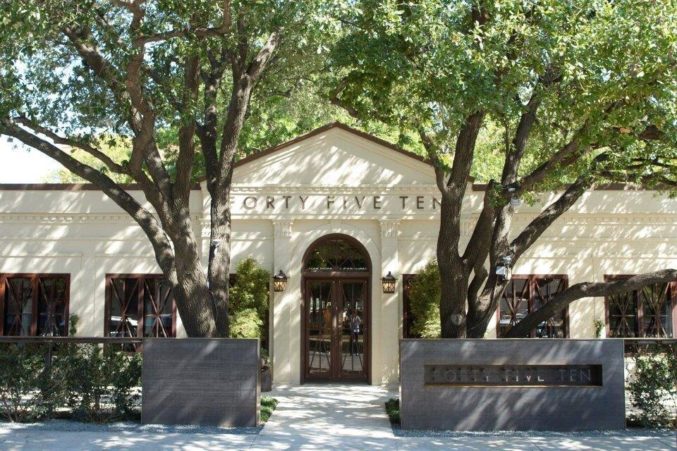 Set & Co. Does Wrapping Paper
Ever wondered how Set & Co.'s chic, minimalistic aesthetic would translate to the world of wallpaper? Now you don't have to.
GAIA for Girls Initiative
Paula Minnis' artisan accessories line has long been a source of empowerment for women, but with the brand's new collection, GAIA for Girls, Minnis wants to engage teenage women as well. It's a lovely story which you should read more about here if you need a lift.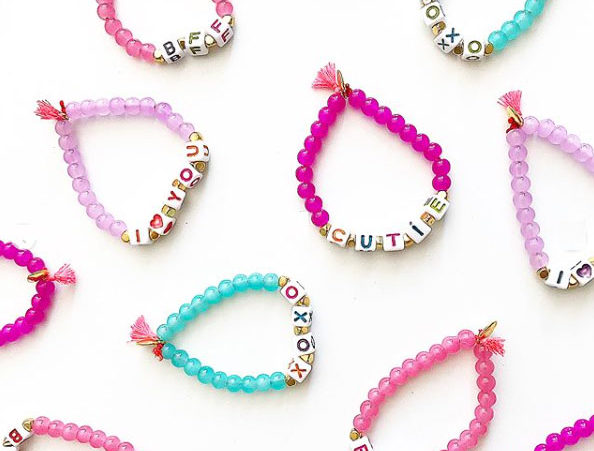 The Citizenry's Indonesia Collection
We didn't think The Citizenry could give us any more to love after their striking summer furniture collection debuted last month. But the globetrotting, socially conscious company continues to churn out gorgeous artisan-made goods with their just-launched Indonesia collection, featuring rattan accents and simple, sculptural chairs.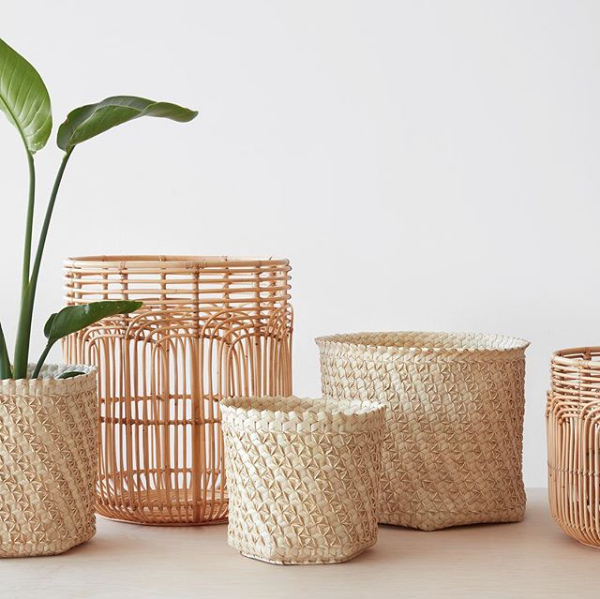 SaveSave