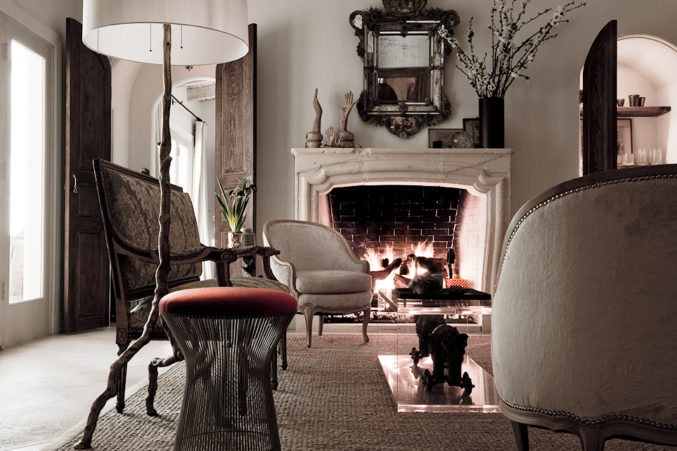 11 Hygge-Approved Rooms Featured in D Home
Netflix and hygge, Dallas style.
By Estephanie Gomez
Published in Home & Garden
February 22, 2017
9:00 am
In Texas, embracing the seasons often requires a mind over mentality. Currently, we're determined to cozy up in our homes again; a determination that was increased exponentially by our newfound awareness of a certain Danish word. Hygge (pronounced HOO-gah) is the "quality of cosiness and comfortable conviviality that engenders a feeling of contentment or well-being," and according to The New Yorker, the obsession is only just beginning.
While we could easily go down our Instagram feed to see our friends' and favorite bloggers' interpretation of Nordic comfort, we turned to past D Home features to get the Dallas how-to on hygge.