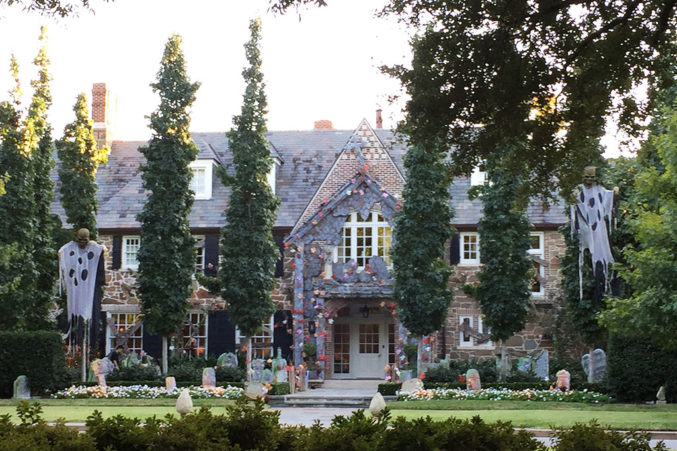 Feast Your Eyeballs on These Decorated Dallas Yards
We hit the Park Cities streets to find the most hauntingly bold or beautiful Halloween decor.
With Halloween just mere days away, many Dallas yards are currently decked with a kindly ghost or a menacing skeleton hand. But some Dallas lawns take things to another level. Clever, crafty, and worth craning your neck while driving, these ornamented yards in Highland Park and University Park (chosen for their fervor, close proximity, and ease of parking randomly on their streets) may make you want to up your game come Christmas.
*photos culled by D Home editorial interns Estephanie Gomez and Olivia Gussoni