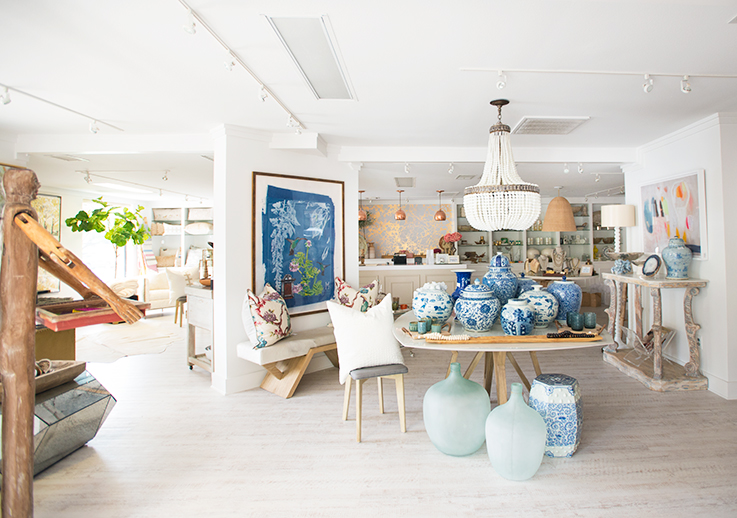 Enjoy Late-Night Shopping at Wine Walk West Lovers
(Wine) walk this way!
There must be something about shopping at night, wine glass in hand, that really speaks to people. Maybe it's the opportunity to avoid crowded Saturday afternoon trips to the mall, or the novelty of shopping after hours. Either way, we're suggesting not one, but two, late-night shopping excursions this week: tonight's Candlelight Walk on Henderson, which we detailed on Monday, and Thursday's Wine Walk West Lovers.
Yes, the Wine Walk's alliteration is pretty great, but the experience sounds pretty great, too. From 6–9pm, shoppers are invited to enjoy wine, lite bites, and discounted merchandise at the West Lovers Lane cottages turned boutiques. The retail row includes BelAir's home furnishings, Madre's Palm Beach-inspired children's décor, Reveal's unique resort wear, sister shops Cabana and Canary's contemporary clothing, and the newest retailer on the block, Accessory Concierge.
The shopping event will also include some special guests: Meredith Casey and Kim Schlachter of super soft T-shirt line Maniac Inc.; Kim and Sawyer Bannister from Sawyer Collection; and Susan Saffron of Saffron Jewelry with an exclusive pop-up shop.