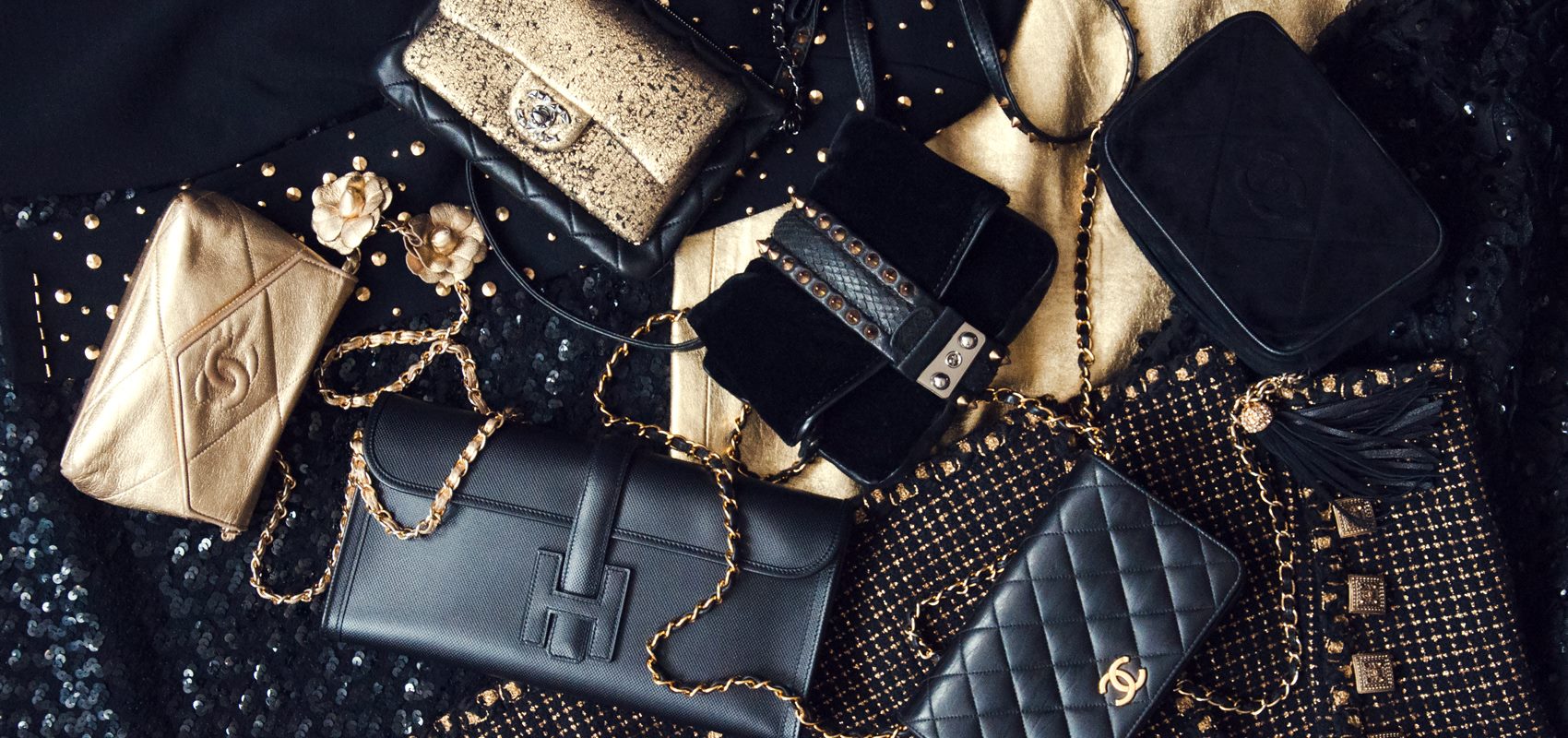 Luxury Garage Sale's Second Brick-And-Mortar Shop to Open in Snider Plaza
Not your average garage sale.
You may have heard us mention a Luxury Garage Sale pop-up or two (or four) at shops like Blue Print, Mecox, and Ceylon et Cie over the past few weeks, but this is the real brick-and-mortar deal you guys: Luxury Garage Sale is officially setting up shop in Snider Plaza and is scheduled to open towards the end of this summer. The new 1,500 square-foot shop is being dubbed "LGS" and will be the chic Chicago-based consignment service and boutique's second location.
Nestled in University Park and surrounded by savvy SMU shoppers, LGS's vintage treasures are sure to fit right in. "After visiting and surveying a handful of cities, we feel Dallas is the perfect fit for LGS," says co-founder Lindsay Segal. "The Dallas woman is incredibly stylish, fashion forward and has a sophisticated taste level that will appreciate and understand our curated, high-designer merchandise."
The new shop will focus on curating new merchandise along with gently used, discounted luxury labels. It will also serve as a drop-off location for customers who want to consign. LGS will showcase consignment items both in-store and online, then take a 40% commission when a piece sells.
"There is nothing like us in Dallas," Segal says, "and we are excited to redefine consignment in a new city."