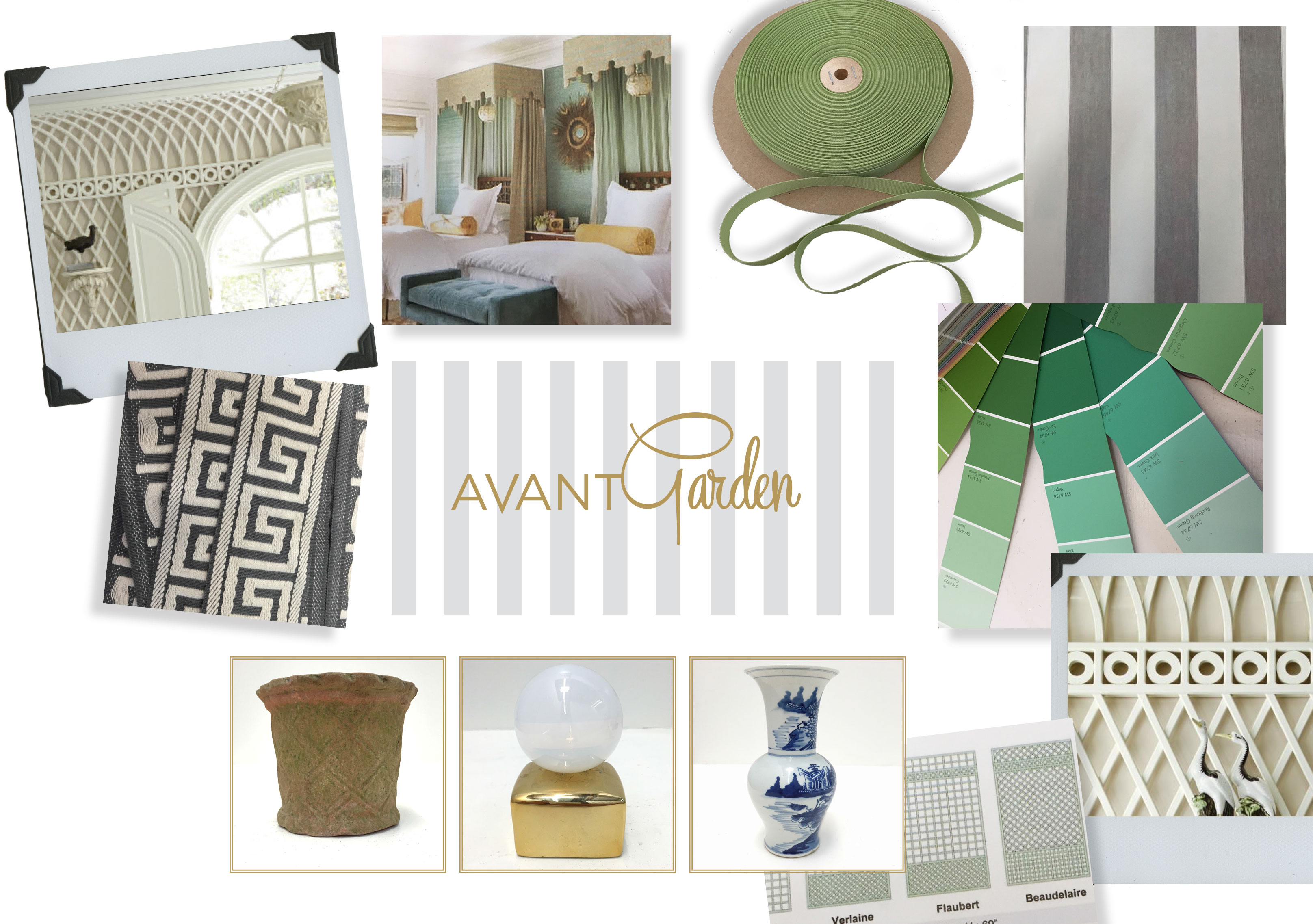 Avant Garden is Having a Moving Sale
Cue The Jefferson's "Movin' On Up."
If the word "moving" in the headline has you nervous, stay calm. The floral design shop's new location is still in Highland Park Village, but on the second level just above Robert Talbott and across from Bistro 31 Lounge and Hadleigh's. Cue The Jefferson's "Movin' On Up."
Before they pack up their breathtaking blooms on Saturday, April 18, Avant Garden will be holding a sale on planters, vases, potted orchids and succulents starting today.
Event planner and owner Todd Fiscus' Belle Époque theme will remain intact in the new space, but will transition from a library to a bright sunroom. Check out this lovely mood board above to get a feel for what you'll find when the shop opens in its new location on Tuesday, April 28.