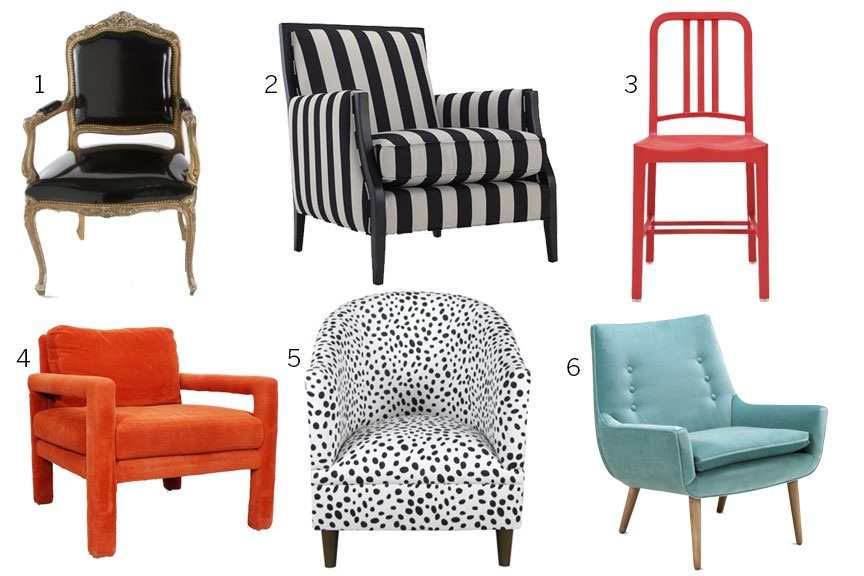 What We're Loving: Accent Chairs
Pull up a stylish seat.
You've likely spent the past few weeks spring cleaning (no? check out our closet organizing guide here) and are looking for a way to reward yourself. Try adding a little spice to your newly-cleansed home through some of these fun accent chairs. Whether you're into prints or a pop of color, there's an option to get one and all in the mood for spring.
Shop the above stylish seats: