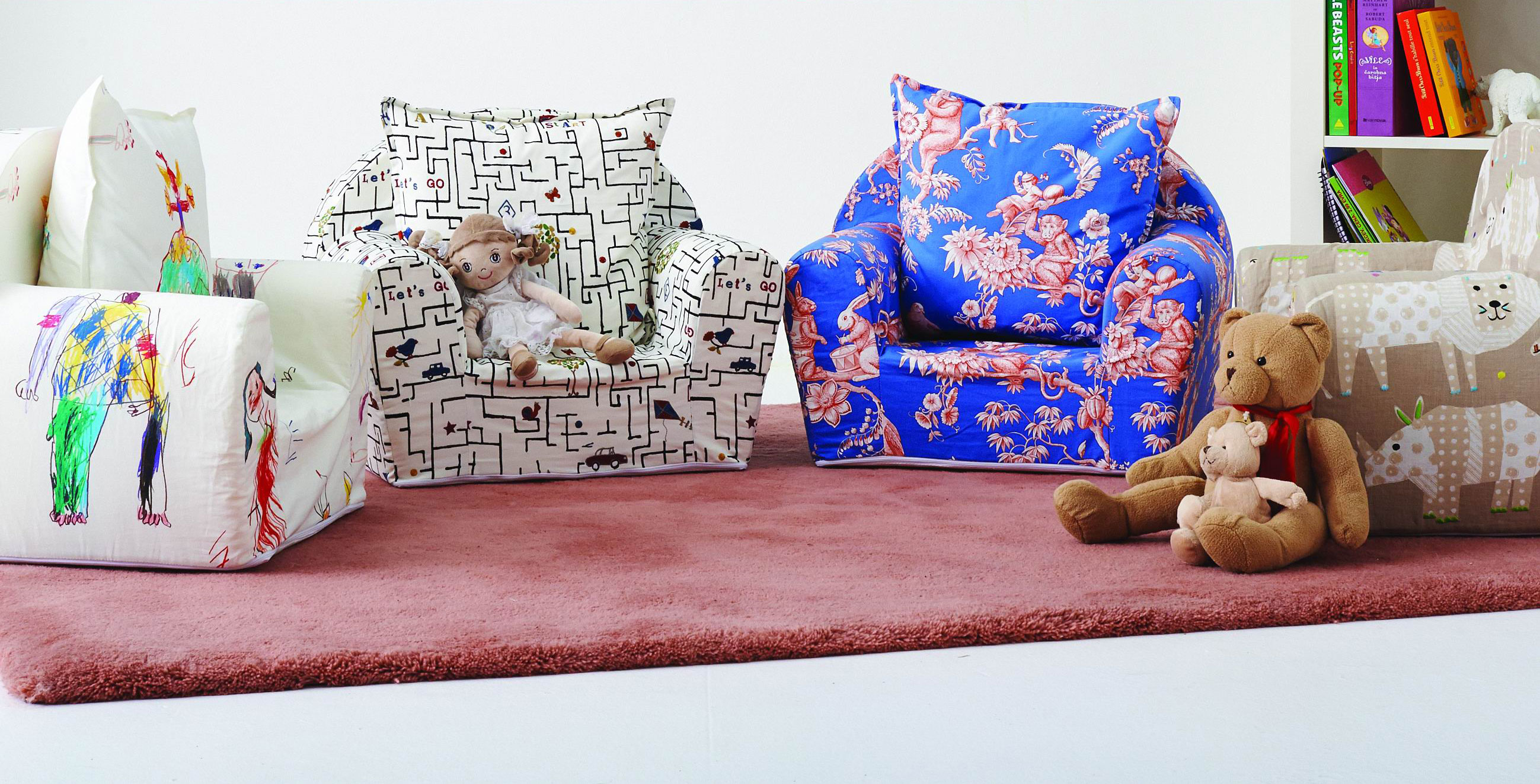 Culp Associates Adds Some Youthful Whimsy to Their Showroom
We love Pierre Frey's playful prints.
The designers behind Parisian brand Pierre Frey believe in fairytales. More specifically, the story of Leon and Zoe, two children whisked away to a world of dreams thanks to a friendly fairy.
The young duo are now the inspiraton for Pierre Frey's latest textile and wallpaper line — christened Confettis — which is the brand's first children's line in 30 years. The vibrant and quirky designs can be found exclusively at Culp Associates in the Design District.
"The addition of Pierre Frey's Confettis fills the need of a sophisticated yet playful decor for children's design in our showroom. The collection is whimsical and charming and is sure to be a hit among our clients," says Kelly Hardage, the president of Culp Associates.
If you're furnishing the stylish abode of your little ones, and want a modern take on classic children's prints, look no further than Pierre Frey — the fifteen patterns (and 23 SKUs) are certain to please even the most discerning of pint-sized interior designers.