The mission to increase inpatient behavioral health beds in Texas is underway in Dallas, as leaders from the Texas Health and Human Services Commission, UT Southwestern Medical Center, and Children's Health broke ground on the state's newest psychiatric hospital in Dallas this week.
The Texas Behavioral Health Center at UT Southwestern will be located across Medical District Drive from Children's Medical Center Dallas at the corner of Harry Hines and Medical District. It will include 200 adult beds and 96 pediatric beds to be added later. The facility is scheduled to open in the fall of 2025, and the pediatric unit should open in 2026. The state approved $282.5 million for the construction and design of the facility, and Children's Health added $200 million for the pediatric wing.
The hospital is part of a $1.2 billion statewide plan to expand inpatient psychiatric beds, including improvements and expansions on several state hospitals.
"Texas is making an unprecedented investment in helping people with serious mental illness. Throughout the state we are expanding, renovating and rebuilding our state psychiatric hospital system from the ground up. When complete, this much-needed hospital will offer hope, healing, and recovery for the most vulnerable Texans living in the surrounding Metroplex," said HHS Executive Commissioner Cecile Erwin Young at the groundbreaking.
Teams from the state of Texas, UTSW, and community stakeholders are included in the design. Renderings released this week include interior courtyards with covered seating areas, trees, flower gardens, a circle drive for patient drop-off, and a covered rooftop seating area. The hospital is modeled after Houston's new state behavioral health facility, which has 264 beds.
The need for increased behavioral health services has never been greater. Dallas is currently the largest urban area in the state without a state behavioral health facility. About 3.6 million Texans are experiencing mental illness, and around 5 percent of Texans are experiencing a severe mental illness, according to 2022 estimates from Mental Health America.
The hope is that the hospital has an impact beyond its campus, partnering with community providers like Parkland Health and Metrocare to solidify the continuum of care for those needing behavioral health support. "It will advance research conducted at UT Southwestern for psychiatric care and treatment, providing innovative educational and training opportunities to grow and improve the mental healthcare workforce, strengthening our overall mental healthcare system," wrote Tim Bray, HHSC associate commissioner of state hospitals and Dr. Carol Tamminga, chair of psychiatry at UT Southwestern Medical Center, in a post for D CEO Healthcare last year.
Demolition on existing structures on the property took place earlier this fall, though most of the triangular-shaped property is currently empty outside, storing construction equipment. The state acquired the property from Parkland Health.
"UT Southwestern is pleased to partner with HHSC and the State of Texas to address important unmet needs in our region and state for inpatient treatment as part of the continuum of care for those suffering from serious mental illness. UT Southwestern physicians and other caregivers will bring to this new hospital our commitment to provide the very best care possible today for patients," said Dr. Daniel Podolsky, president of UT Southwestern Medical Center, at the groundbreaking.
You can see a video of the renderings here.
Get the D CEO Healthcare Newsletter
Stay informed with a detailed weekly report on DFW's evolving healthcare industry.
Author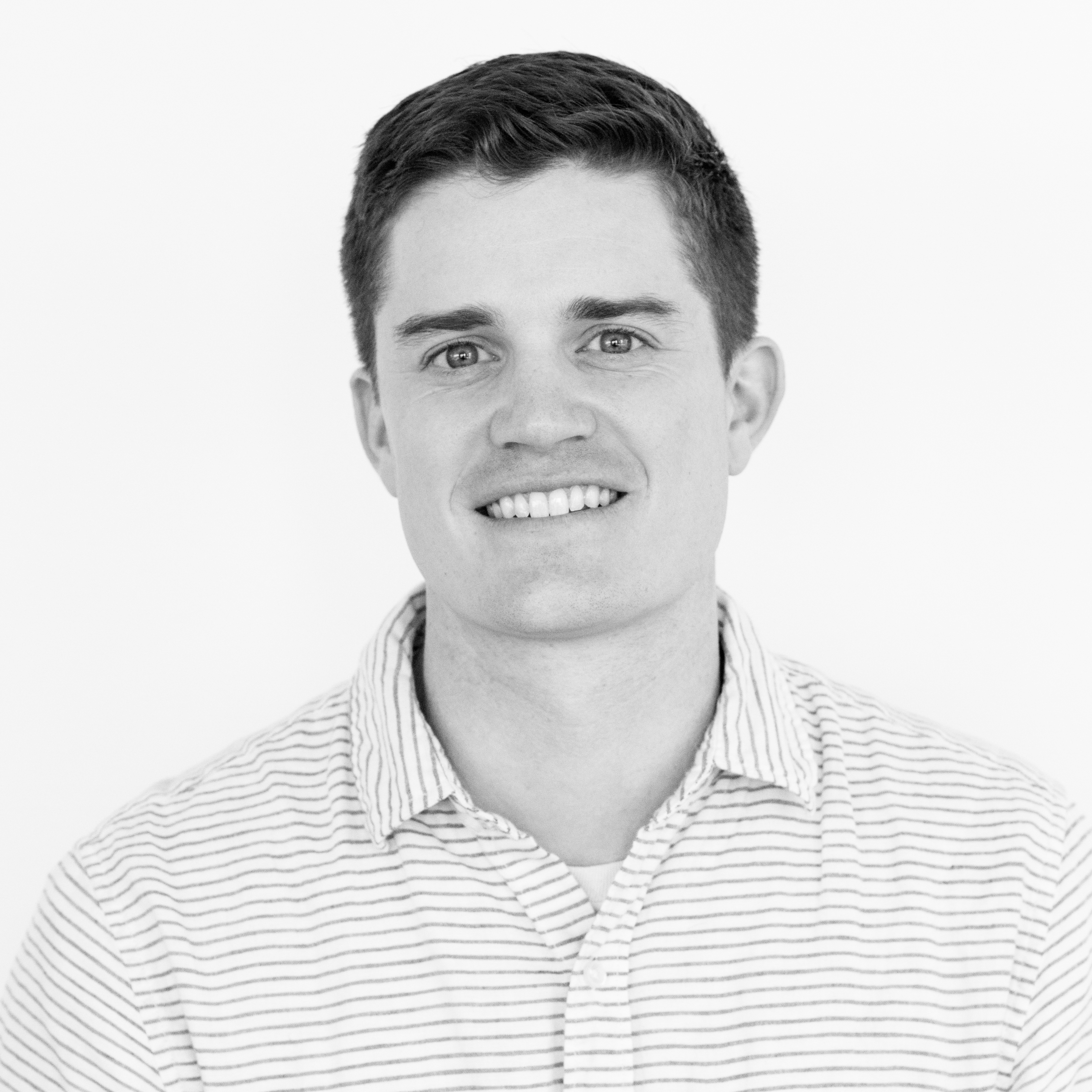 Will is the senior editor for D CEO magazine and the editor of D CEO Healthcare. He's written about healthcare…