When the news broke that Baylor Scott and White Health had asked to rezone 47 acres in Frisco for a potential new healthcare facility, my first thought was whether or not Frisco needed another hospital, especially with two Baylor Scott and White facilities in the city limits (BSW Frisco and Centennial). Isn't that overkill?
Over the last several years, nearly every hospital system has built a hospital in North Texas' fastest-growing suburb, many along Dallas North Tollway. Medical City has a hospital, and Texas Health and UTSW have a joint venture facility. Methodist Health System recently announced an expansion in Celina, while Children's Health and Cook Children's have announced expansions in Prosper.
Despite the healthcare infrastructure expansion over the last decade, the hospital beds couldn't keep up with the population. Between 2010 and 2020, Frisco grew from 116,989 to 200,509 residents. Thanks for some helpful research from Marc Flynn, director at ERE Healthcare Real Estate Advisors, Frisco is behind the curve regarding hospital beds per capita. Currently, Frisco has 1.63 beds per 1,000 residents, while the national average is 2.38 beds and the Texas average is 2.28 beds per 1,000. Nearby, Plano has 4.31 beds per 1,000. McKinney and Denton both have over two beds per 1,000 residents as well. The World Health Organization recommends three beds per 1,000 residents.
That said, hospital prices for services have grown nearly more than any other cost relative to inflation since the turn of the century, and ever more glamorous and expensive hospitals in wealthy, relatively healthy areas while there are entire swaths of Dallas without any hospitals at all might not be the best for the country's unsustainably rising healthcare costs and increasing healthcare needs.
In Frisco, there are several acute care facilities in a relatively small area, but the existing hospitals are small. None of Frisco's hospitals have more than 70 beds except for Centennial, which has 118. Meanwhile, Medical City Plano has 516 beds, and Texas Health Plano has 369 beds. Believe it or not, Frisco is underserved regarding hospital beds (it is also one of the healthiest communities in the country).
Frisco's growth projections and the aging baby boomers mean that the need for hospital beds is only going up. Another piece of data that points toward more hospital expansion? Nearly three in four physicians are now employed, and the younger providers are more likely to prefer employment over private practice. This is up from 52 percent since 2018, Flynn found. This is good news for the systems building hospitals in Frisco and elsewhere.
Baylor isn't ready to give much detail about their plans for the project, and responded to questions with this statement: "We are constantly evaluating ways to expand access to care for Texans, especially in our fastest growing communities. Our plans are not yet finalized, and we look forward to sharing more in the coming months."
The 47 acres that the largest nonprofit system in the state hopes to rezone would be the first wholly-owned facility Baylor built in Frisco. One of their facilities originally was a Tenet hospital (Centennial), and the other is jointly owned with physicians (Frisco). Centennial has a Level III Trauma Center, so a new facility might be an opportunity to offer a higher level of trauma care.
Flynn offered a few options concerning the type of facility Baylor will build. Baylor has surgical hospitals in Dallas and Las Colinas, but not Frisco or other northern suburbs. With more and more care moving away from the hospital and into an outpatient setting, a new surgical hospital could take advantage of that transition. The 47 acres would be larger than the Centennial hospital (32 acres and 118 beds) but smaller than Baylor's McKinney hospital (57 acres and 143 beds).
The new facility could also be a hub for future outpatient facilities, with financial impacts. "When a hospital owns and operates an outpatient facility in close proximity to an inpatient facility, they get larger reimbursements than an independent outpatient facility," says Collin Hart, managing director at ERE. "This almost allows them to set up another hub where they can say, 'Anything close to the hub, even if we do outpatient procedures there, we still get a bigger reimbursement than other outpatient facilities, and by the way, you're getting care from Baylor instead of John Smith. MD, right?' This is likely an inpatient facility, but there are a lot of strategies associated with how they impact a healthcare environment so that it continues to support the business."
The new hospital (and others that are sure to follow) may be more than just a hub for Baylor, but could be forming part of the formation of a northern medical center, says Kyle Miller, managing director of development for Caddis Healthcare Real Estate. "This is becoming a regional medical node, which is one of the reasons we as a company are very bullish on the Frisco market," he says. "It makes sense that it becomes a major medical node for North Texas similar to Fort Worth, rather than Dallas being the only one."
The land might not be something that Baylor acts on any time soon. Often organizations will buy large swaths of outlying land and bank it until the timing is right. But with growth continuing to expand toward Oklahoma, Frisco has become a central location to get quality healthcare for the northern suburbs and beyond. "Growth for healthcare is going beyond Frisco to Prosper and Celina," Miller says. "We seeing that regional, general node become a healthcare node."
Get the D CEO Healthcare Newsletter
Stay informed with a detailed weekly report on DFW's evolving healthcare industry.
Author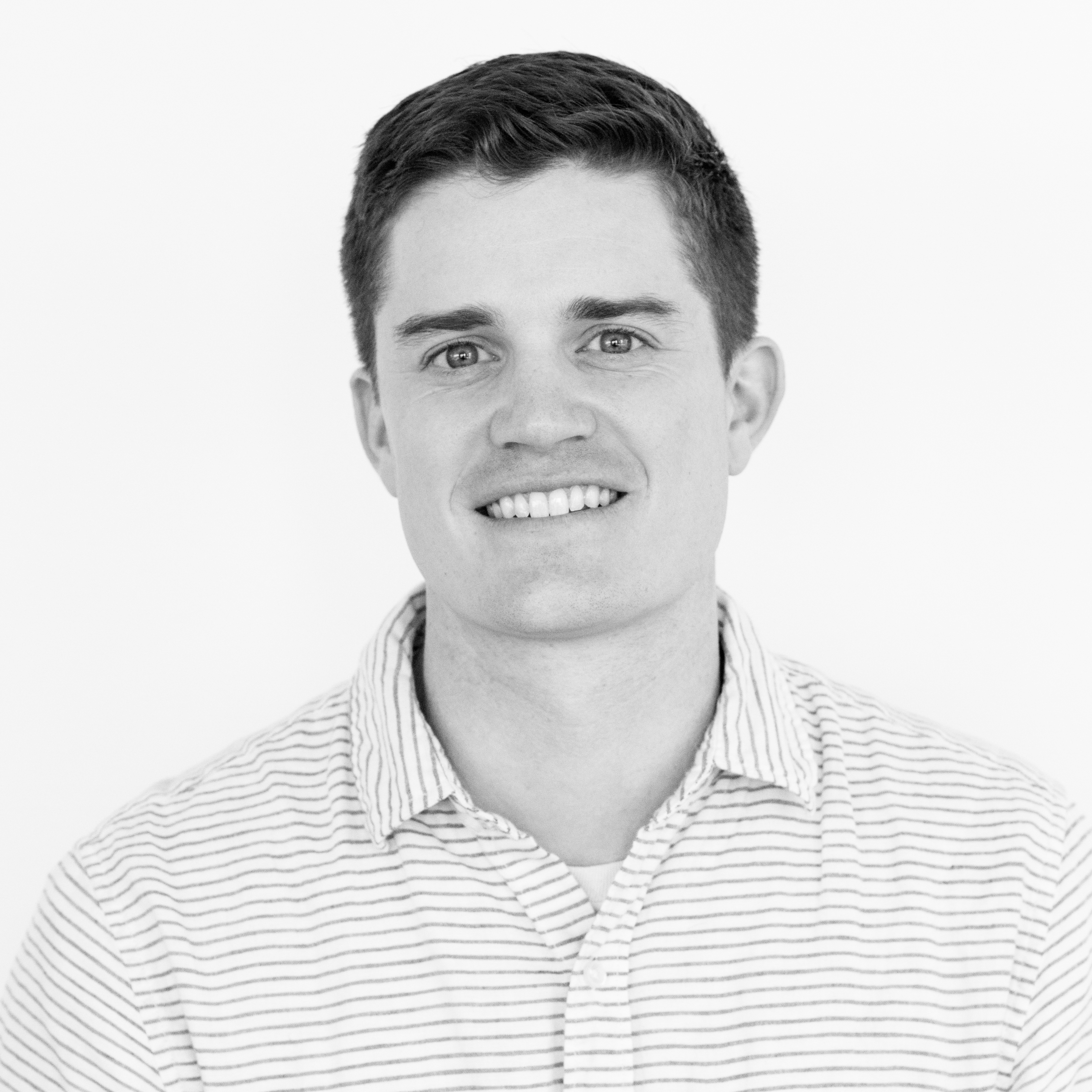 Will is the managing editor for D CEO magazine and the editor of D CEO Healthcare. He's written about healthcare…