Baylor Scott And White Health
News
Plus, the University of Texas at Arlington is adding a health informatics certificate and more.
Coronavirus
State officials brace for omicron. If it isn't already here, it will be soon.
News
Plus, United Way's Health Tech winners, OncoNano's newest boost, and more.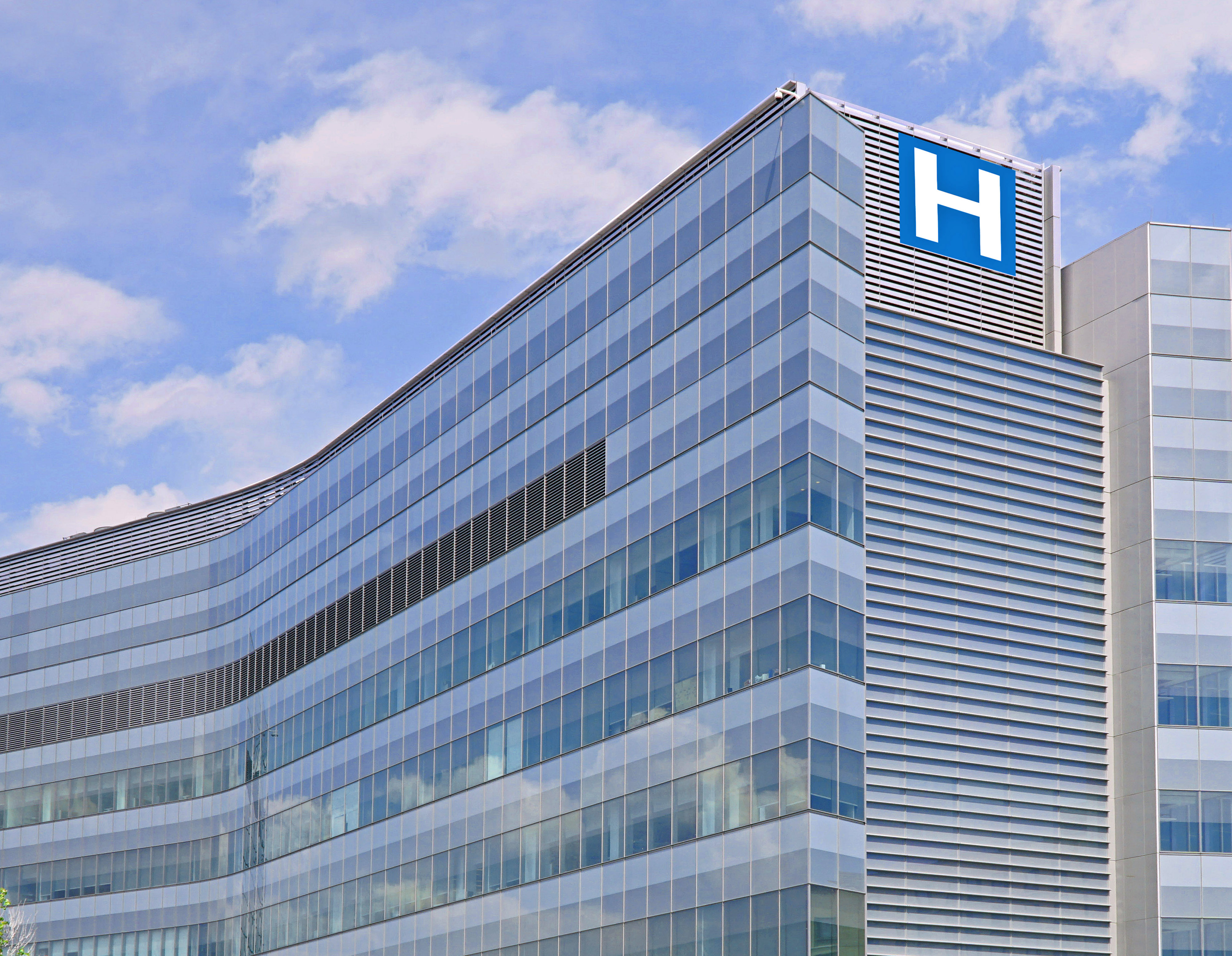 Health Systems
Ten Medical City Healthcare hospitals received an "A" on Leapfrog's latest grades, while nonprofit systems struggled.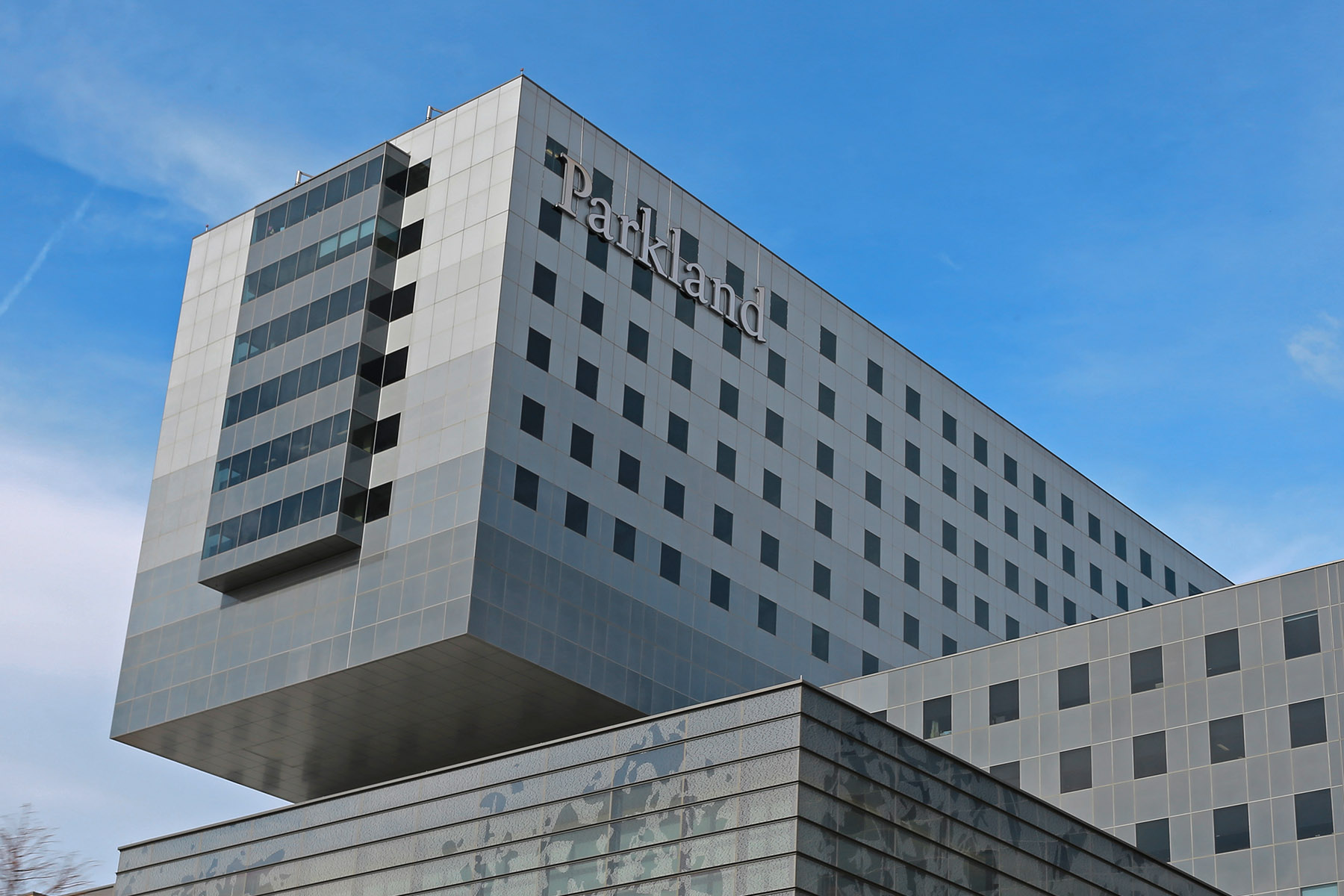 Coronavirus
Many of the health systems are nearly vaccinated already and are watching to see how the legal battles play out.
Coronavirus
Vaccine requirements are causing an increase in vaccinations, not layoffs. Canada and Mexico to allow non-essential travel to the US.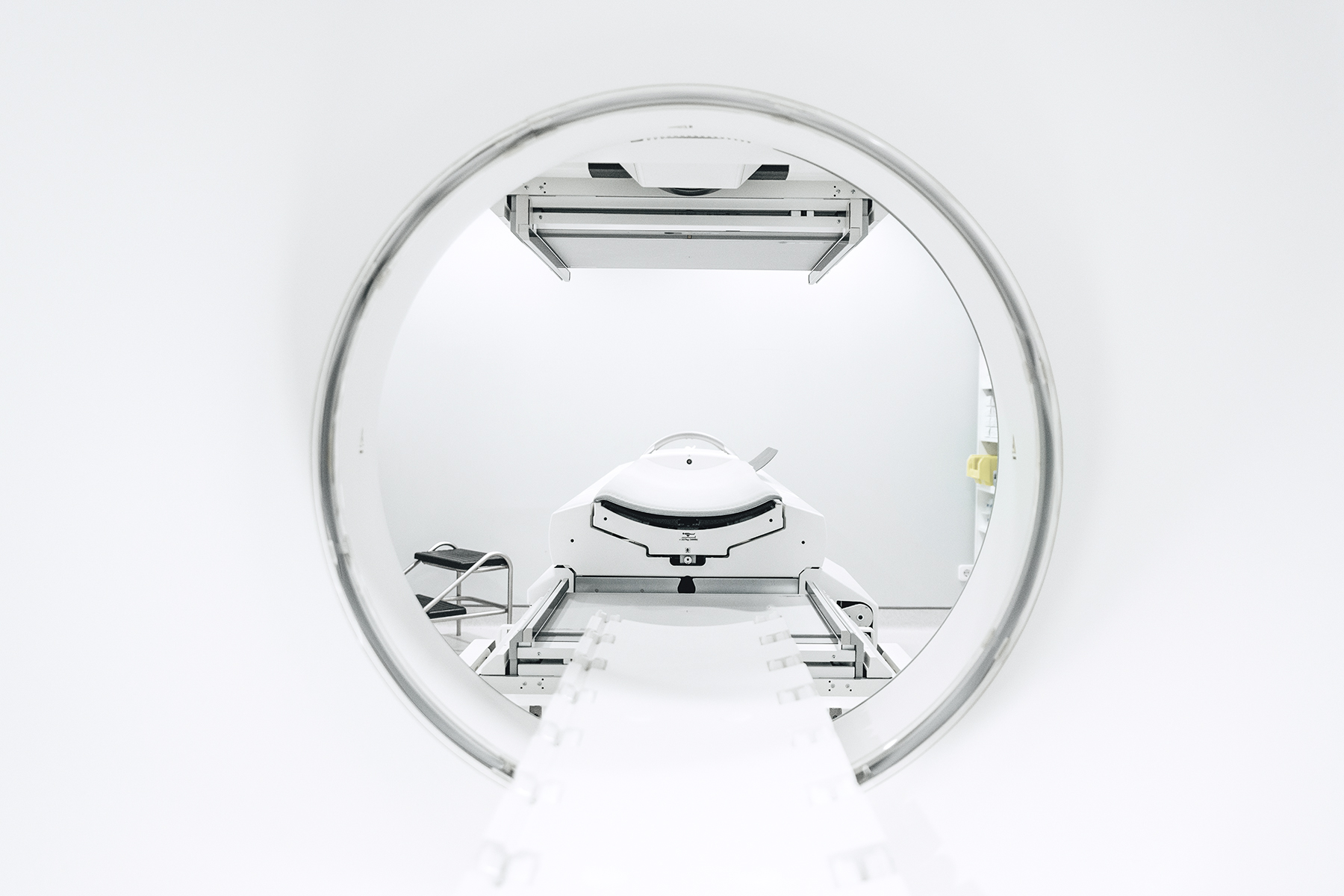 Features
AI diagnostics, hospital flexibility, wearables, and shorter hospital stays are on their way to your local hospital.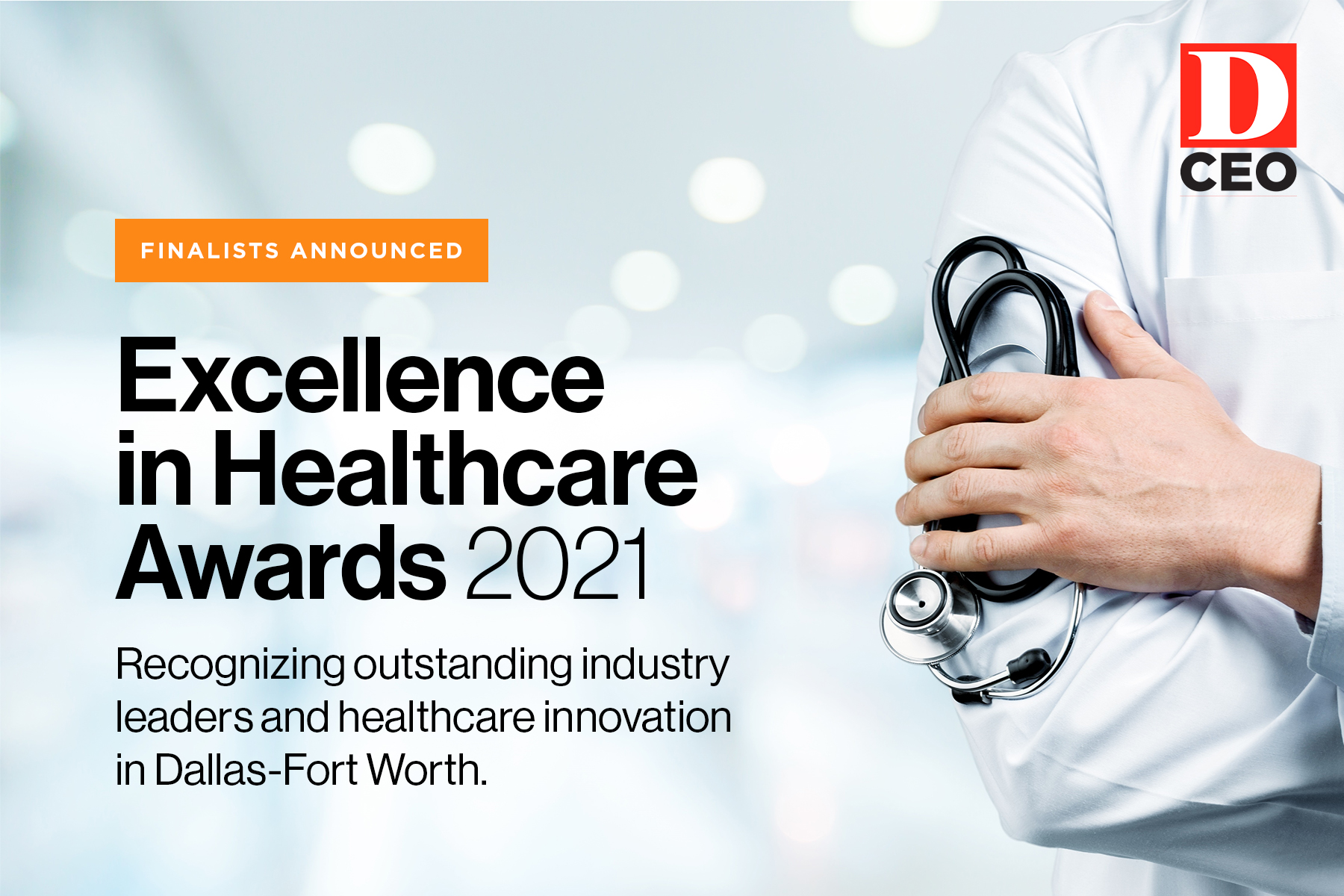 D CEO Awards Finalists
Now in its eighth year, the program recognizes individuals and organizations for innovation, advocacy, leadership, and more.
Coronavirus
Fewer people are getting sick with COVID-19 than they were last year, but hospitals are more stressed than ever. What gives?
News
Texas Oncology's new Alliance location, BSW leaders named most influential, Cook's new Surgeon in Chief, and more.