The latest U.S. News and World Report "Healthiest Communities" rankings are out, and the North Texas suburbs are faring better than their urban counterparts. Collin County was ranked the healthiest community in the entire state, while Denton, Rockwall, Ellis, and Parker Counties all fared better than Dallas and Tarrant.
The rankings are part of a comprehensive yearly evaluation of 71 metrics across eight categories. The evaluation includes healthcare, education, economy, infrastructure, opportunity, fiscal stability, crime, and natural environment. Healthcare is divided into three equal categories: access, quality, and public health.
Collin County was the top scorer in the state for economy, education, and population health, while scoring high in several other measures. It was ranked the 50th healthiest community in the entire country. Dallas and Tarrant County were not ranked.
The country's highest-rated county was Los Alamos County in New Mexico, a small county northwest of Santa Fe near the mountains with many research and military jobs. It scored exceptionally high in the natural environment, population health, public safety, infrastructure, and housing. The life expectancy in the county is more than 83 years, and just 2.8 percent of the county lacks health insurance. In Dallas County, 25 percent of the population doesn't have health insurance, and the life expectancy is just over 79 years.
Across Texas, Dallas received a higher score than Houston's Harris County but lower than Travis County, which was ranked the 295th healthiest community in the country. In the healthcare categories, Dallas lagged behind Houston and Austin in access, health behaviors, health conditions, mental health, and outcomes. Dallas County has a higher teen birth rate, lower life expectancy, and more adults in poor health than those urban counties.
Dallas was also behind Harris and Travis regarding economic power and education, though it did best Harris County in environment and infrastructure.
Many of the highest-ranking counties in Texas are also its wealthiest. Dallas is notorious for its lack of upward mobility and integrated neighborhoods; despite its economic growth, communities have not benefitted equally. Wealth often brings insurance, access to healthcare, suitable housing, healthy food options, and infrastructure that allows residents to exercise and enjoy the outdoors. All these factors contribute to the healthiest communities rankings, and their absence perpetuates unhealthy living in Dallas and elsewhere.
Collin County is no stranger to these sorts of rankings. With wealthy, growing, well-educated cities like Plano, Frisco, McKinney, and Allen, the county has found itself on several Best Place to Live lists over the years.
Explore the U.S. News and World Report Healthiest Communities ranking here.
Get the D CEO Healthcare Newsletter
Stay informed with a detailed weekly report on DFW's evolving healthcare industry.
Author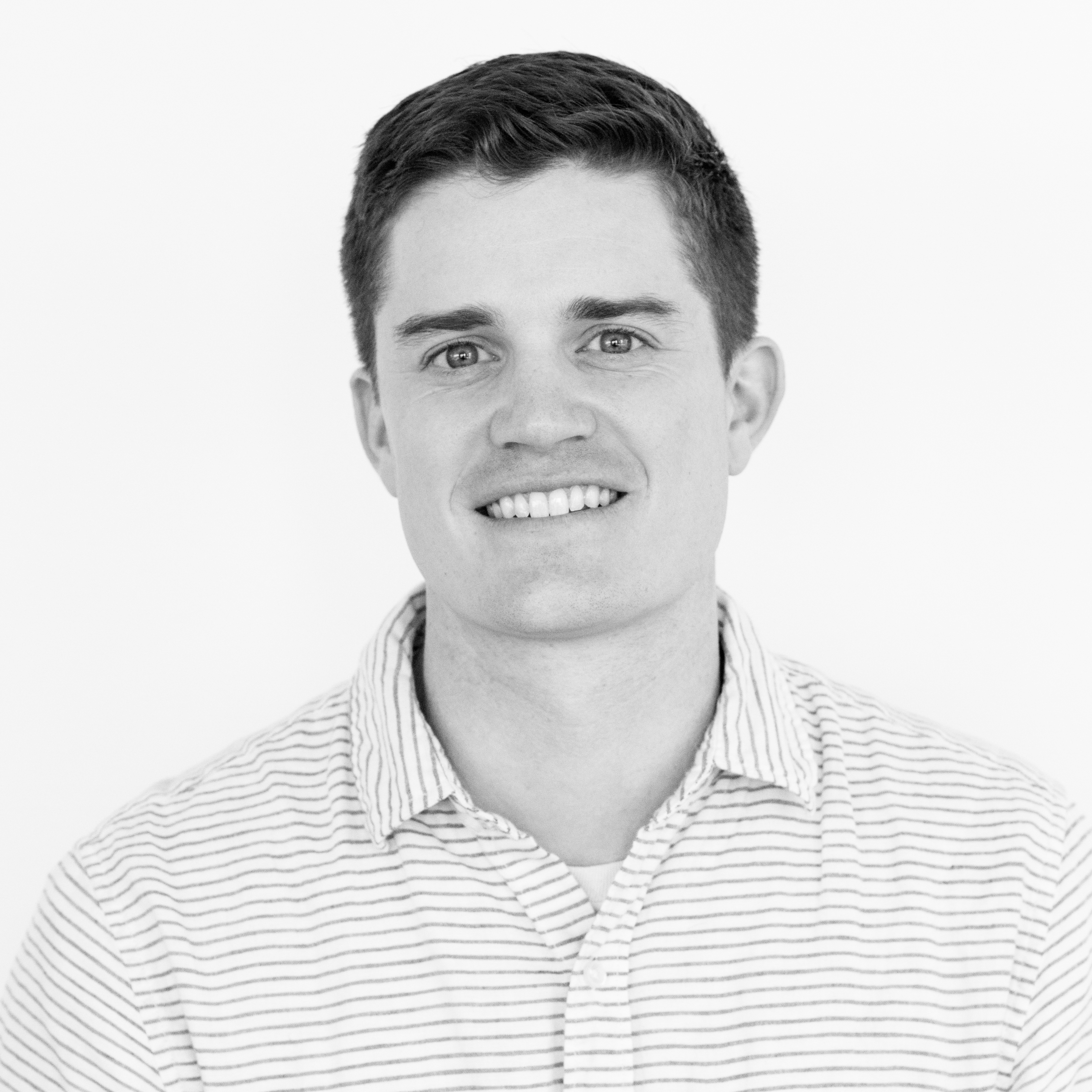 Will is the senior editor for D CEO magazine and the editor of D CEO Healthcare. He's written about healthcare…