Dr. Alejandro Arroliga will be the chief clinical innovation officer for Baylor Scott & White Health starting next week. The new system-wide position will allow him to partner with leaders across the 51-hospital system to identify, evaluate, and pursue innovations to improve patient care.
Arroliga is currently the chief medical officer at Baylor Scott & White. He has been in the position since 2018, and as the senior physician executive with expertise in lung care and critical care, he has led the system through the COVID-19 pandemic. He also leads the system's research and medical education efforts and will continue to oversee these areas in his new role. He will also serve as the regional dean of Baylor College of Medicine's regional campus in Temple, Texas.
The Managua, Nicaragua native spent more than a decade at the Cleveland Clinic as a critical care physician and professor before coming to Baylor Scott & White in 2008. He was named to Modern Healthcare's 50 Most Influential Clinical Executives in 2021.
"We are focusing on our top physician leader on solving customers' biggest pain points in the healthcare experience," said CEO Pete McCanna via release. "With his extensive knowledge of the clinical landscape and more than three decades of proven leadership in integrated healthcare systems, no one is better suited than Dr. Arroliga to help accelerate our customer-focused transformation."
Clinical innovation takes on many forms, but a significant healthcare innovation trend in the wake of the pandemic has been moving care into the home. Arroliga will undoubtedly have a hand in implementing Baylor Scott & White's forthcoming partnership to bolster its hospital-at-home capabilities. The system is partnering with Contessa, a public high-acuity home care provider, to extend care into patients' homes. Services will include hospital-level care, palliative or supportive care, and skilled nursing.
For Medicare patients or those in Baylor Scott & White's Quality Alliance, there is significant pressure to reduce healthcare costs, and moving care into the home is a way to improve comfort and bring down the cost of care. Contessa's data says that its model reduces readmission rates by 44 percent, decreases the length of hospital stays by 35 percent, and has more than 90 percent patient satisfaction.
Arroliga's position allows him to have one foot in the clinical world and another in the educational setting. During a time when much of the healthcare delivery system was strained, stretched, and turned on its head, the duality of Arroliga's experience will give him an upper hand in implementing new strategies and ensuring future physicians are prepared for what is ahead of them.
"As we look to the future, the needs and wants of our patients are our North Star," Arroliga said via release. "I look forward to helping drive our efforts as we find new and innovative ways to deliver care on their terms—when, where, and how they want it."
Dr. Walter Peters will serve as chief medical officer to his chief surgical officer duties on an interim basis as part of the transition. He joined Baylor Scott & White in 2015 as chief of colon and rectal surgery at Baylor University Medical Center. He spent nearly 30 years in leadership roles at Columbia Surgical Associates in Columbia, Missouri.
"Dr. Peters is highly regarded within our system for his work to reduce clinical variability. I am confident he will build upon the great momentum of our clinical teams in this critically important role," said McCanna via release.
Get the D CEO Healthcare Newsletter
Stay informed with a detailed weekly report on DFW's evolving healthcare industry.
Author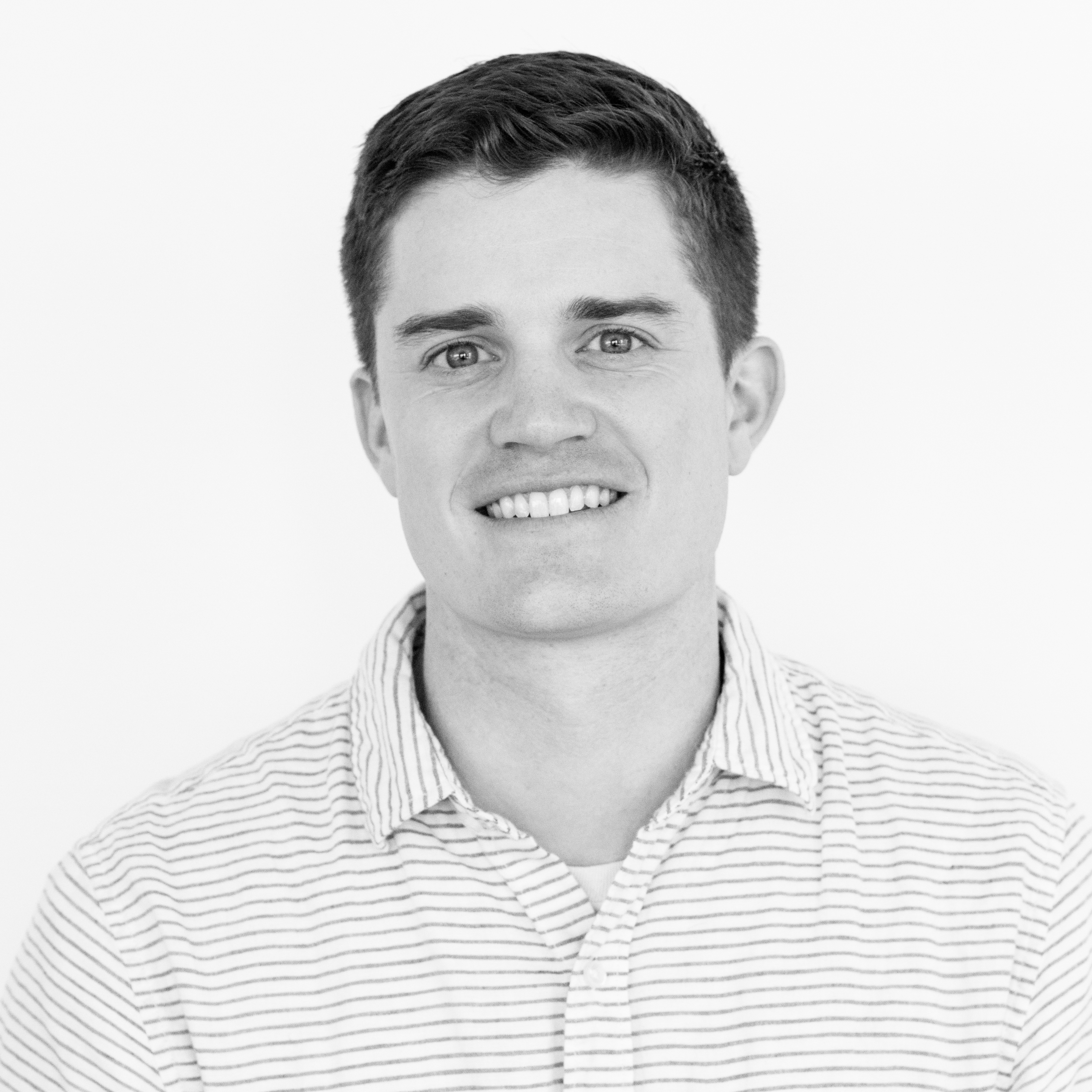 Will is the managing editor for D CEO magazine and the editor of D CEO Healthcare. He's written about healthcare…