Price transparency in healthcare is one of the few bipartisan issues in politics today, yet most patients don't have access to pricing information for their healthcare, even if the procedure or treatment is scheduled and non-emergent. The Texas Public Policy Foundation's Right on Health Care initiative hopes to find broad support to increase price transparency in health centers.
As of Jan. 1, 2021, U.S. hospitals must provide clear and accessible pricing information online about treatments and procedures. These prices are supposed to be presented in a consumer-friendly format. But many consumers don't know this information is available, and for those who do go looking for it, the data is often difficult to interpret or find. You will seldom see a preliminary meeting with a surgeon or physician wherein they present the base or average cost of the scheduled procedure, but change could be on the way. TPPF wants to make sure Texas has its own price transparency legislation on the books to increase compliance and make sure changes at the federal level won't undo transparency work already in progress.
Here is the frustration: it can be done. Just north of the Red River, the Surgery Center of Oklahoma has prices for various surgeries posted right on its website. The site is shockingly consumer-friendly and easy to understand. It isn't any different from shopping for most other products you buy online, which is unheard of for a healthcare website. You can click on a body part and see the cost of different procedures. Achilles repair? $5,730. Open rotator cuff repair? $6,149.
"The hospitals have been petulant at the very least when it comes to compliance," says David Balat, the director of Right on Healthcare, an initiative from conservative-leaning organization Texas Public Policy Foundation. He has decades of experience in hospital leadership and is advocating for more transparency, among other agenda items. "Frankly, shame on them for not providing that community benefit for something that people in large part want."
During the last legislative session in Texas, HB 1490 would have bolstered the federal law and solidified local transparency by requiring hospitals to make cash prices publicly available or provide prices upon request from patients. The bill was passed by the house but was left in committee in the State Senate at the end of the session.
Opponents of transparency say that the provider doesn't always know the price of a procedure, especially if the case is complex or involves complications. Also, hospitals say they have different policies for different patients. Charity care, uninsured rates, or financial assistance can all affect the end price of a service. State of Reform reported that the Texas Hospital Association wants to make sure price transparency doesn't impact the hospital's obligation to provide emergency care and stabilize patients before asking questions about insurance, payment, or price.
"As with many issues in health care, price transparency is complex and requires the engagement of all stakeholders along the continuum of care to ensure meaningful transparency for patients," THA's website reads. "The Texas Hospital Association looks forward to working with HHS on the new policy and explaining the valid, economic reasons for why hospital prices vary and that hospital-health plan contract negotiations should remain private to avoid possible increases to health care spending."
Balat thinks the hospitals can do better than a reasonable faith estimate for the uninsured. "I believe that there should be a price available for non-emergent scheduled services," he says. "There is absolutely no reason that a price cannot be provided."
He says their advocacy will focus on transparency for hospitals, free-standing emergency rooms, surgery centers, and be centered on larger facilities. But health insurance complicates the matter. Providers have a "price" that may be posted for a procedure. Still, it is often disconnected from any realistic expectation of payment because health insurance companies negotiate with the provider to reduce that price for their members. Customers who don't want to use insurance and pay with cash often get a lower price than using insurance because providers end up with more profit from offering a lower cash pay price than what they get after insurance companies take their cut of the negotiated rate.
Even if there are complications, like when a vaginal birth has to move to become a c-section, hospitals know the costs they will incur. It is highly doubtful that knowing the price of a c-section will change anyone's behavior in the moment, but knowing the price and possible complicating charges could help a discerning healthcare shopper decide on one hospital over another before they make a birth plan.
In addition to allowing patients to shop for healthcare and purchase healthcare with the transparency that exists in every other industry, proponents of price transparency say that it could drive down costs. With transparent pricing, hospitals and providers may be forced to compete. For TPPF, adding more free-market mechanisms is part of reducing healthcare costs. Balat and others want to put the shopping in the hands of the consumer, and believes it is a change most Texans want.
"To say that people won't understand is insulting," Balat says. "Healthcare is personal, not partisan. Most everything that I do is going to be about improving the doctor-patient relationship and making healthcare affordable, accessible and fixing the safety net. I'm not interested in a left or right argument. I'm interested in the patient argument."
Get the D CEO Healthcare Newsletter
Stay informed with a detailed weekly report on DFW's evolving healthcare industry.
Author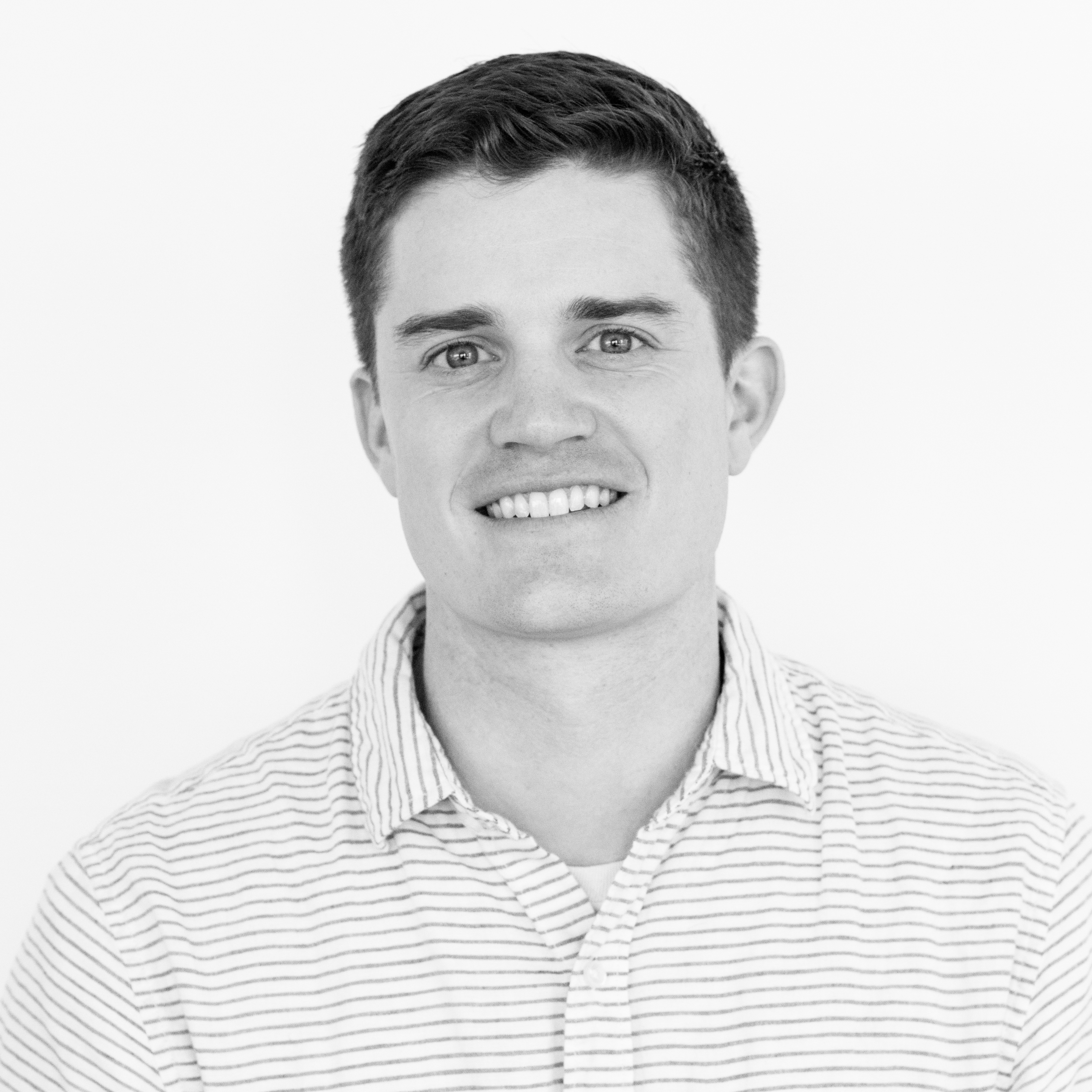 Will is the senior editor for D CEO magazine and the editor of D CEO Healthcare. He's written about healthcare…