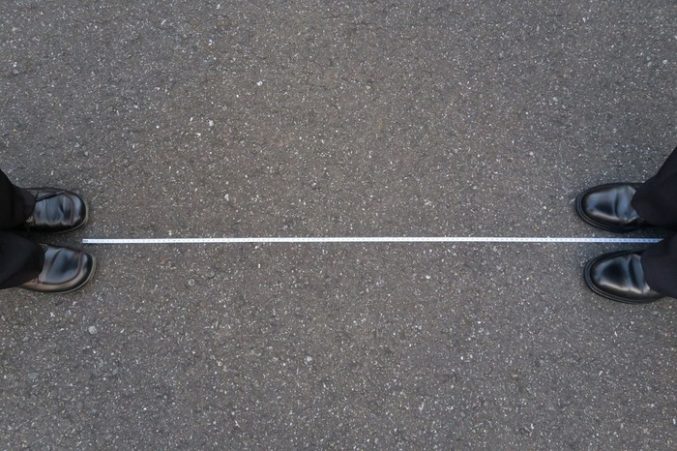 Commercial Real Estate
From touchless technology to the return of private offices, the issues associated with this pandemic pose an entirely new set of challenges, says TREC CEO Linda McMahon.
Commercial Real Estate
TREC has adopted the mantra "Build the City You've Imagined," and our members are not afraid of going to great lengths to imagine a world-class city.
Commentary
The Real Estate Council recently hosted its 28th annual FightNight, which attracted more than 1,400 guests and raised more than $1.3 million. FightNight is the biggest industry fundraiser in the country, but many don't realize the tremendous impact it has on North Texas.
Commentary
The middle class is waning in Texas, especially in Dallas, where the gap between high income and low income households is among the highest in the nation. This gap exists, in part, because it is far more affordable for middle-income families to live in the suburbs than in the city.
Uncategorized
I have seen a glimpse of Dallas' future. Last week, professional teams for the Connected City Design Challenge wrapped up their final public presentations. I was inspired by the three visions that integrate nature into our urban setting, create strong districts with distinct characteristics, and connect the river to the city.
Uncategorized
It takes bold action to change attitudes, but, unfortunately women who take initiative are often labeled "bossy," as well as other "b" names. This does nothing to further equality and fair treatment for what is now 50 percent of the workforce.
Uncategorized
The long progression of The Real Estate Council's first Impact Grant has finally come to fruition, and it proves that dreaming big makes a difference. A lot of people are taking credit these days for the Klyde Warren Park, and it's true—there were a lot of cooks in this kitchen. But I can't help but want the world to know that if it weren't for The Real Estate Council, this deck park over Woodall Rodgers Freeway would not be here.
Uncategorized
As we all run our businesses, we should keep these concepts in mind. How are we improving the lives of others? How can we have a purpose in life and work that has meaning?
Uncategorized
Having a strong public school system is a significant economic development driver for our region. What happens in the classroom and in the boardroom at DISD is critical to our future. Voter turnout for the May 12 DISD Board of Trustees election is not expected to be robust—but I would challenge that it should be, and that this election truly is a tipping point.
Southern Dallas
Earlier this week, Dallas Mayor Mike Rawlings kicked off his Southern Dallas initiative with the goal of driving new development into targeted neighborhoods in South and West Dallas. It's essential to the health of our city to encourage smart growth in all sectors.