The country is experiencing a shortage of respiratory therapists, making the fight against the pandemic even more difficult.

A survey from Dallas-based AMN healthcare shows that 96 percent of hospitals surveyed used allied healthcare professionals of various types during the 12 months, and respiratory therapists are the most commonly used. Laboratory and radiology techs, physical and occupational therapists, and speech pathologists were also among the most used.

Healthcare is the nation's largest employment sector at 22 million people, and 60 percent of those can be considered allied healthcare professionals who work in 80 different positions supporting healthcare endeavors. Respiratory therapists work with all ages of patients to manage and treat breathing and airway issues and have an active role in treating those suffering from COVID-19, who often have trouble breathing and low oxygen levels.

When patients need to be given extra oxygen or, in extreme cases, intubated, respiratory therapists are essential members of the patients' care team. Respiratory therapists monitor oxygen levels, vital signs, lung pressure and help to optimize the ventilator settings. When patients are discharged from the hospital, they often have lingering breathing symptoms that require aid from respiratory therapists.

But just as they are most needed, these professionals are in short supply. The survey showed that 75 percent of all hospitals were looking to fill temporary positions while seeking permanent fixes to shortages of allied health professionals. These temporary workers are also being used to prevent burnout and provide breaks for permanent employees. According to the U.S. Bureau of Labor Statistics, 589,000 healthcare workers quit their jobs in September last year, a new record of voluntary attrition, at 35 percent.

Without these types of professionals, the testing, treatment, and imaging needed to treat COVID-19 patients (not to mention other hospitalized patients) aren't possible. The omicron variant has dramatically increased the number of people in the hospital with COVID-19. Even though many of these patients are in the hospital with COVID rather than because of COVID, their positive test increases the chances that a respiratory therapist or additional support will be needed, further stressing healthcare workers.

"The widespread use of temporary allied healthcare professionals signals an emerging shortage of these workers," said Robin Johnson, divisional president AMN Healthcare via release. "The same pattern of labor shortages prevalent in nursing and medicine now are affecting the allied healthcare professions."
D CEO Healthcare Newsletter
Stay informed with a detailed weekly report on DFW's evolving healthcare industry.
Author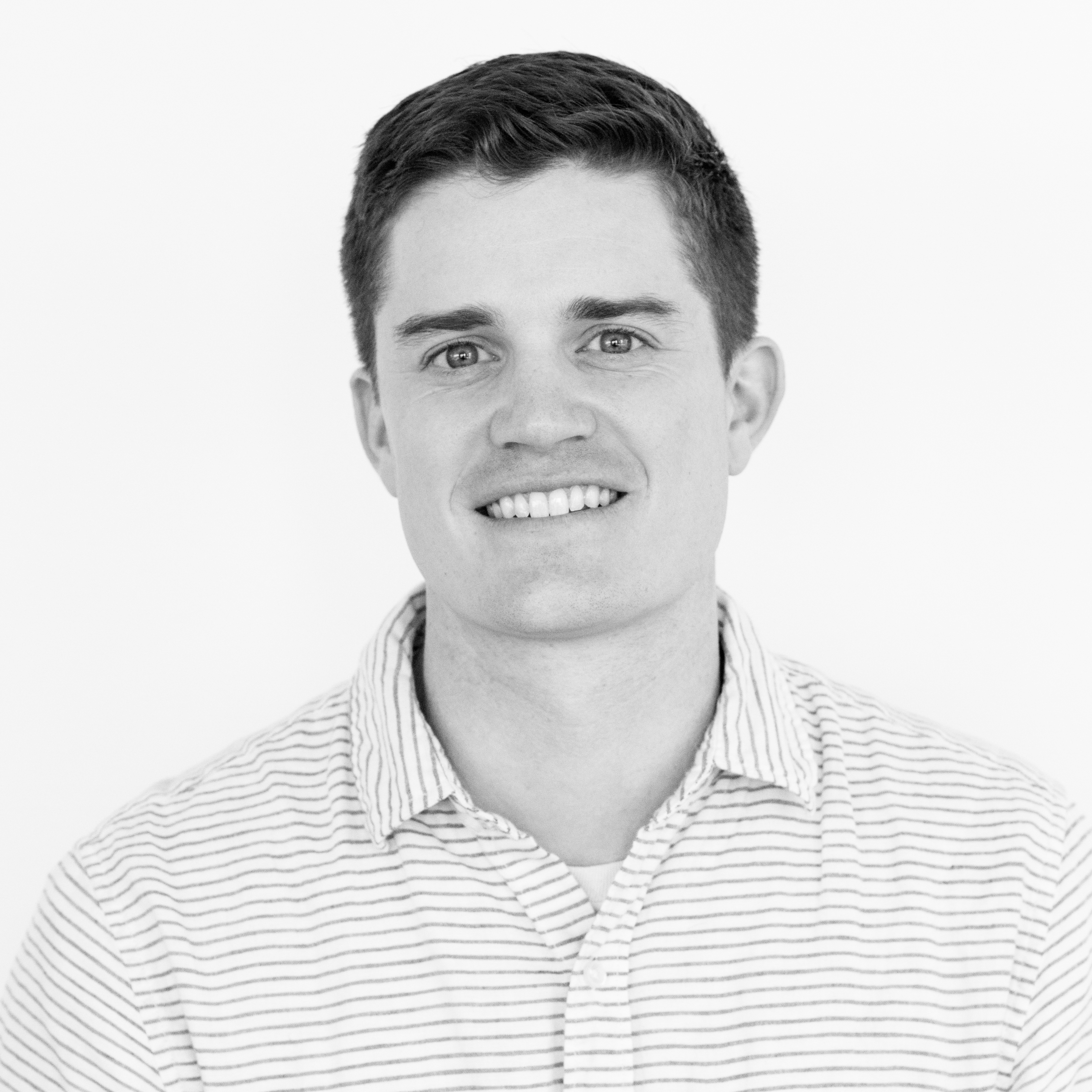 Will is the managing editor for D CEO magazine and the editor of D CEO Healthcare. He's written about healthcare…