Dallas County Judge Clay Jenkins reported 1,696 new COVID-19 cases and 11 deaths on Monday.
---
DFW Hospital Council CEO Steve Love reported 4,110 patients with COVID-19 in North Texas hospitals, a 290 patient increase from yesterday and representing 28.3 percent of available bed capacity. COVID-19 patients account for 45.2 percent of adult ICU patients
---
The Dallas Morning News wrote about some of the less talked about symptoms of long COVID-19, including gastrointestinal issues, fatigue, dizziness, and rapid heart rate. Read more to learn how to best care for those rarer symptoms.
---
Sam Baker at KERA spoke with a dermatologist about certain common procedures and their connection to the COVID-19 vaccine or an infection. The Tyler physician provided guidance about fillers and their relation to the virus.
D CEO Healthcare Newsletter
Stay informed with a detailed weekly report on DFW's evolving healthcare industry.
Author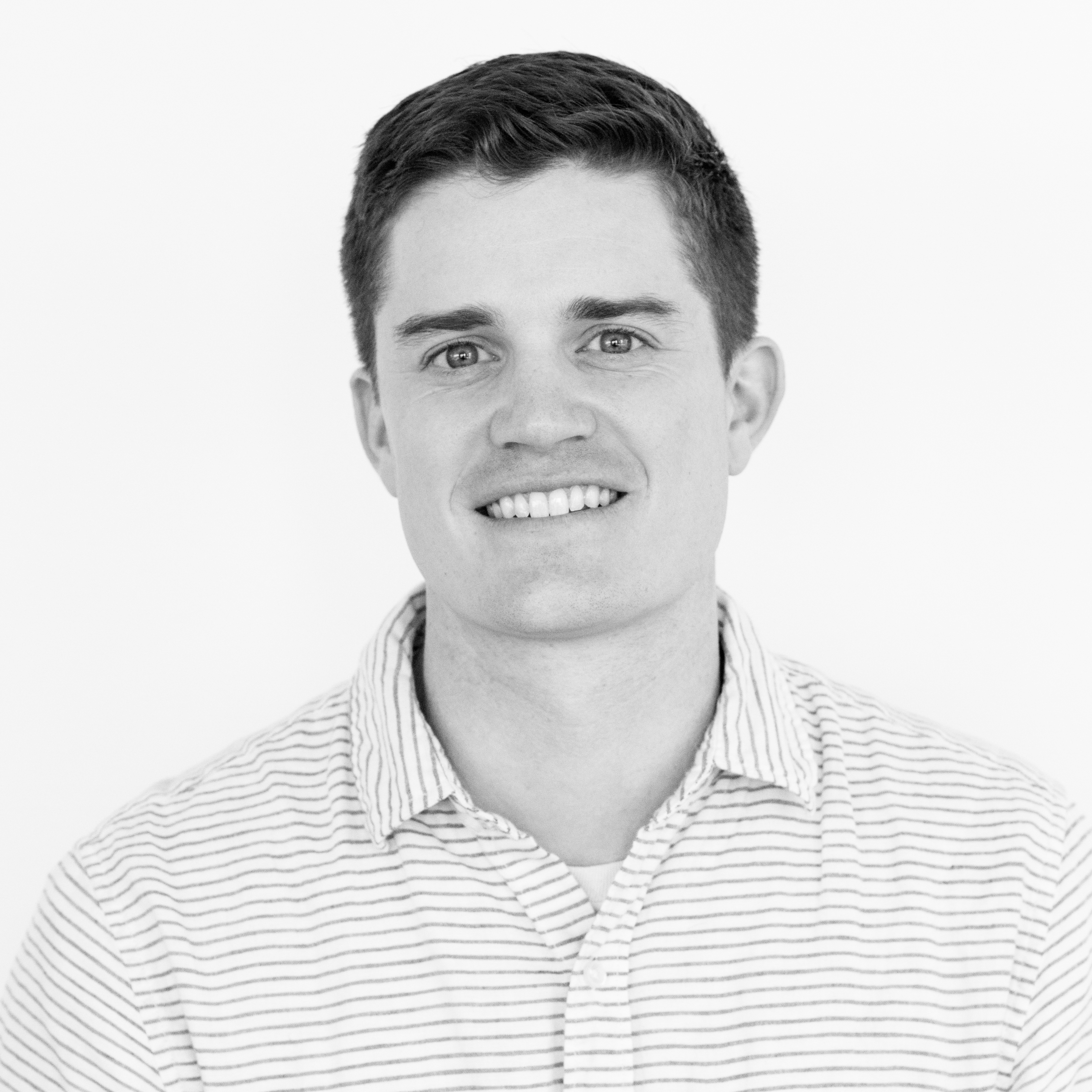 Will is the managing editor for D CEO magazine and the editor of D CEO Healthcare. He's written about healthcare…