Picture this scene…a patient with a family history of diabetes enters a doctor's office upset, depressed, and feeling like his future has been written. The patient says to the doctor, "My mom has diabetes, my grandma had diabetes, and I, obviously, know I'm going to get diabetes, and there's nothing I can do about it."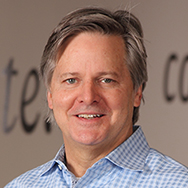 We are intimately aware of the personal determinants of health — the lifestyle choices, like exercise, diet, relationships, and sleep, that impact our health. He have witnessed this scene play out countless times. Your lifestyle truly determines the outlook for your health future. Genetics play a role in a lot of healthcare areas, but through simple lifestyle choices, people can take control of their outcomes. This isn't new. This is what doctors talk to patients about every day. Successful patients control their controllables.
Employers are the primary funding source for the private health insurance system. Many employers feel helpless to control rising health costs because they don't control the healthcare system or the personal and social determinants that influence health cost, quality, and outcomes. Here's the thing, though…there actually is an area employers can control. It's called the corporate determinants of health. The concept of 'the corporate determinants of health' is new and vital. It can save employers money and build corporate culture, while also adding years to the life and life to the years of your employees and their family members.
We learned during the COVID-19 pandemic that societal influences, beyond personal lifestyle choices, have a measurable impact on health outcomes. The varying impact of COVID-19 has increased awareness of the social determinants of health. We have come to better understand that things in society outside of personal choices or the healthcare system can impact a group or an individual's health and wellbeing. A person's education, where they live, and how much they earn are all non-healthcare and non-lifestyle influences of measurable health results.
Empowering Employees and Employers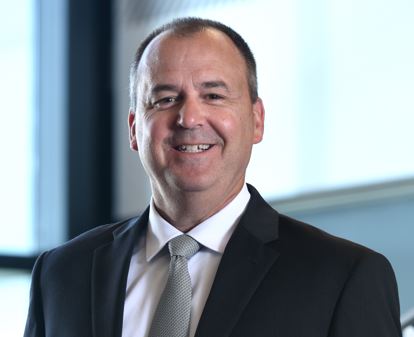 There are several key areas that determine whether employees are empowered or disempowered when caring for their health that employers directly control. For so long, employers have been frustrated as they don't think they have any control, and in many ways, that's correct. An employer can't control an insurance company, a doctor, or a hospital; how their employees eat, sleep, or exercise; or even a person's genetics, but they do have an important part in the healthcare equation. There are decisions employers can make to help their employees spend less, live better, and live longer.
These decisions or actions that can influence the health and cost of an employee population (aka the corporate determinants of health) include:
Affordability — Can your employees financially afford to get sick?
Understanding — The fancy words for this are health literacy. Do your employees understand their personal health risks and how to access the healthcare system and their health insurance?
Navigation and connection — Can your employees find and access the right provider for the right care at the time when they need it, or do we put hurdles between patients and the care they need?
Culture — Is the workplace mentally and physically safe? Do the culture and environment celebrate healthy behaviors?
Proactive prevention — Do you wait for something to go wrong or do you practice positive prevention?
In each of these areas, corporations have the power to decrease barriers and increase the ease of use and functionality of the entire healthcare system.
Controlling the Controllables
Employers can feel powerless to control healthcare costs because they don't control the health providers, the insurance companies, their employees' behaviors, or even the social influences of health cost and outcomes. However, employers do have control of specific factors that can have a measurable and meaningful impact on health quality and cost results. Every decision that an employer makes related to the five corporate determinants of health puts access to quality, affordable care one step closer or moves it one step farther away for patients. Rather than fretting over things that are out of an employer's control, we believe smart employers are making a positive impact by controlling the controllables.
Den Bishop is the president of Holmes Murphy and Dr. Scott Conard is the chief medical officer.
Get the D CEO Healthcare Newsletter
Stay informed with a detailed weekly report on DFW's evolving healthcare industry.