News
Plus a local pharmacist and rheumatologist win national awards and Medical City Fort Worth is recognized for spine care.
Expert Opinions
Five ways to empower employers and positively impact the health and cost of their employees.
Coronavirus
New federal guidelines are raising questions about cost, logistics, and consequences for COVID-19 vaccine and testing requirements.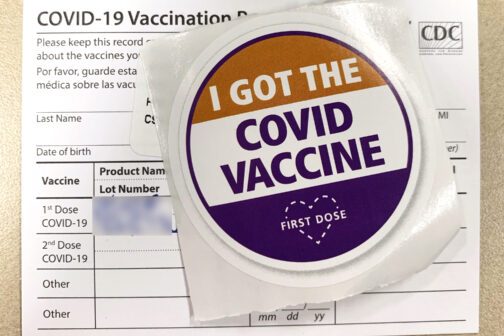 Coronavirus
There will be conflicts about receiving the vaccine at work, so organizations may want to tread lightly.
Government
The Holmes Murphy executive advocates for a middle path that asks both sides to give a bit.