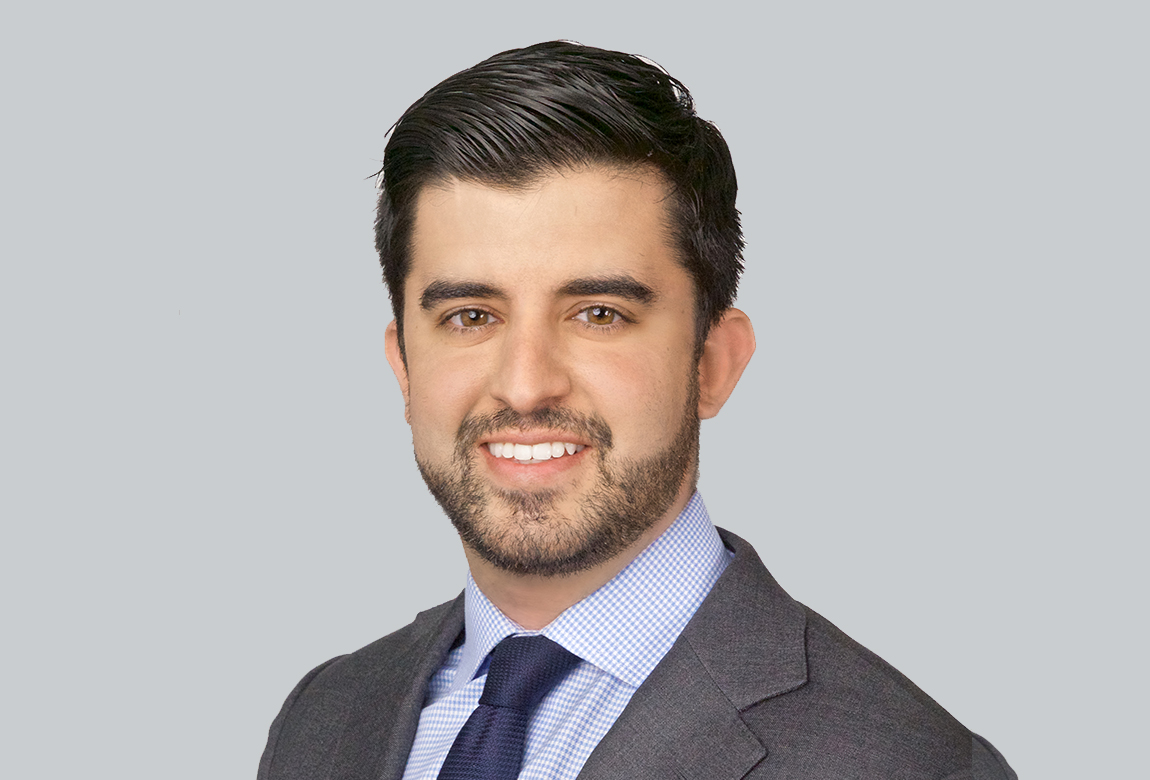 The COVID-19 pandemic reinvigorated our conviction in the resiliency and recession-proof nature of healthcare real estate, insight we initially gleaned from the 2008 financial crisis. The healthcare real estate sector is built to succeed and supported by strong fundamentals including long-term leases, specialized build-outs, stable occupancy, and high performing tenants, all of which are bolstered by growing demand for healthcare services.
Over the last year, we saw shutdowns in every industry. Despite closures in healthcare, not only in routine visits, but also in outpatient procedures, the healthcare sector remained a stable environment for providers and investors alike. Even with halts in the delivery of care, consumer demand didn't disappear as was the case in other industries. Instead, a backlog quickly developed, growing even more quickly with worsening conditions that were forced to go untreated. For almost all of our clients (specialty physician practices), procedure volume and patient visits in recent, recovering, quarters have exceeded production from previous years. In many other industry sectors including retail, dining, and hospitality, it's unknown when consumer confidence will fully recover. Even once it does, those lost revenues cannot be recaptured as with healthcare. For comparison, although you may not have dined out for three months, you're unlikely to go out for dinner exponentially more now, just so restaurants can make up for the lost revenue.
For commercial real estate investors in Dallas looking to get up to speed on the healthcare real estate market, there are a few key stats to focus on:
Construction starts give us an idea of the strength and growth in a particular market. In June of 2020, it was reported that Dallas construction starts for commercial real estate overall plunged by 28%. Despite this dip in new development, over the last four quarters Dallas has ranked as a top performing market for healthcare development with 498,294 square feet of real estate delivered; this is greater than Los Angeles at 489,115 square feet, and our neighbor Houston at 372,956 square feet.
Sales volume trends can indicate changes in capital allocations, whether it is health systems raising capital through real estate sales or growing demand for product by institutional real estate investors. Historic highs for total annual sales of healthcare real estate assets has reached $11 billion. In 2020, healthcare real estate sales recorded $11.2 billion in sales despite the slowdown from the pandemic. In Q4 alone, there was $3.9 billion in transaction volume, the second highest recorded volume since Q2 2017.
One of the most notable recent transactions in Dallas was the sale of the vacant 200,000 square foot Walnut Hill Medical Center at 7502 Greenville Avenue which sold to an entity affiliated with Advanced Diagnostics & Hospitals, a Houston investor. In 2014, this property was renovated to house a state-of-the-art surgical hospital, but closed its doors in 2017.
Rent collection helps gauge the necessity of an asset. We can measure rent collection of medical properties through public filings of healthcare real estate investment trusts (REITs), the largest public owners of healthcare facilities. At the peak of the pandemic, it was uncertain how much relief would go to tenants and landlords. In every industry across the board, we saw rent deferral requests from tenants to their landlords. Despite their tenants being at the center of the virus through care for patients, many of whom are high risk, healthcare REITs averaged roughly 95 percent rent collection in April and May of 2020, with near 100 percent rent collection in specialty-use facilities and medical office buildings. To put this in perspective, shopping centers and regional malls saw rent collection of 65% and 25% respectively.
Overall, healthcare is a strong and growing sector of commercial real estate driven by market fundamentals, and occupancy and transaction volume will continue to increase. As the segment continues to gain interest from new investment entrants driven by uncertainty in other assets classes, we anticipate Dallas healthcare real estate will remain an attractive investment proposition.
Marc Flynn is a Director with ERE Healthcare Real Estate Advisors where he specializes in identifying investment grade clinical real estate and advises physician owners on sale-leaseback transactions.
Get the D CEO Healthcare Newsletter
Stay informed with a detailed weekly report on DFW's evolving healthcare industry.