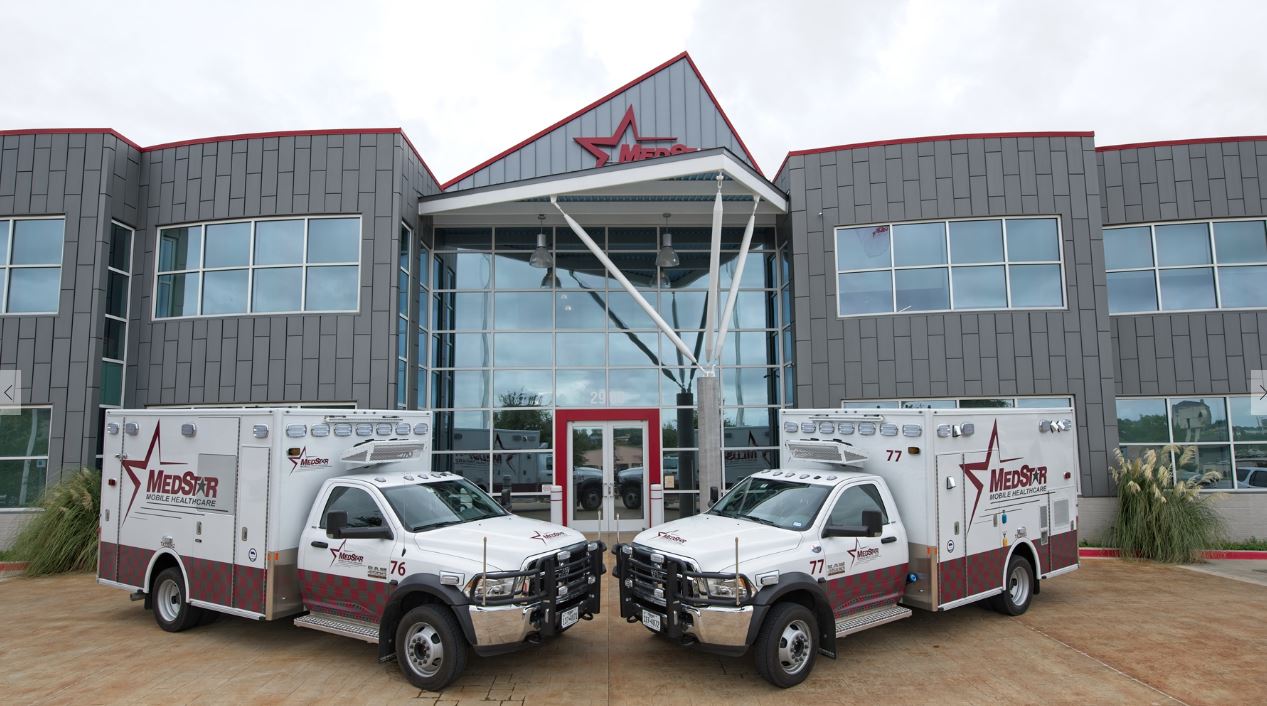 Fort Worth-based MedStar is putting $13.5 million toward a new fleet of ambulances.
The governmental authority has typically used the van-like "type 3" vehicles. The new investment gives MedStar "type 1" ambulances, with the patient compartment attached to a pick-up truck chassis. Over the next five years, MedStar will deploy 60 of them.
MedStar says it polled its teammates on the investment. Among the input reflected in the new fleet: a better air-conditioning system to withstand the Texas heat, crew seating that allows staff to care for patients while strapped in, a refrigerated safe for secure meds, and five live-view cameras on each ambulance.
D CEO Healthcare Newsletter
Stay informed with a detailed weekly report on DFW's evolving healthcare industry.