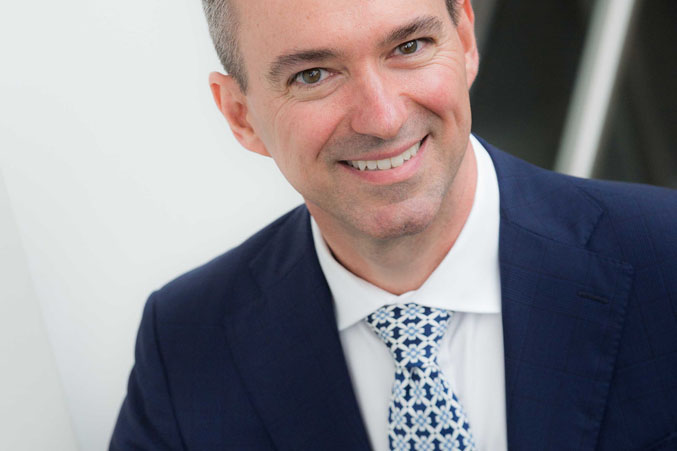 The UNT Health Science Center has named a new provost and executive vice president of academic affairs, promoting the dean of the system's college of pharmacy to the position. Dr. Charles Taylor will take on the role starting Aug. 1. He will serve as the chief academic officer and oversee and align budgetary policies and priorities.
Taylor has packed a lot into his 13 months as dean of the UNT System College of Pharmacy. He oversaw the final months of the school's accreditation process, prepared the team for a move to a new building, and filled a vacant leadership role. He also created a student experience initiative and integrated pharmacy faculty into the UNT Health Clinical Practice Group, according to a news release from UNTHSC. Prior Provost Thomas Yorio stepped down in 2016 following 40 years with UNTHSC. Claire Peel, vice provost of academic research and dean of the school of health professions, has been serving as the interim provost since then.
Taylor was a dean and vice president of academic affairs at Northeast Ohio Medical University prior to getting hired at Fort Worth-based UNTHSC. He got his Doctor of Pharmacy for Auburn University in 1996 and did a residency at Duke University Medical Center.