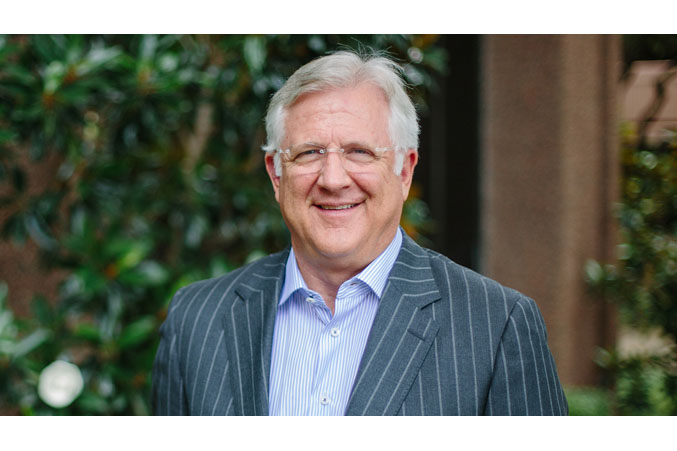 Meet the Co-founders of Specialty Pharmacy Startup Senderra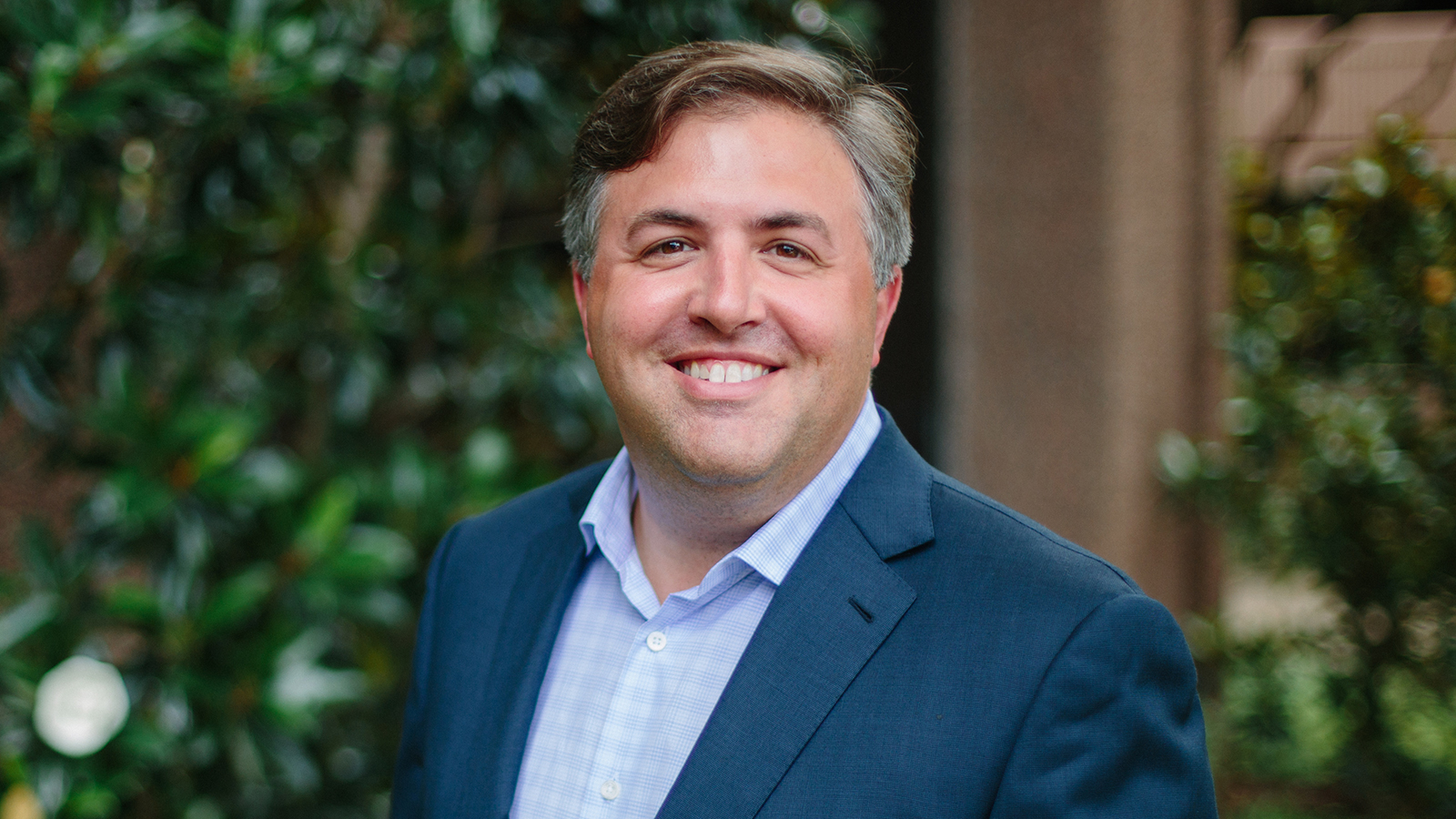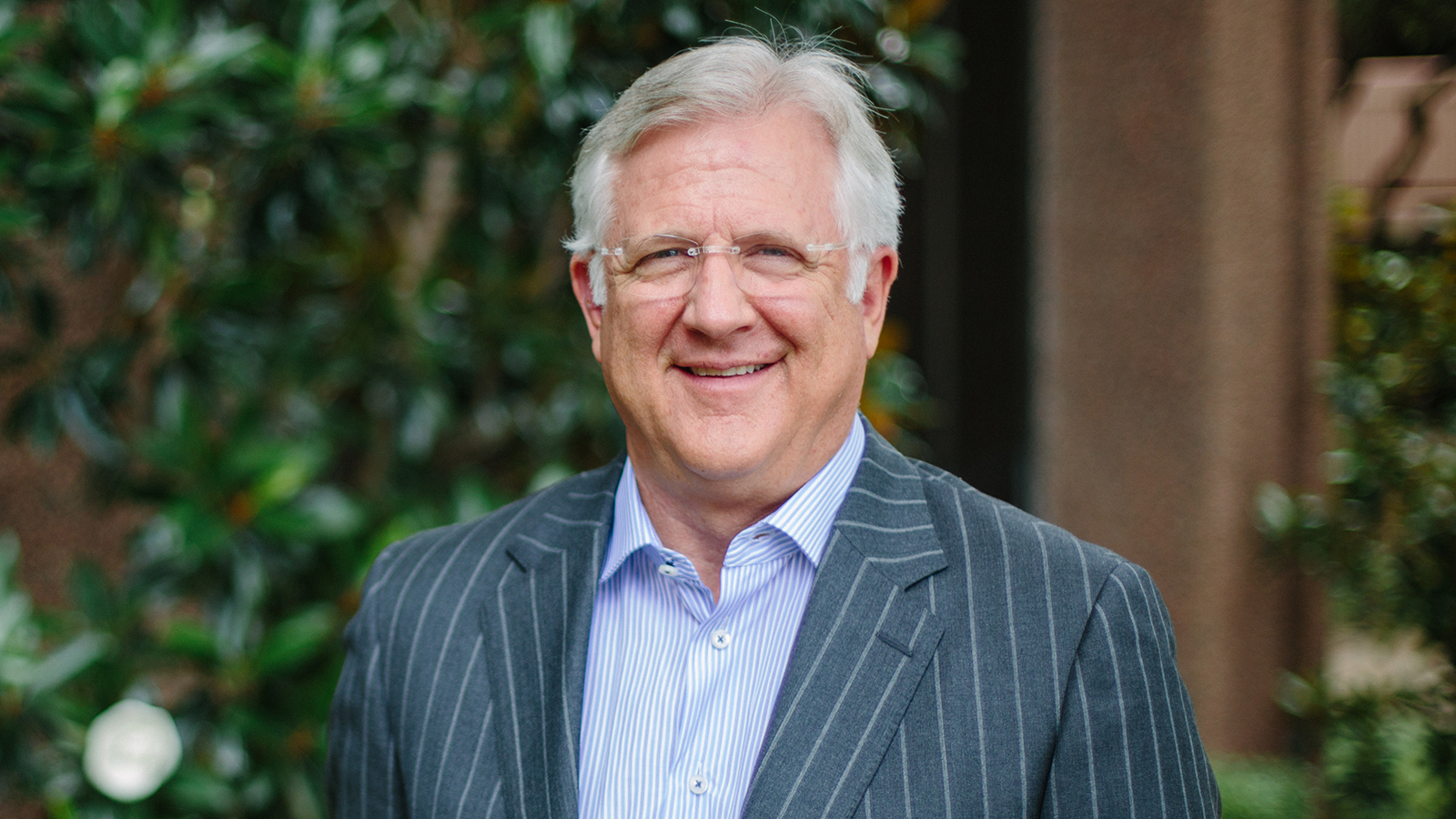 In the spring of 2009, Win Purifoy was helping his friend from church, Tom Bohannon, move to a new area when one of Tom's acquaintances dropped by and struck up a conversation about the specialty pharmacy business. After business plans with the acquaintance fell through, Purifoy and Bohannon threw around the idea of partnering together on a specialty pharmacy venture themselves, and discussed the concept with Will Howard, Purifoy's now-business partner. Purifoy, Howard, and Bohannon combined their business expertise and market knowledge to develop a new standard for specialty pharmacy that would focus on the needs of patients and physicians. In the fall of 2009, Jelena Opancina joined Purifoy's and Howard's existing investment and development company as an analyst, but soon began working exclusively towards the founding of what would become Senderra Specialty Pharmacy. On March 1, 2010, the team opened the doors to what would become one of the largest independent specialty pharmacies in the U.S. Leaders at the Richardson-based company recently answered a few questions.
How many people are at your company, and what is your current reach?
"Senderra employs 280 people. Senderra services 16,000 physicians and 24,819 patients."
What is Senderra's business model?
"Senderra is more than an average pharmacy. Senderra's high-touch model includes a streamlined process for satisfying the needs of insurance companies and maximizing cost savings for patients, making life easier for patients, and removing any obstacles that stand in the way of a patient getting and staying on a prescription they need. Senderra operates a custom, state-of-the-art technology platform, which continually transforms and improves processes to make lives easier. Senderra also has sales reps around the country that support physician offices, clinical nurses and pharmacists available 24/7, a team of prior authorization specialists, patient care coordinators, clinical experts, and more, trained to collectively deliver a precise experience—the best experience for the patient.
What has been Senderra's milestone so far? And what are its future goals?
"Senderra is proud to be a national specialty pharmacy, covering all 50 states and servicing [16,000] physicians. Senderra is considered one of the largest independent specialty pharmacies in the country. Senderra is also proud to claim accreditations from VIPPS, URAC, and ACHC. Senderra was recently recognized as having one of the top five highest patient satisfaction ratings according to an independent study. Senderra is constantly working to harness technology in order to improve processes for patients and physicians, including constant improvements to its proprietary patient management software, CarePath, which is currently regarded as the best in class. Senderra is also developing a doctor prescriber portal which will revolutionize the patient journey from the on-boarding process forward."