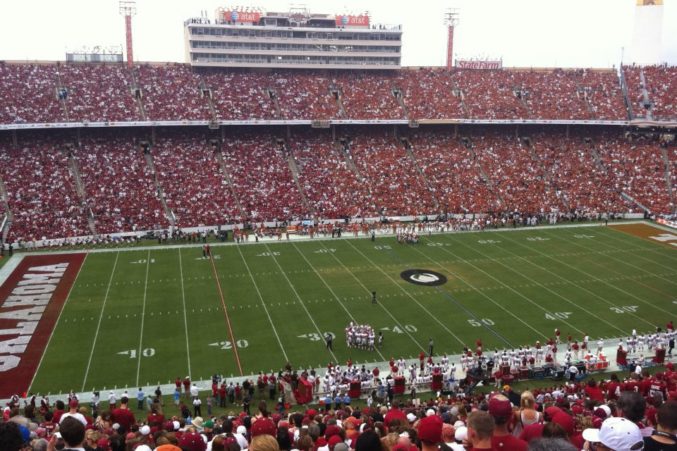 The One Story You Must Read About the OU-TX Game
I'm sorry. I've got more friends from OU than TX.
ESPN published a story today that is amazing. Even if you don't have a rooting interest in the game this weekend, even if you're such a sports ignoramus that you don't know the game is being played at the Cotton Bowl, you will enjoy this amazing tale of gridiron subterfuge.